Cuisine and Travel is your leading news source for amazing restaurants, events, and travel destinations in Orange County, Southern California, and Beyond.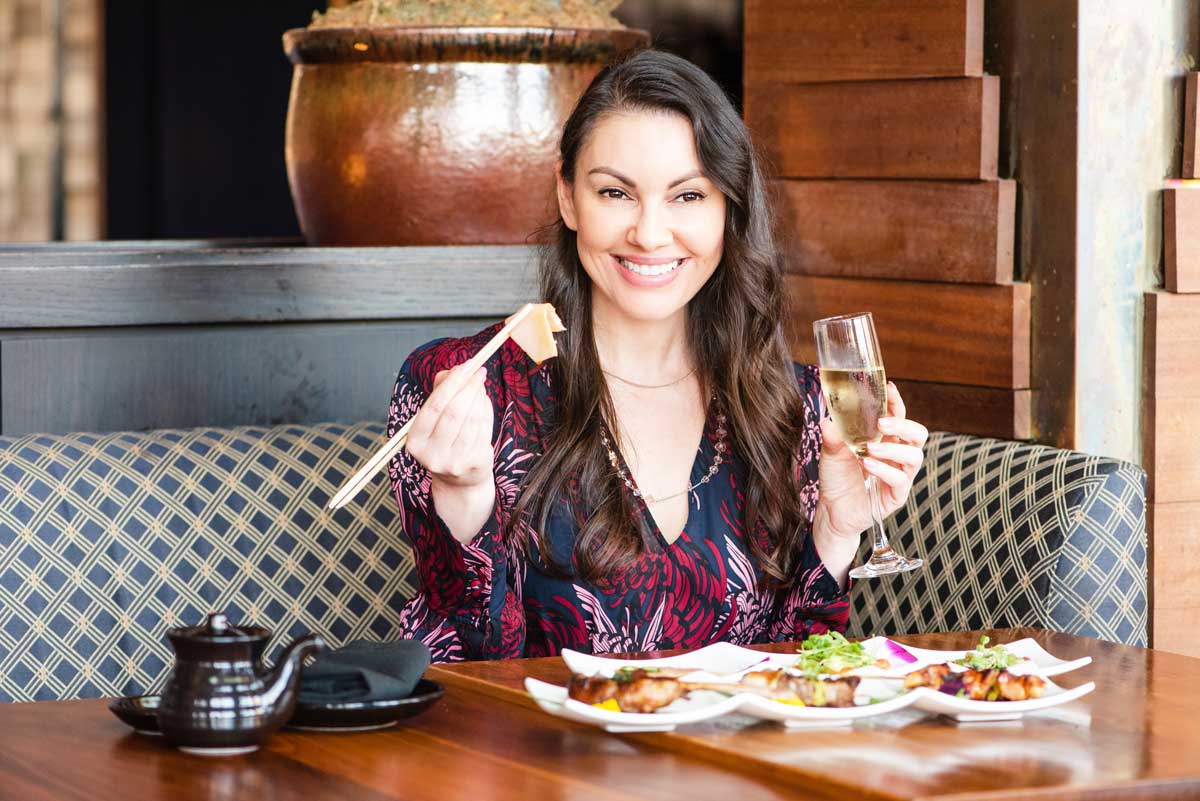 A Delicious Preview of the Sushi Roku OC Restaurant Week Menu 2020
Orange County Restaurant Week is finally here and we're bringing you an early preview of the delicious Sushi Roku OC Restaurant Week Menu. Taking place between March 8 - March 14th, 2020, guests will be able to dine at amazing restaurants throughout Orange County...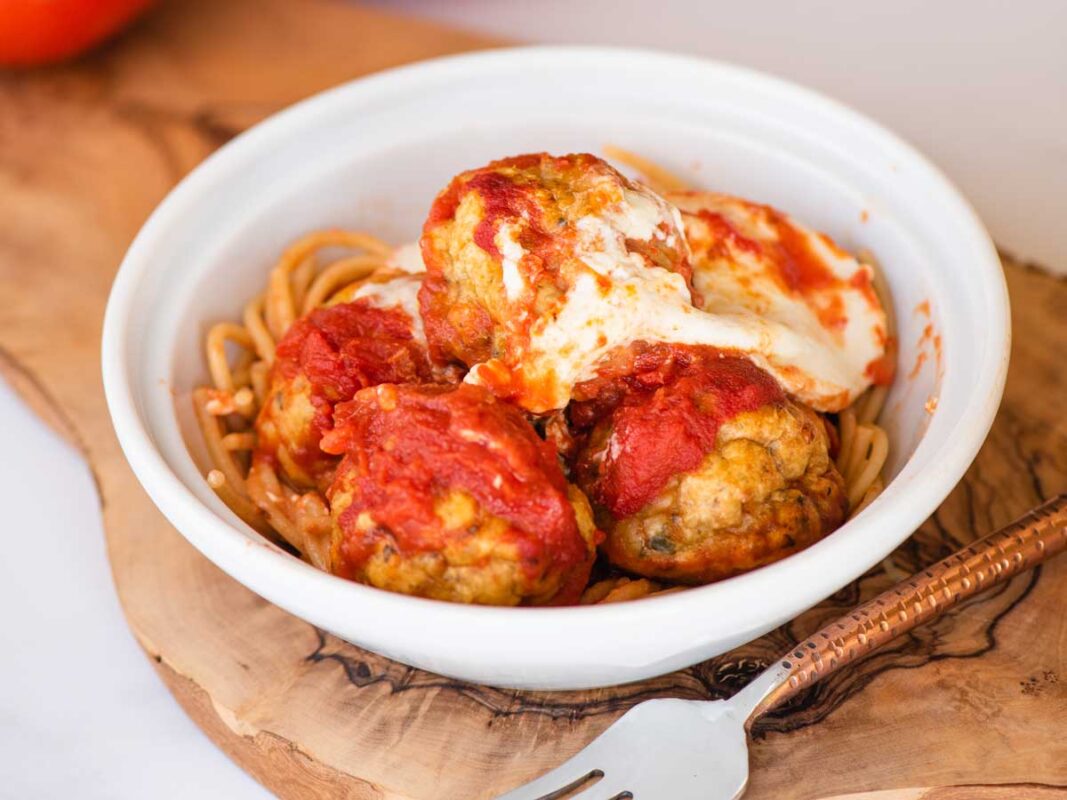 The Best Chicken Meatball Recipe with Homemade Marinara
This Chicken Meatball Recipe with homemade marinara was inspired by some of the best meatballs I've ever had at a Restaurant called Pitfire Pizza. A few years ago they changed their recipe and completely ruined what were once the best...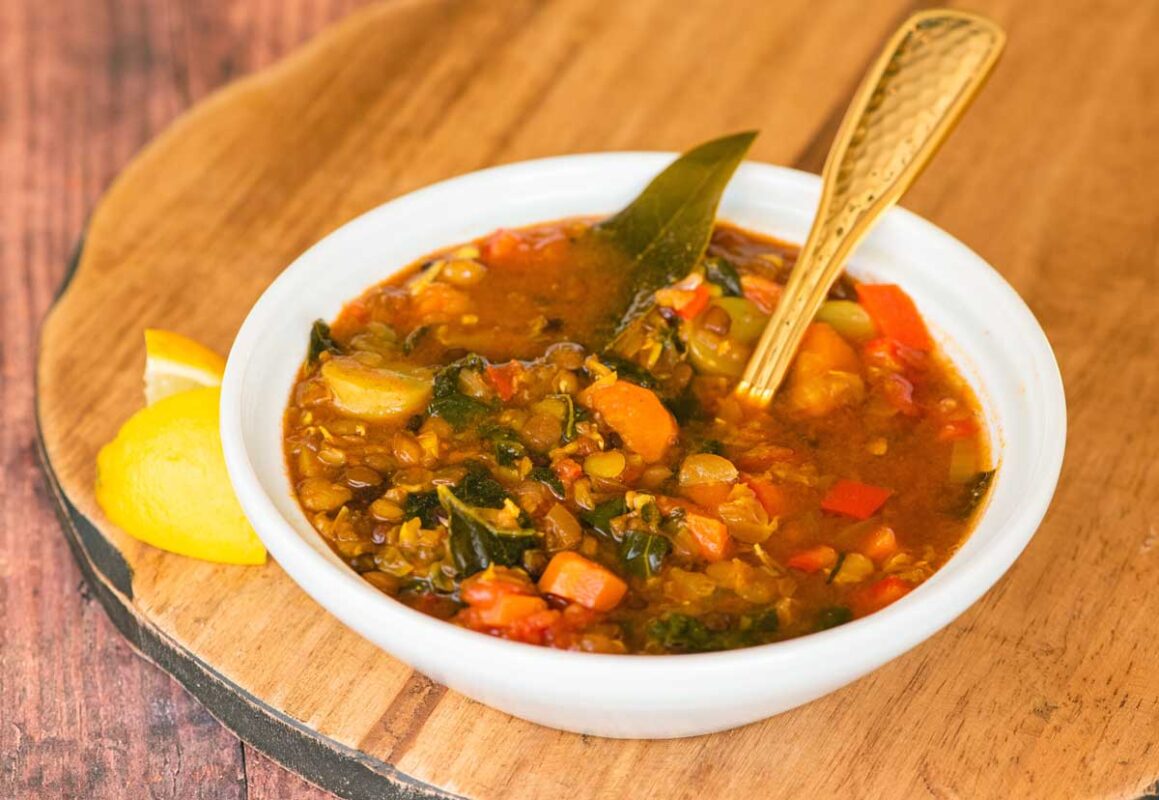 Flavorful Moroccan Lentil Stew Recipe for the Instant Pot
This Moroccan Lentil Stew Recipe is bursting with flavor and cooks incredibly quick using the Instant Pot. If you still have not jumped on the Instant Pot bandwagon there is no better time. I personally use the Instant Pot Duo and it has...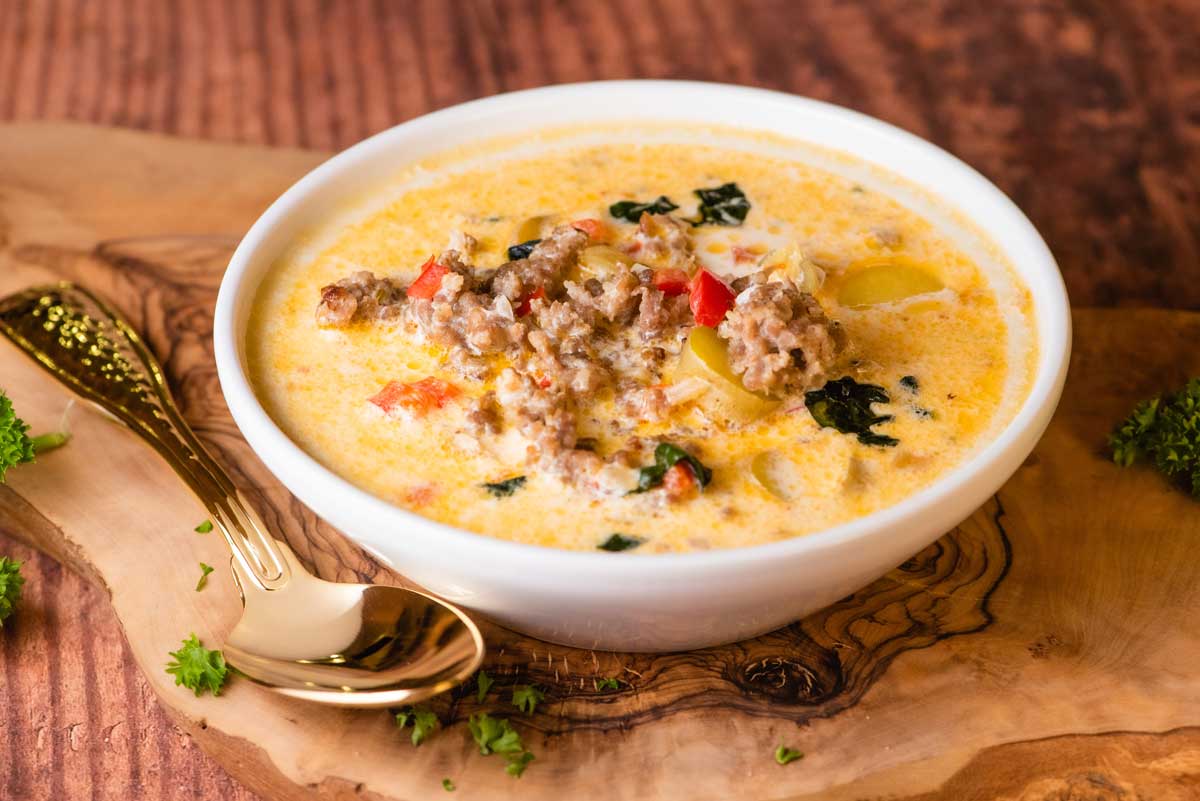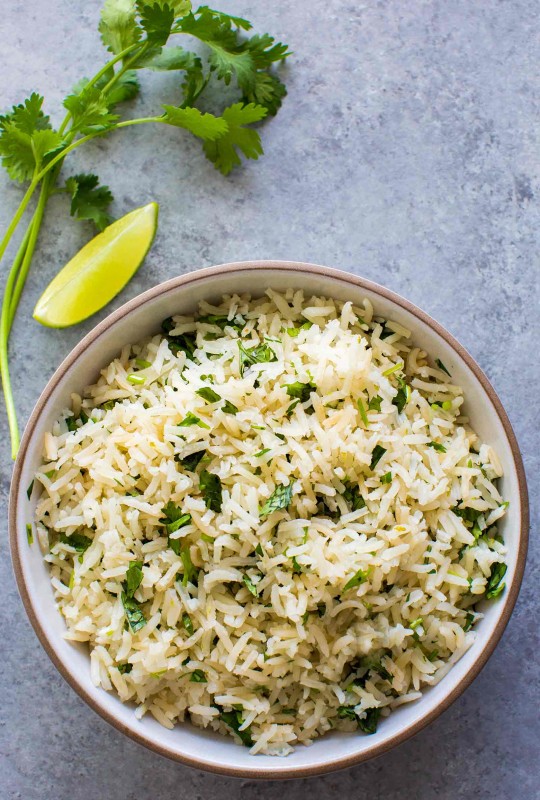 Delicious & Zesty Cilantro Lime Rice Recipe
This Cilantro Lime Rice recipe was submitted by one of my neighbors from the Nextdoor App. We've all been sharing recipes as we're spending time at home while being quarantined and I encouraged them to submit their recipes on my site to share. This sounds like a...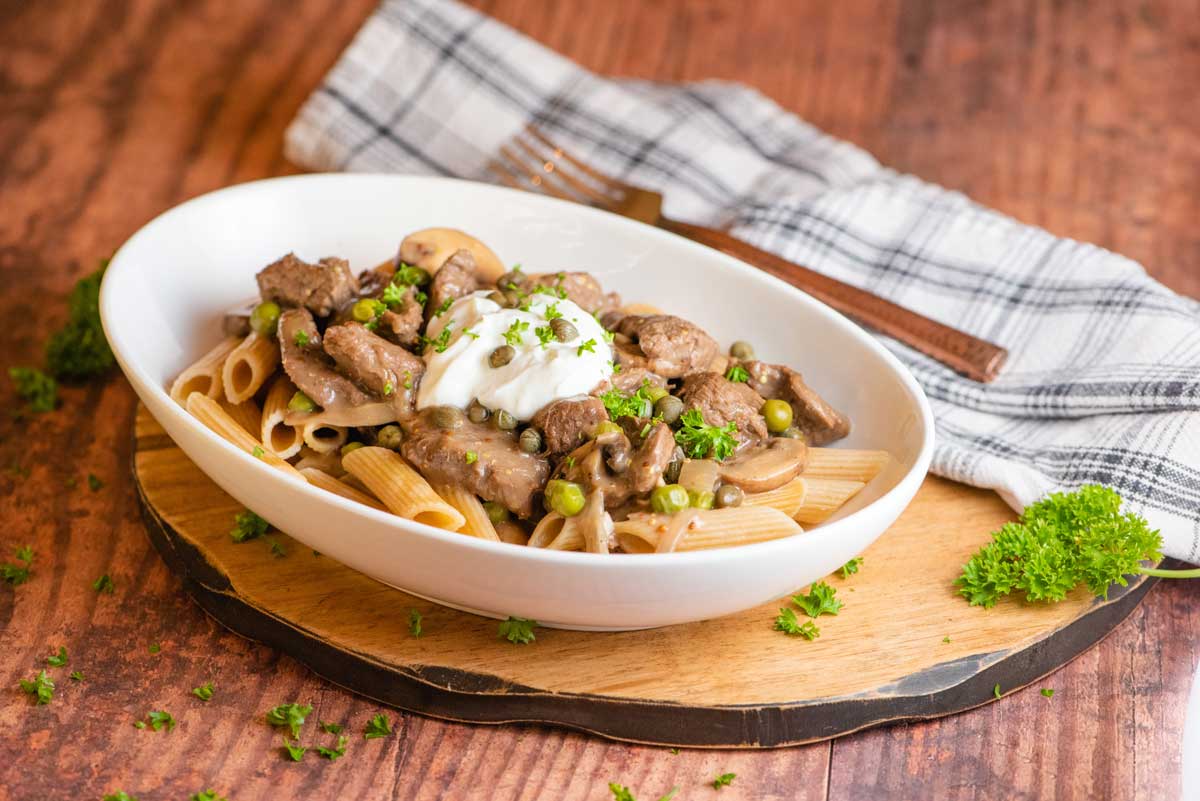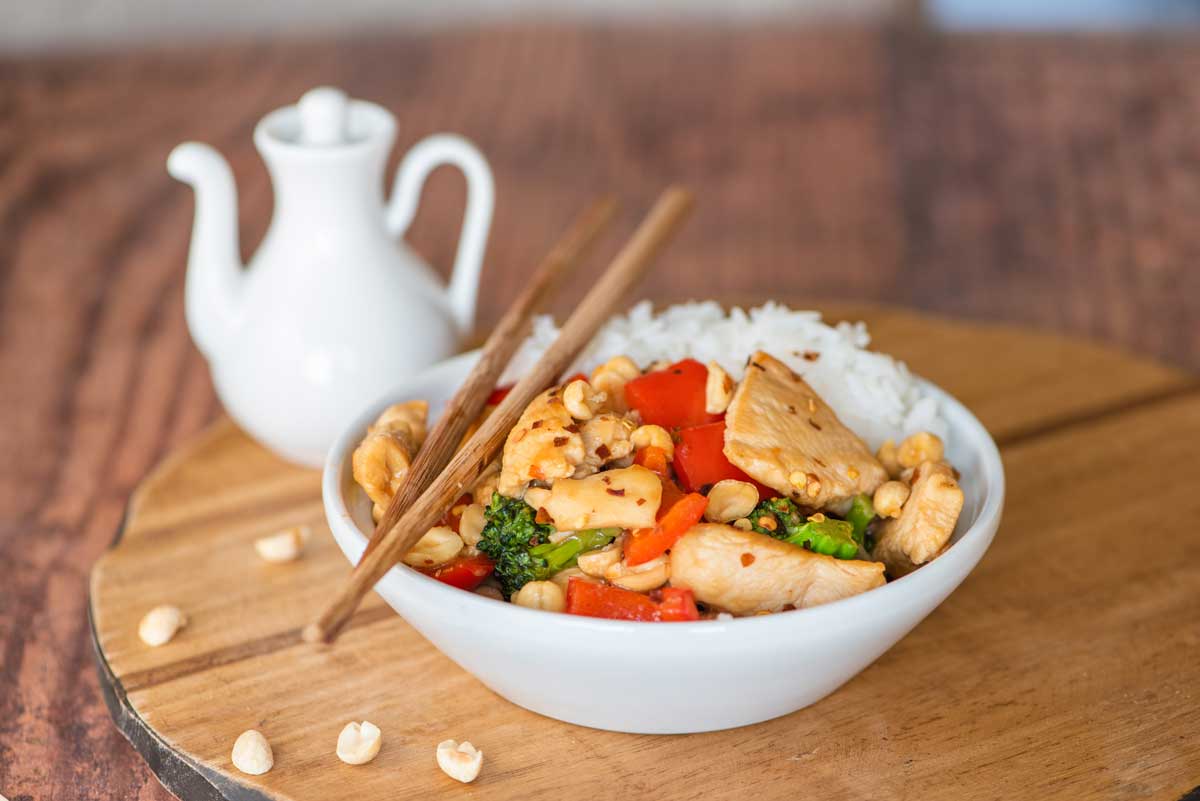 Kung Pao Chicken Recipe, Just Like Panda Express But Better!
You're going to love this Kung Pao Chicken Recipe which is just like the recipe from Panda Express, but better! I've been making stir-frys since I was a teenager and they are one of the most flavorful and healthy dinners you can make. Over the years I've perfected...