Cuisine and Travel is your leading news source for amazing restaurants, events, and travel destinations in Orange County, Southern California, and Beyond.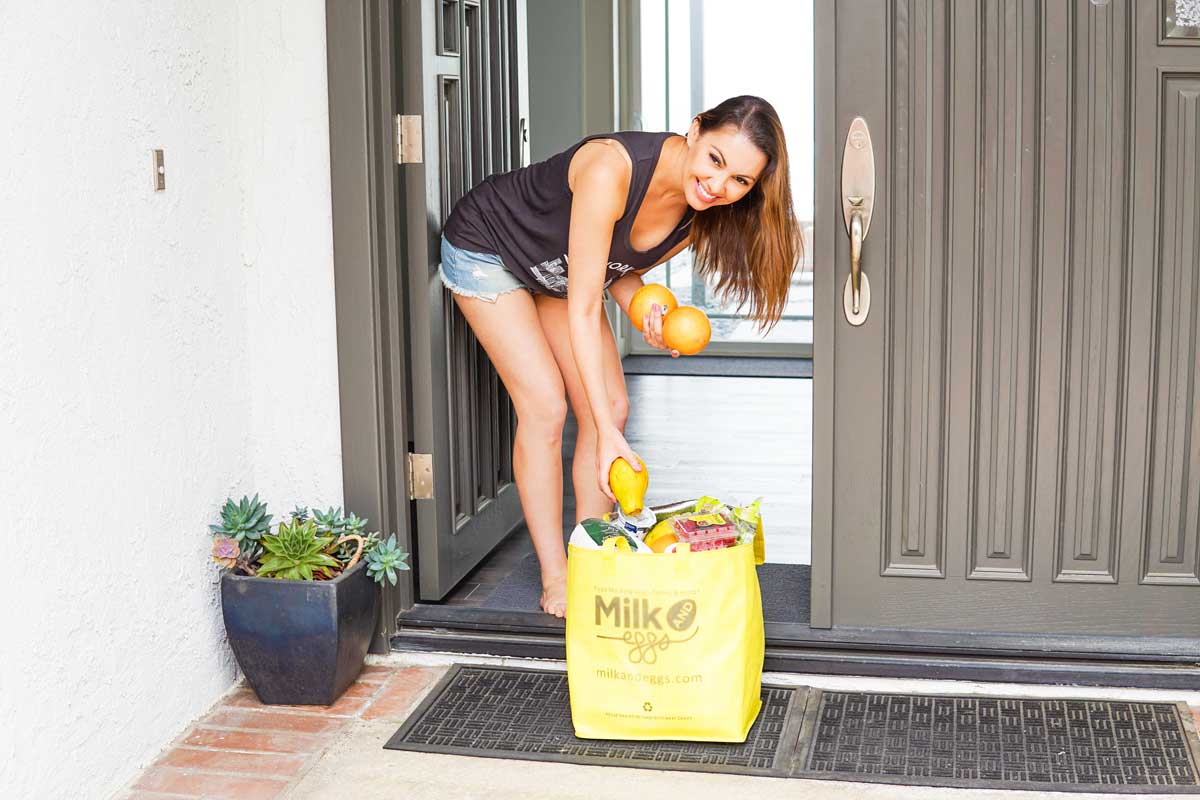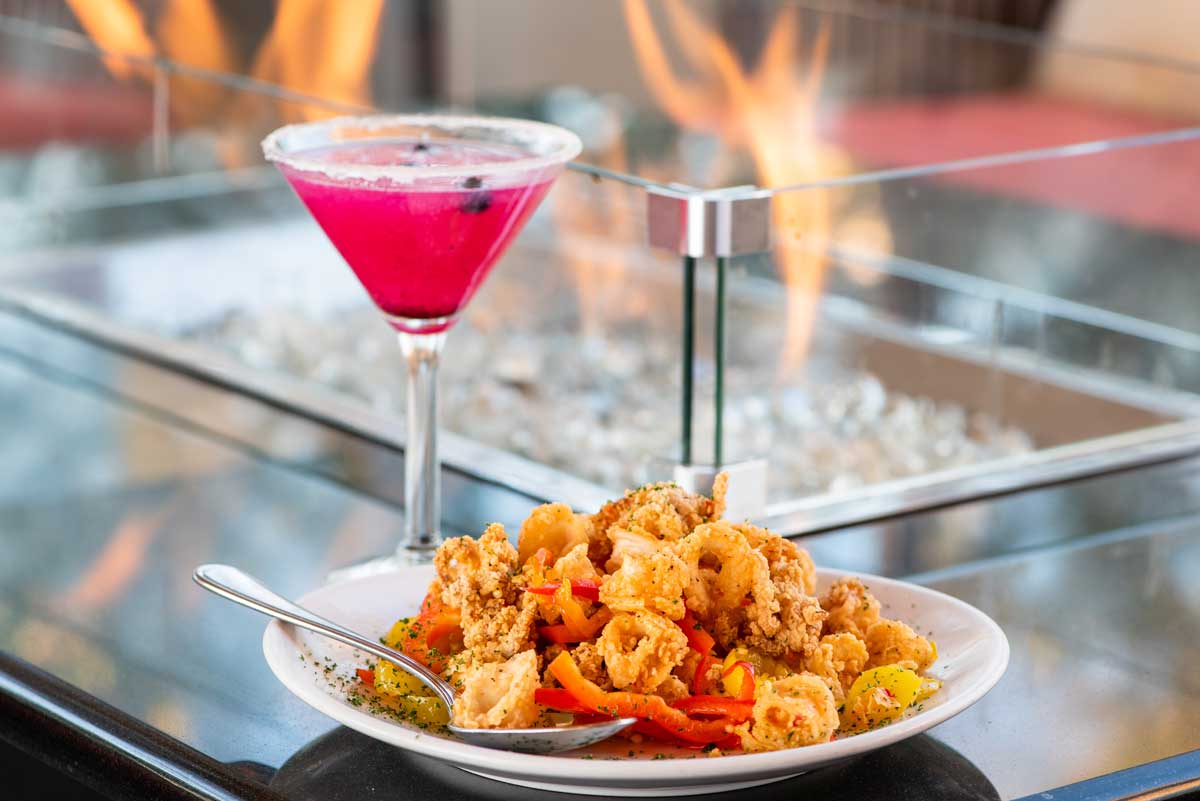 A Tasty Preview of Fleming's Happy Hour Menu in Newport Beach
Fleming's happy hour in Newport Beach has been a favorite of mine for as long as I can remember. Even when I lived in Los Angeles I used to frequent their Beverly Hills location regularly. Almost 9 yrs later I still consider Fleming's Happy Hour menu to be one of...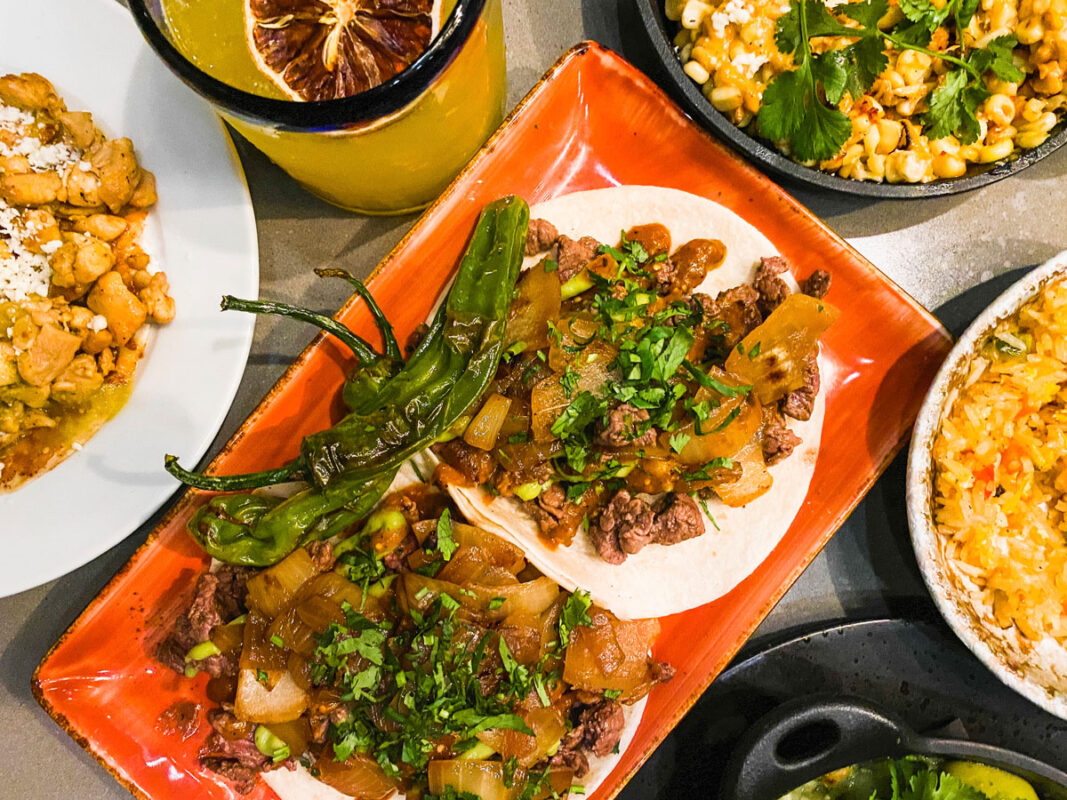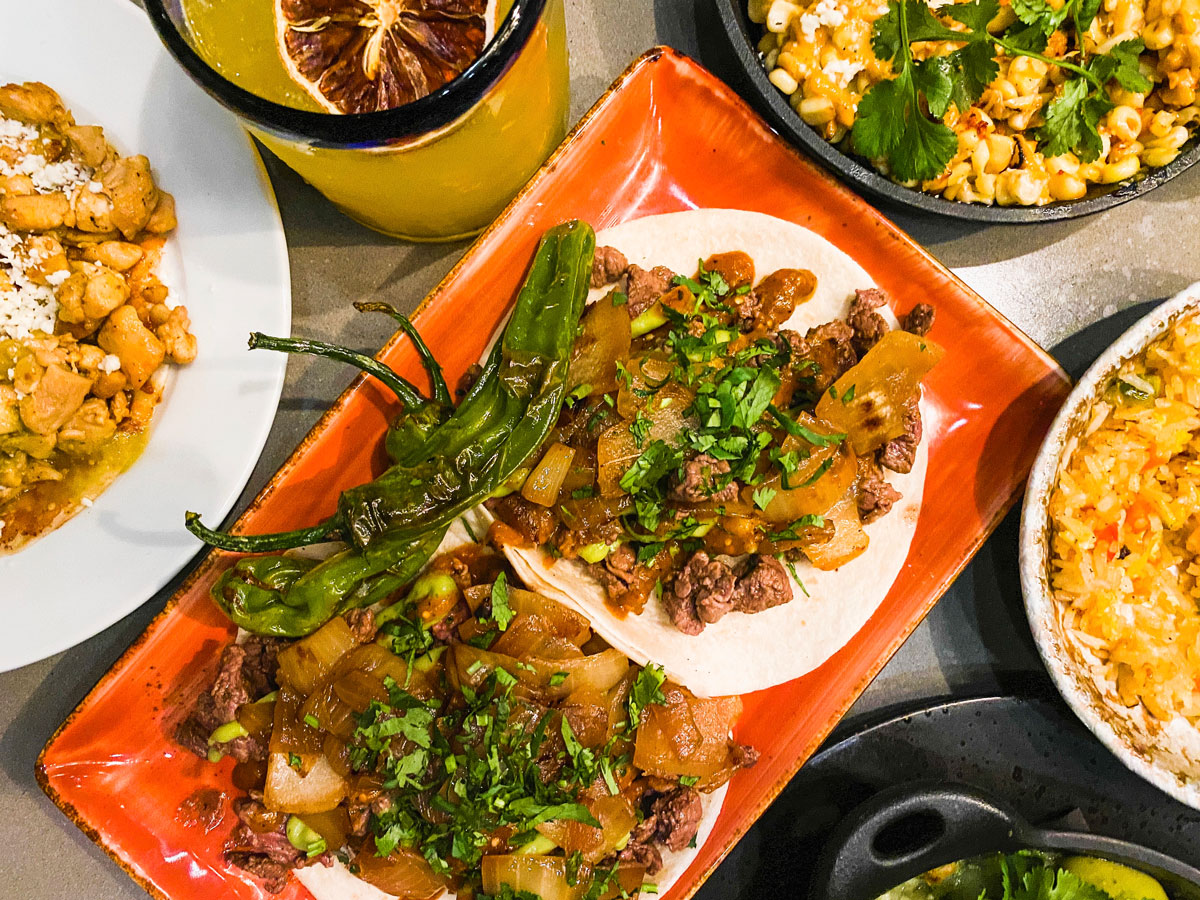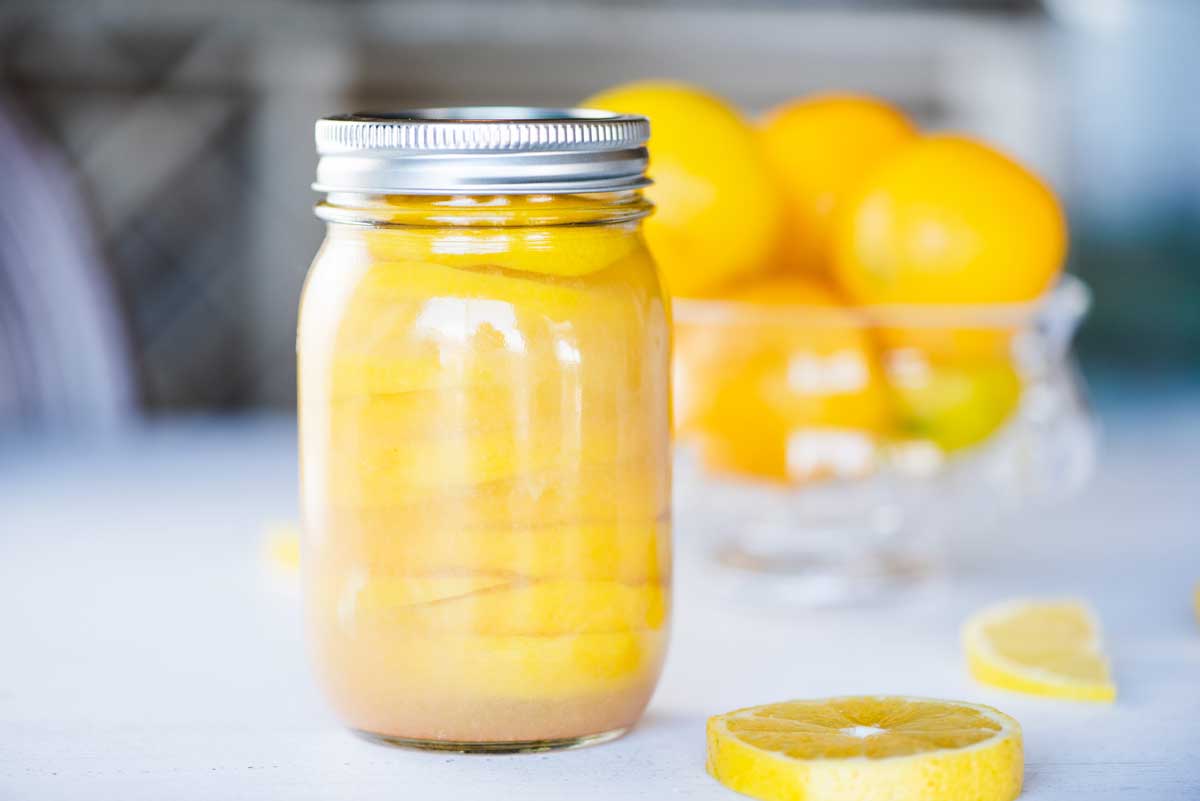 An Easy Preserved Lemon Recipe and How to Use Them
This easy preserved lemon recipe is a great addition to many recipes. It can sometimes be difficult to find in stores, but it is so incredibly easy to make. It will also last in your fridge for up to 6 months. I use this ingredient often in my...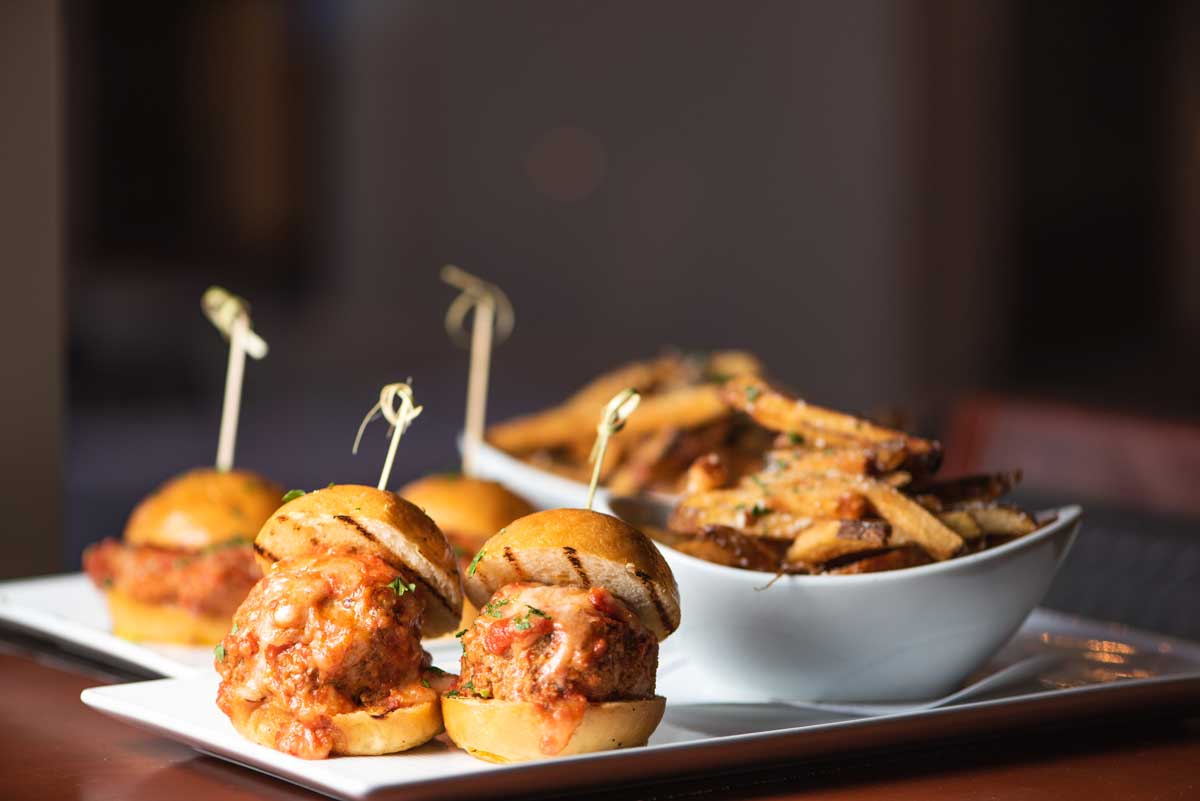 A Delicious Look at Davio's Happy Hour Menu in Irvine
Davio's Happy Hour Menu in Irvine is full of delicious bites to satisfy your post-work hunger. I personally prefer to eat earlier so I'm always on the hunt for an amazing happy hour. Davio's Northern Italian Steakhouse is a new addition to Orange County and opened...