Cuisine and Travel is your leading news source for amazing restaurants, events, and travel destinations in Orange County, Southern California, and Beyond.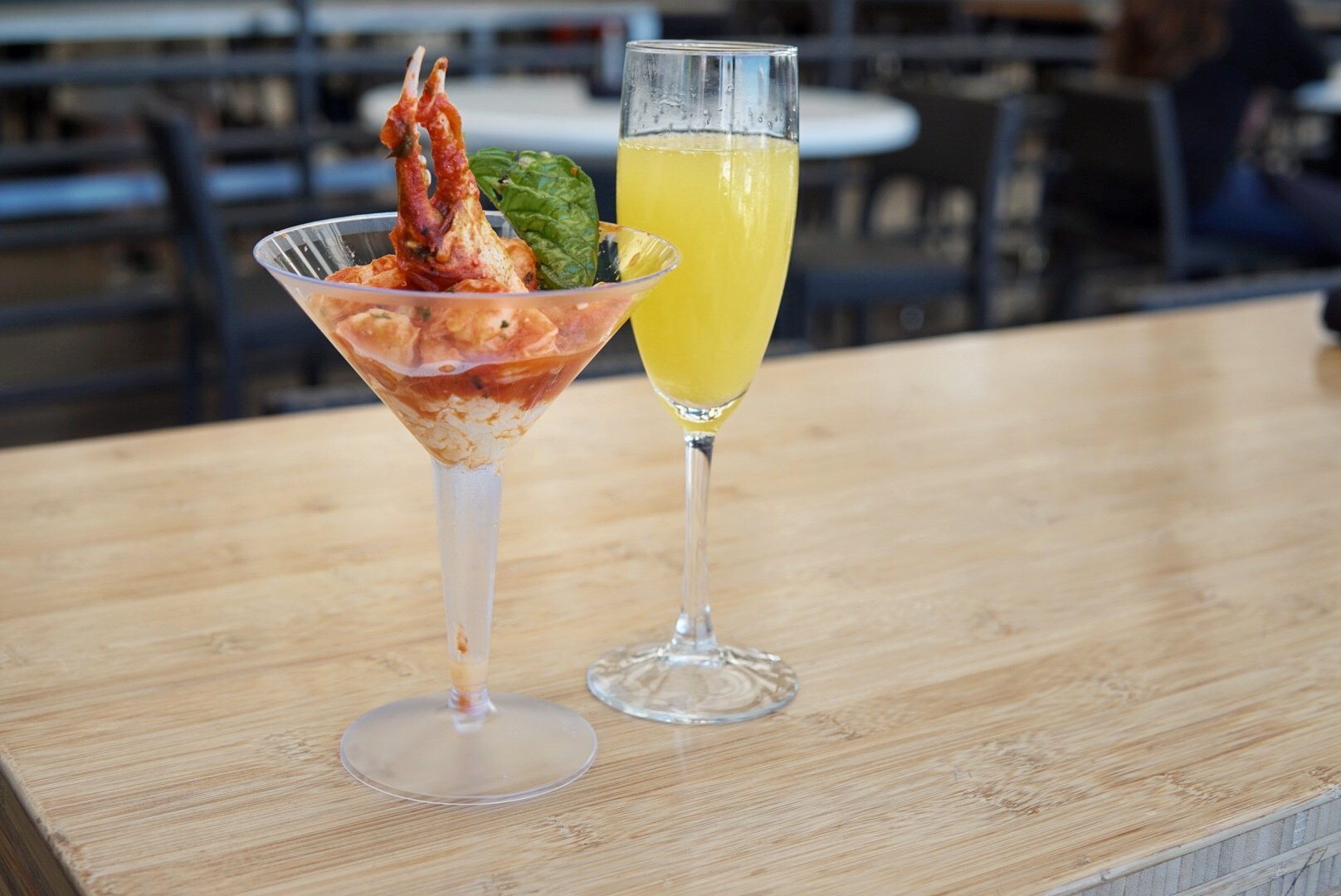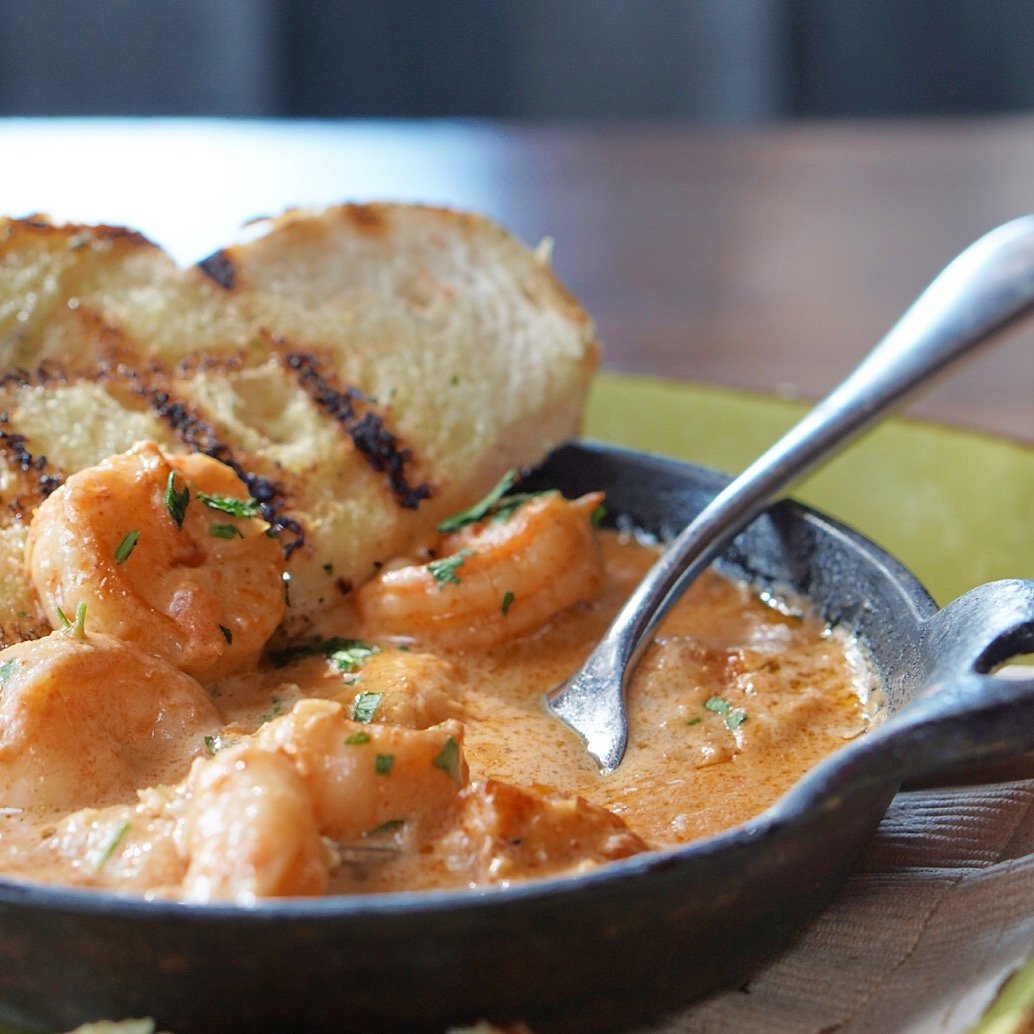 JFAT Opens in Brea and Dinner is Just as Good as Brunch!
One of my favorite restaurants, JFAT (Jimmy's Famous Tavern), just opened in Brea. While I normally visit JFAT for brunch, I was in the area during the evening and decided to check out their dinner. I am very happy to report that their dinner is just as awesome as...