Cuisine and Travel is your leading news source for amazing restaurants, events, and travel destinations in Orange County, Southern California, and Beyond.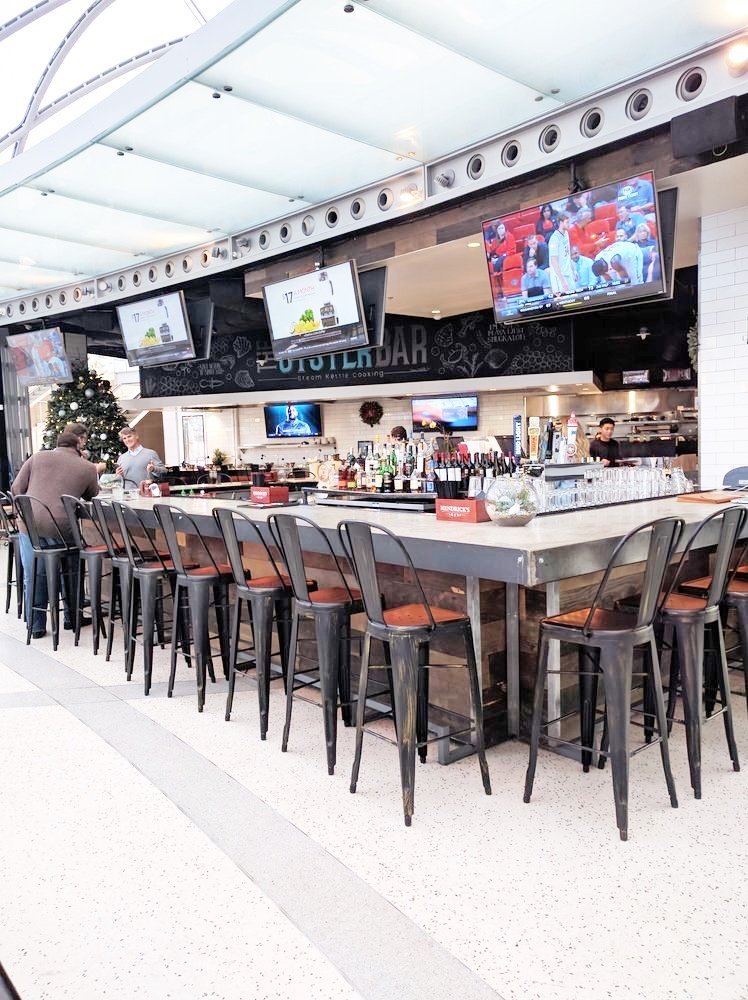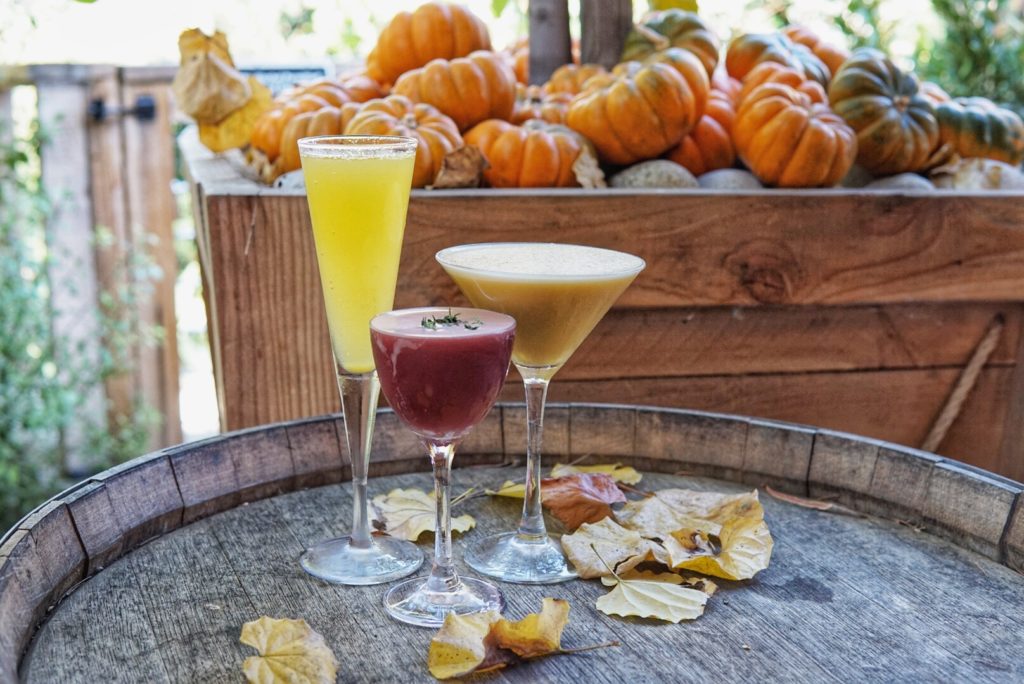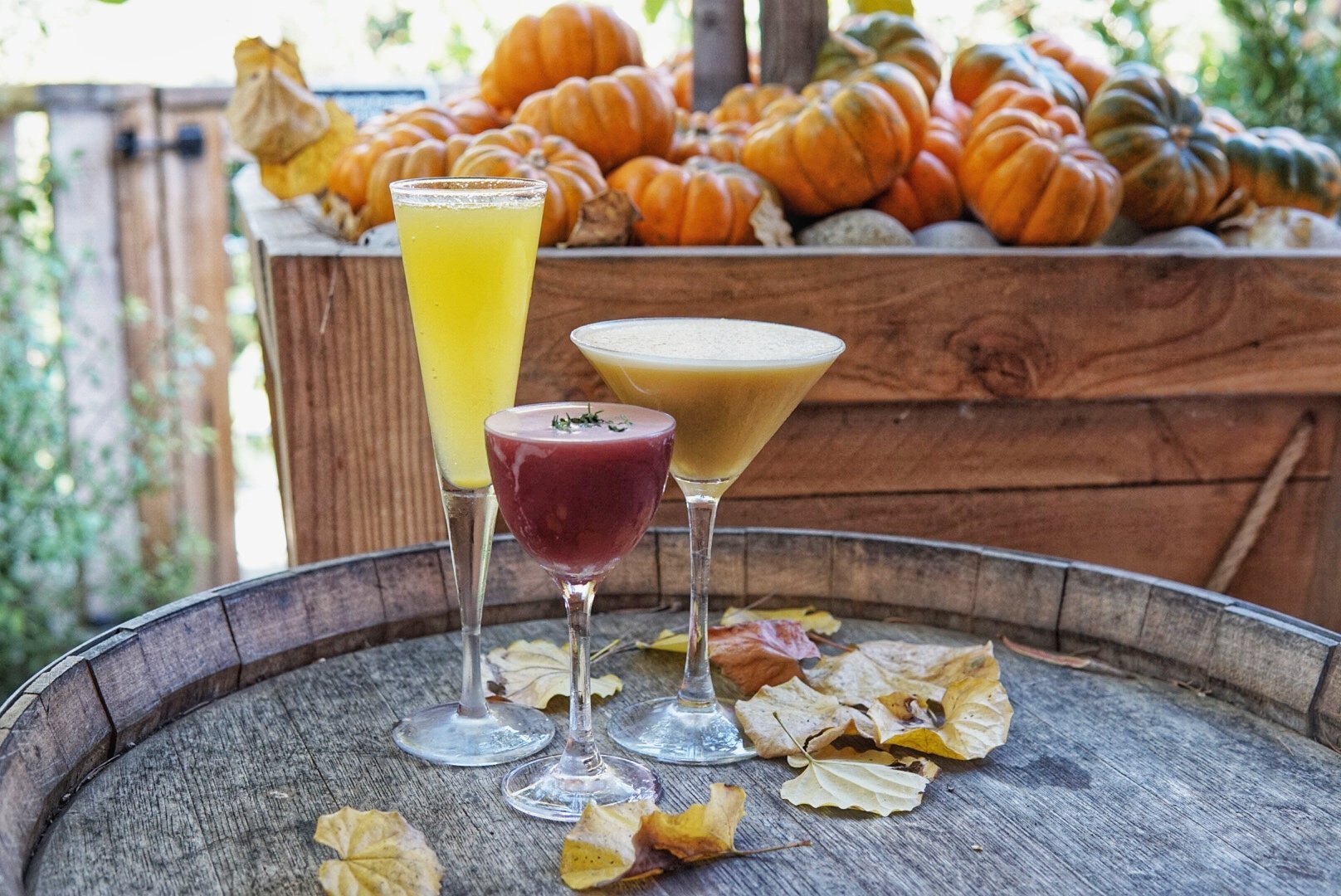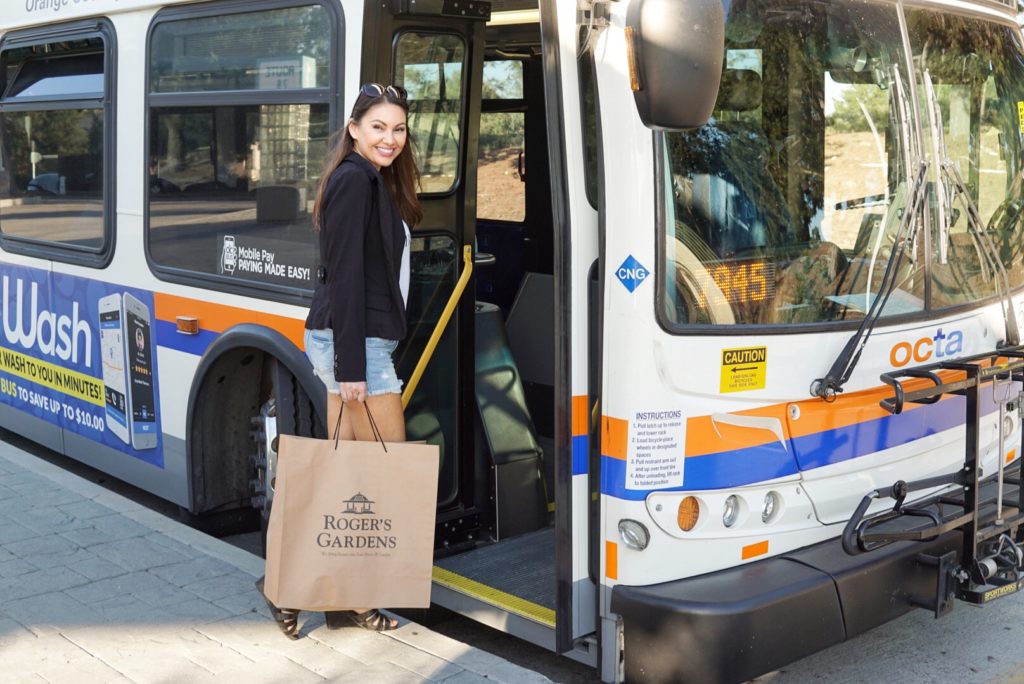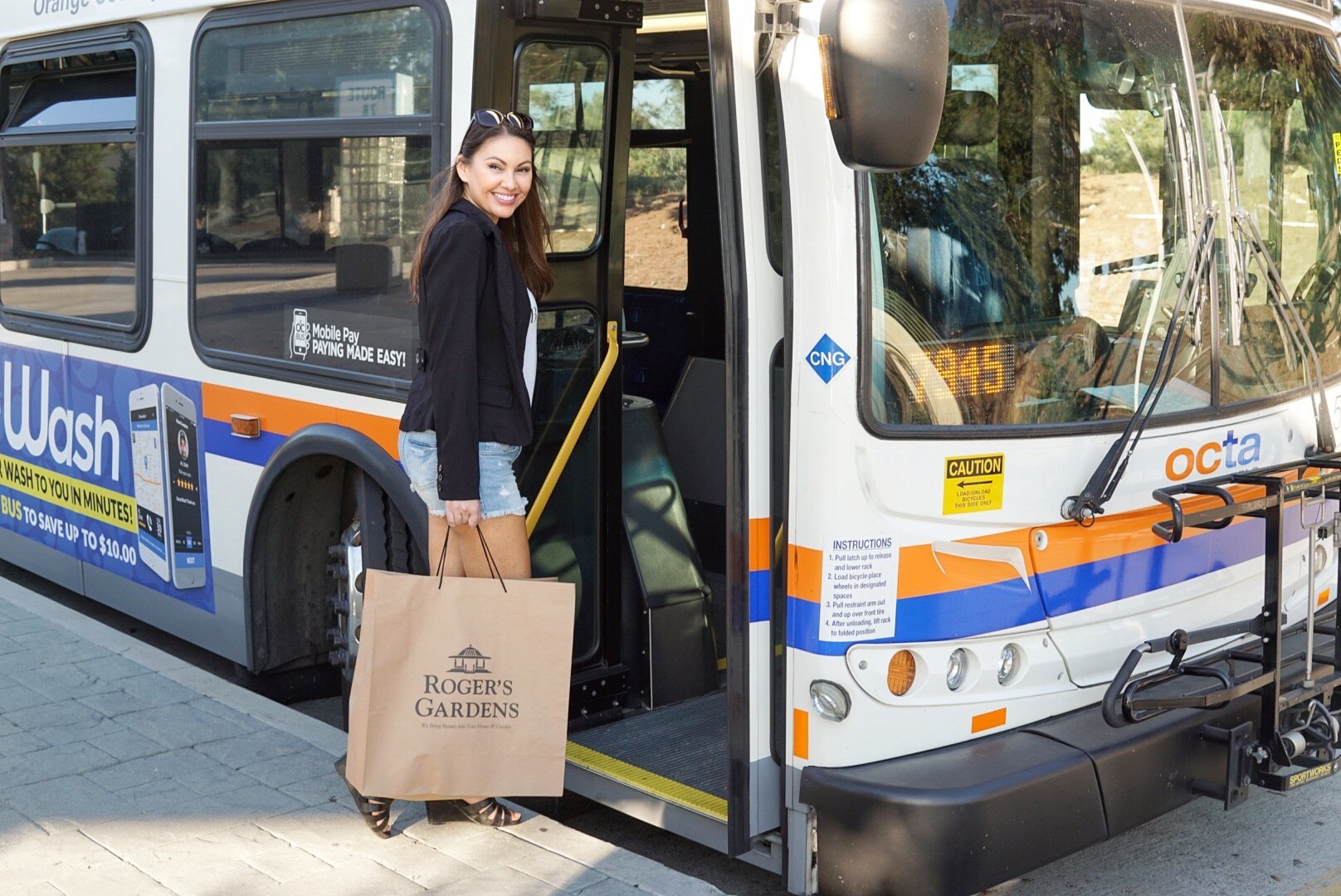 Follow Me On A Foodie Adventure Taking The OCBus
In an effort to reduce pollution and do my part to help the environment, we've collaborated with the OCBus company to highlight the ease and convenience of taking the bus on a foodie adventure! Last weekend I was spending some time with my girlfriend from UC Irvine...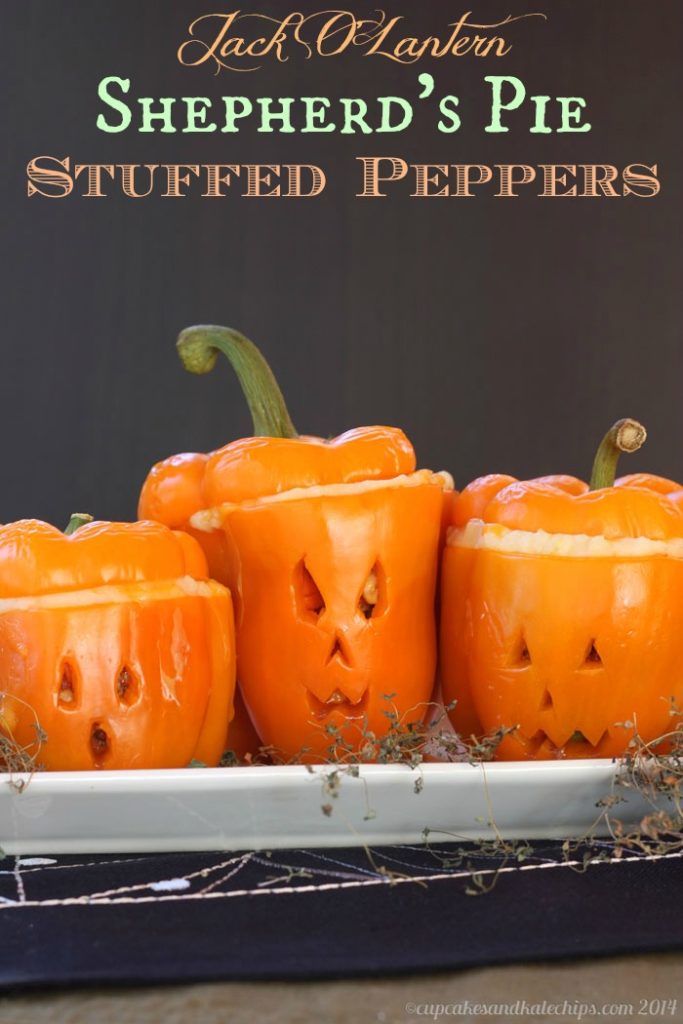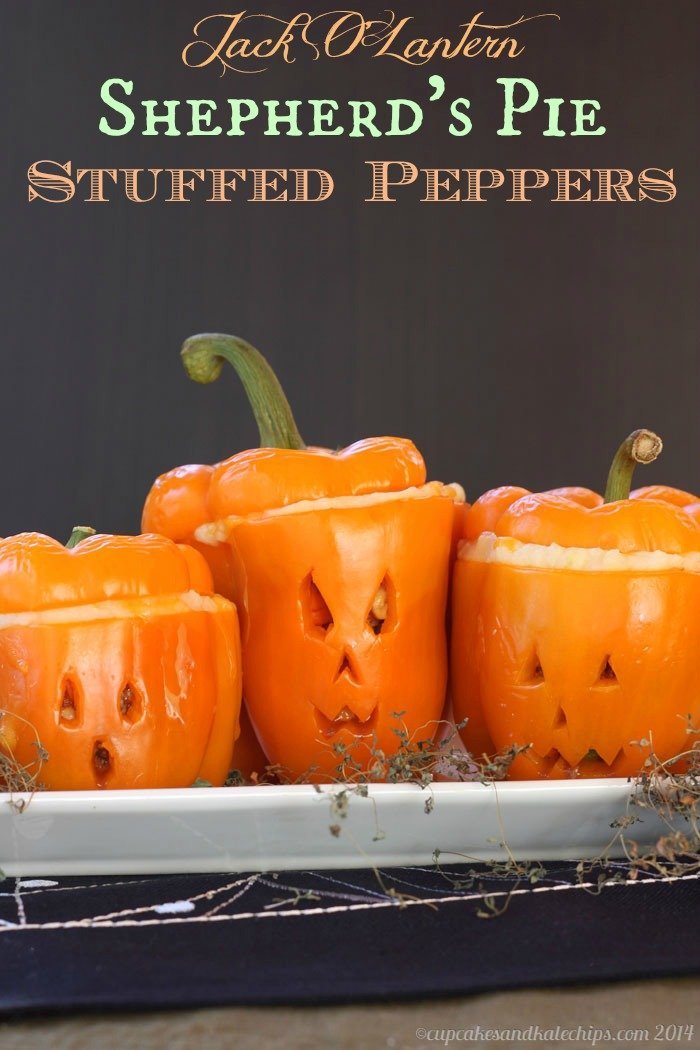 Top 5 Halloween Themed Recipes on Pinterest
Halloween is creeping in, and it's no trick when it comes to making treats from our favorite Halloween recipes. Jack-O-Lanterns, spooky ghosts and creepy crawlies become the theme of the night and of our snacks! With the amount of different Halloween recipes out...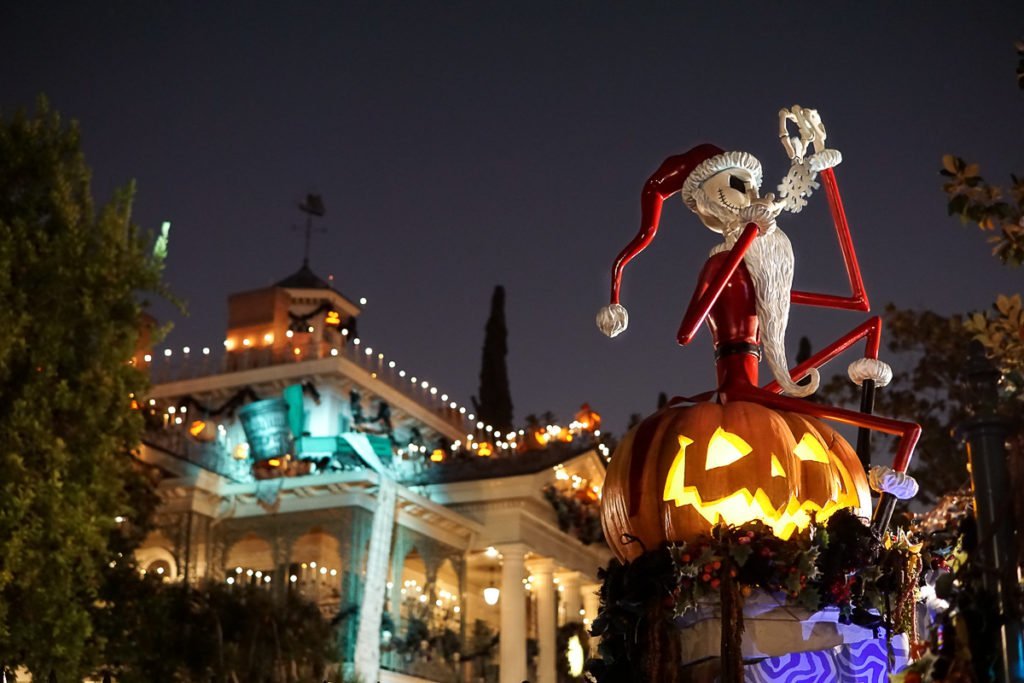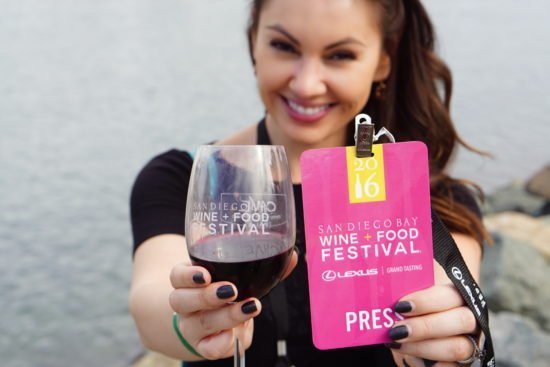 Get Ready to Indulge at The San Diego Wine and Food Festival!
The San Diego Wine and Food Festival returns this November 12th-19th, so mark your calendars and save the date! Last year's event was so wonderful that it had our mouth watering for days, but this year is bound to top that! Join over 150 wineries and breweries...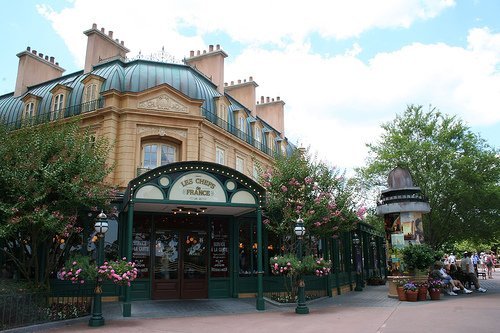 The Top 5 Best Disneyworld Restaurants to Visit for Foodies
Choosing the best Disneyworld restaurants is going to be a top priority if you consider yourself a foodie like myself. The problem is that most of the reviews and suggestions you"ll find online are from people who are not food savvy. We are truly spoiled here in...