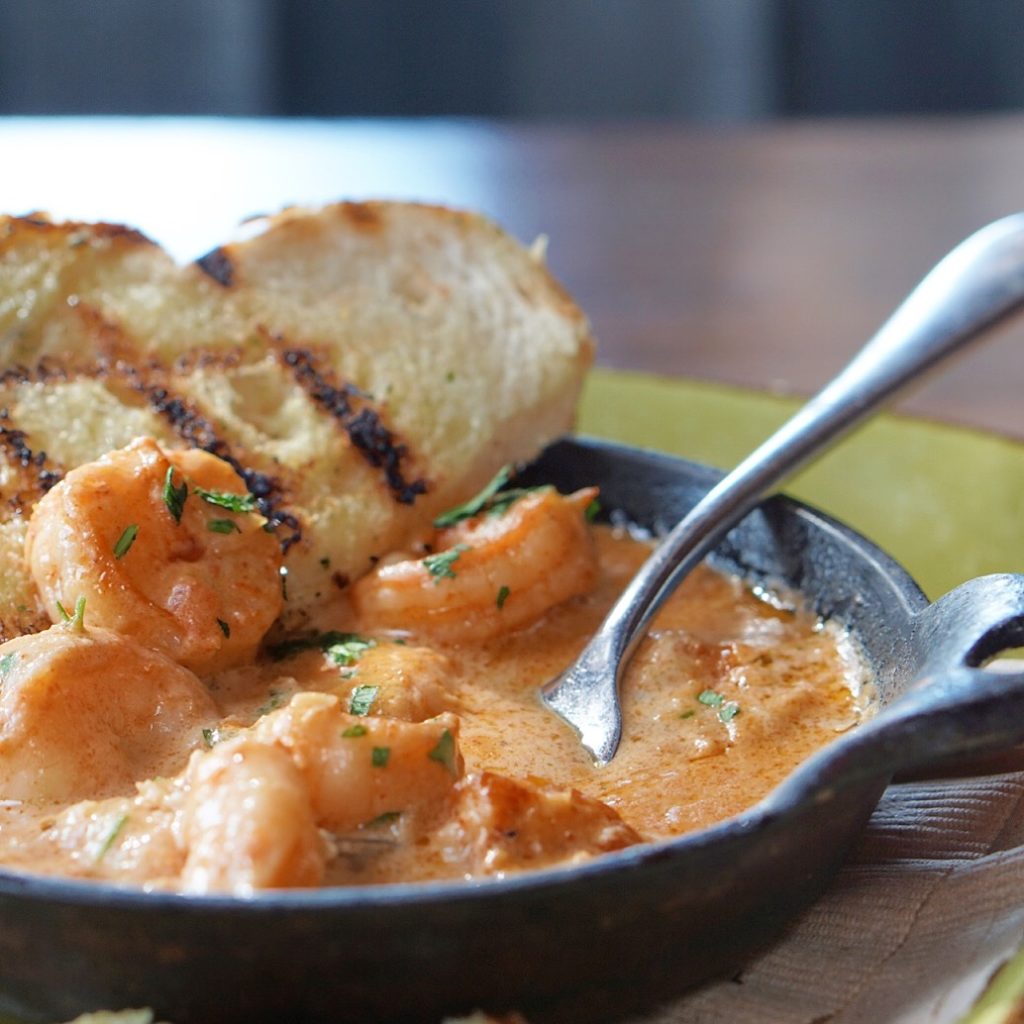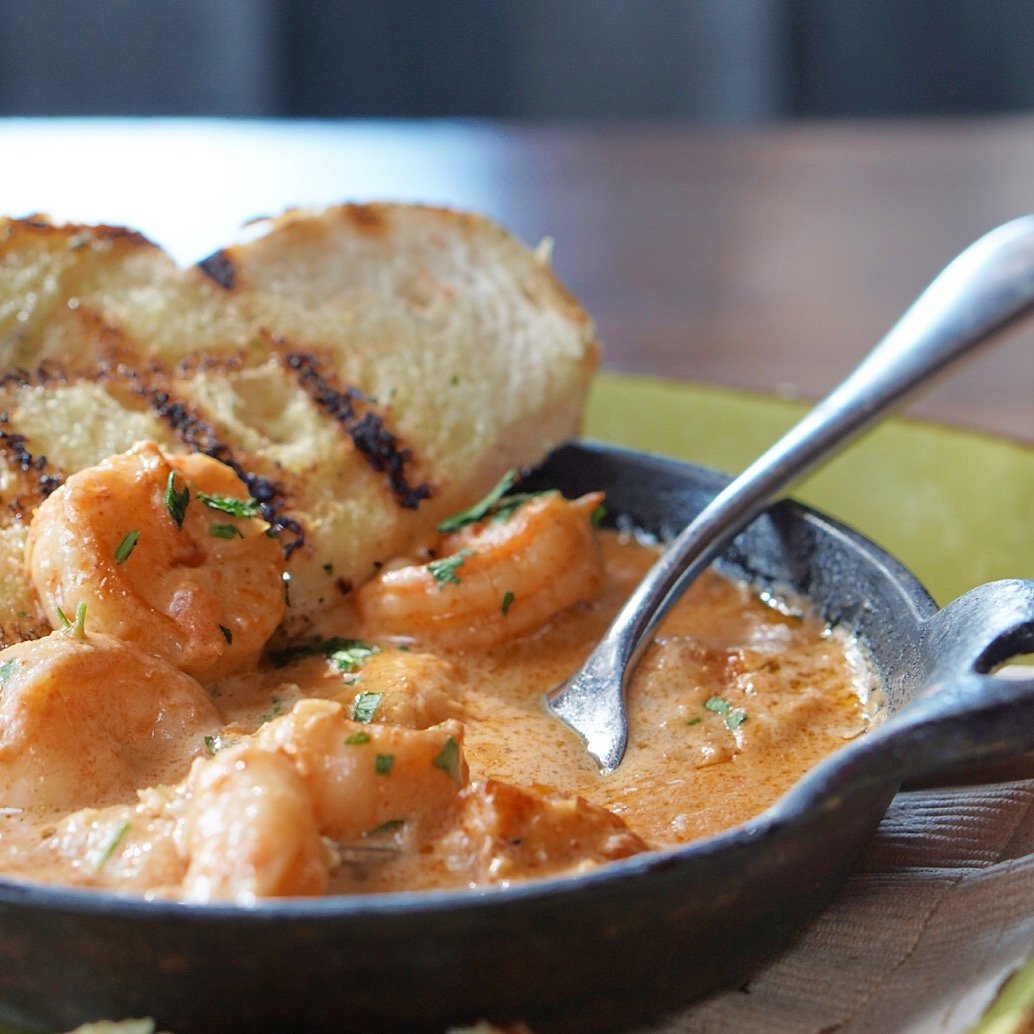 JFAT Opens in Brea and Dinner is Just as Good as Brunch!
One of my favorite restaurants, JFAT (Jimmy's Famous Tavern), just opened in Brea. While I normally visit JFAT for brunch, I was in the area during the evening and decided to check out their dinner. I am very happy to report that their dinner is just as awesome as...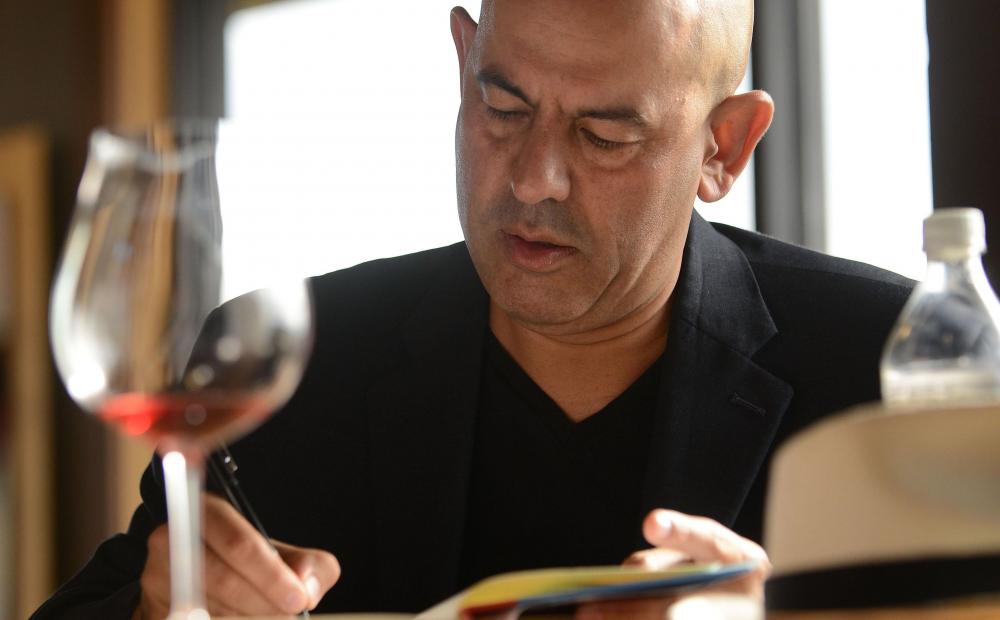 Want to Enjoy Dinner with Simon Majumdar of The Food Network?
Want to have dinner with Simon Majumdar? Of course, you do! To kick off the Pacific Wine & Food Classic there will be a fabulous 5-course wine dinner on August 18th at The Fig and Olive. Make reservations fast as space is VERY limited! Join Simon...