Cuisine and Travel is your leading news source for amazing restaurants, events, and travel destinations in Orange County, Southern California, and Beyond.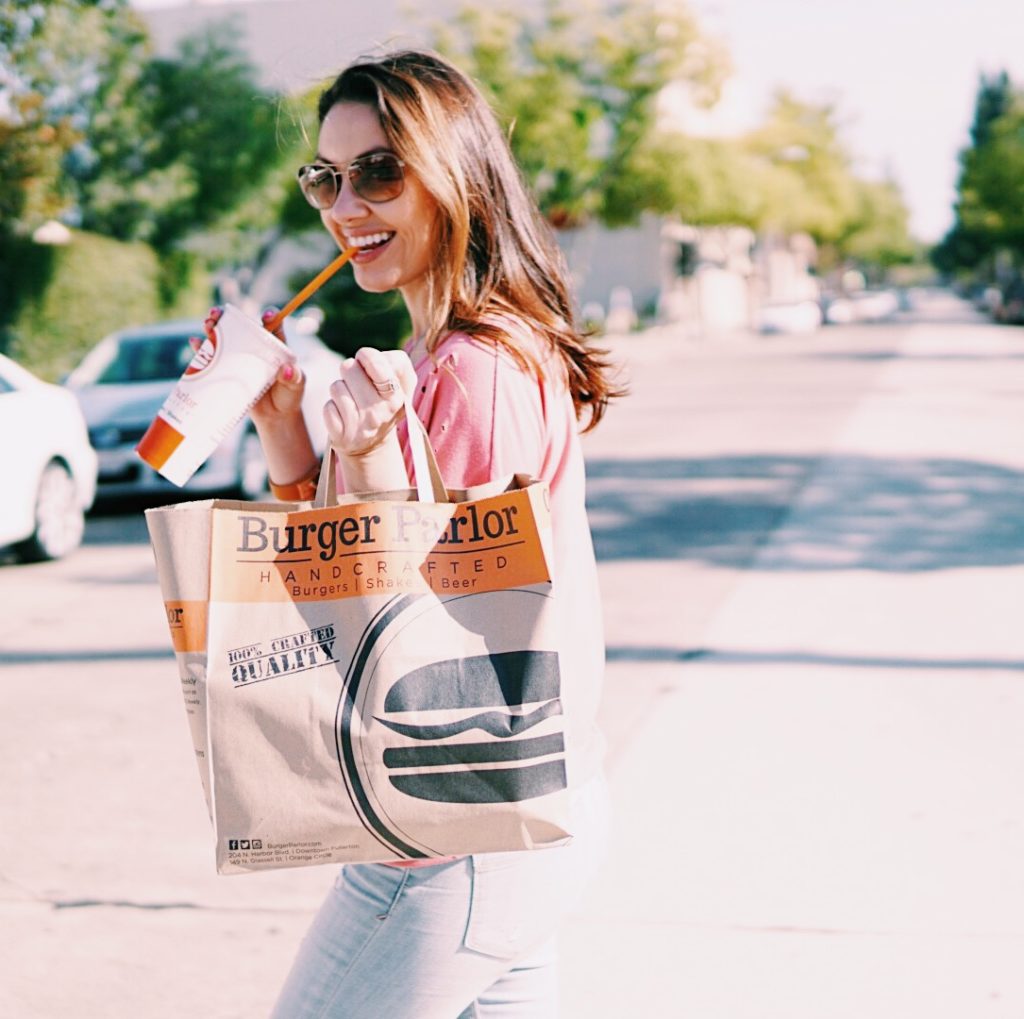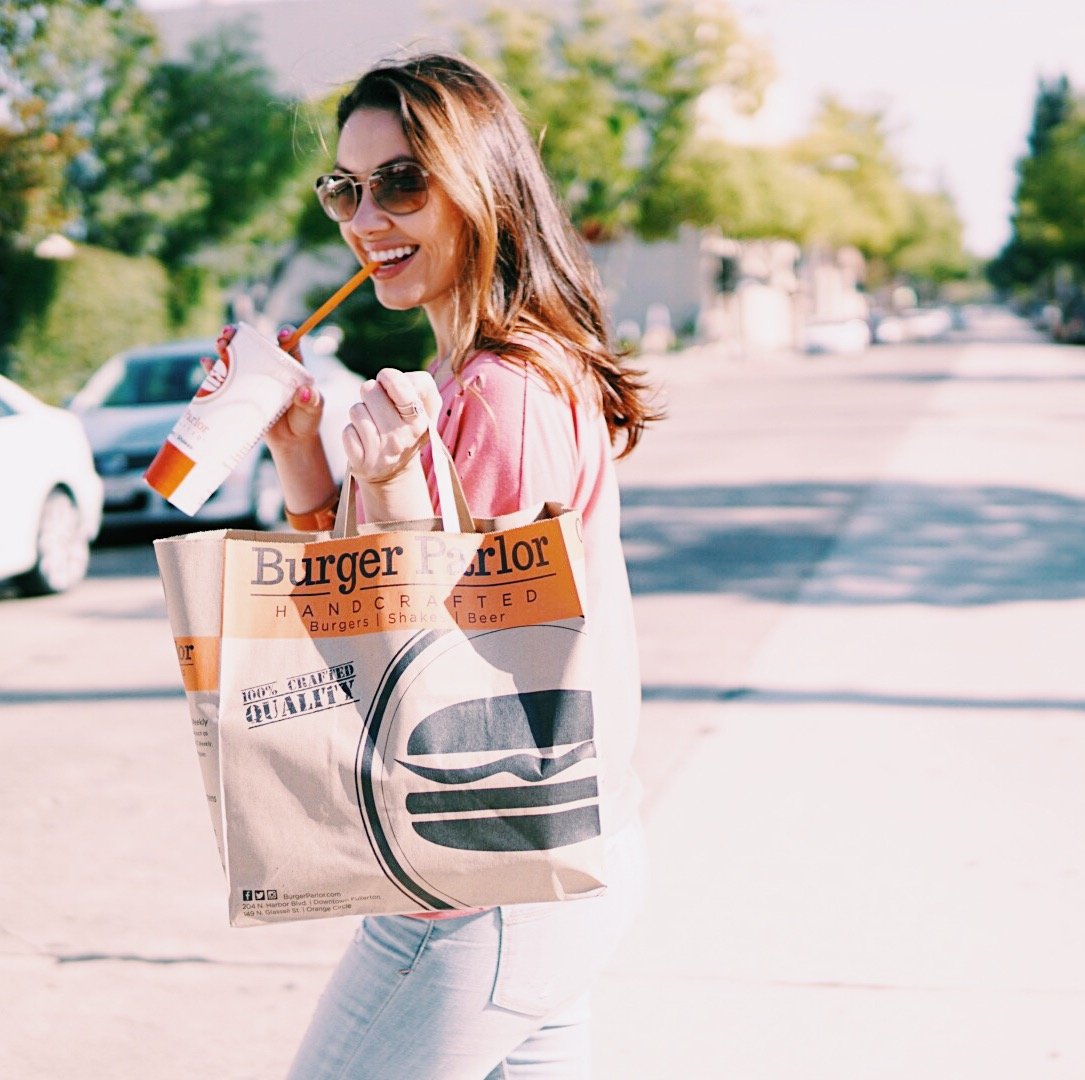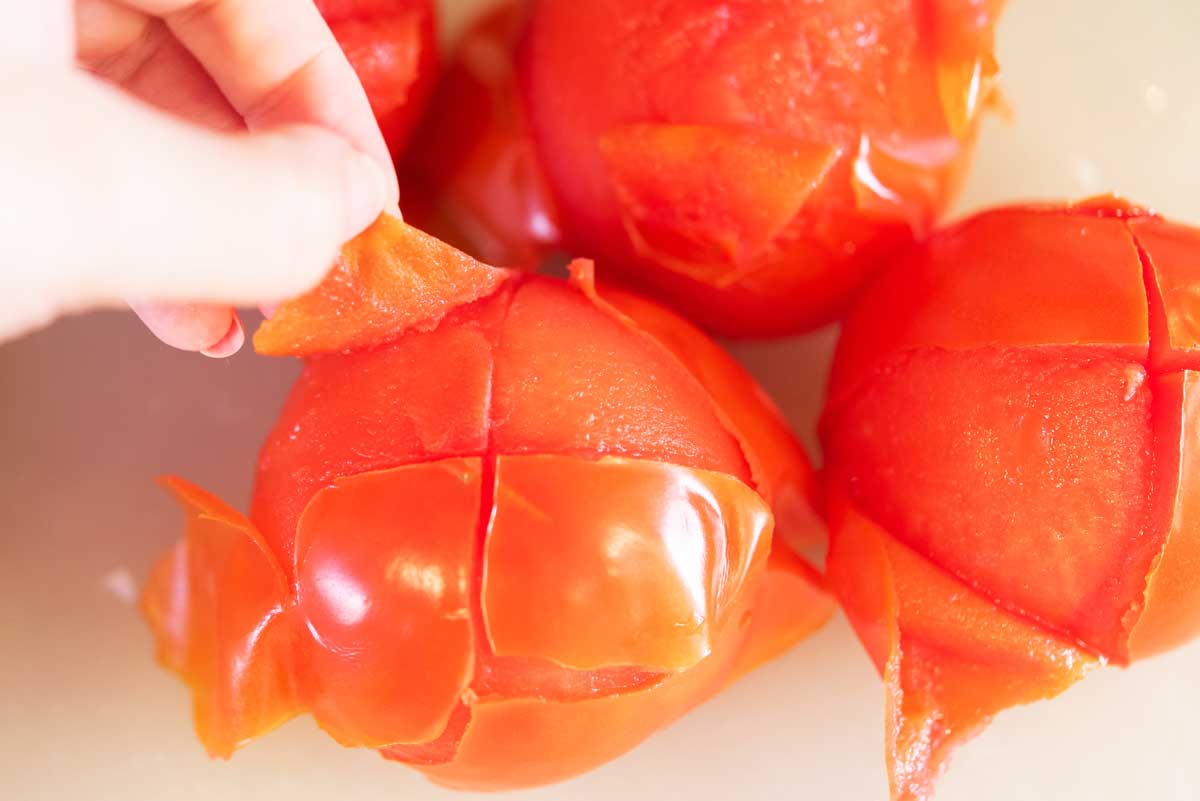 How to Seed and Peel Tomatoes Easily For Homemade Sauces
This guide on how to seed and peel tomatoes is going to be a game-changer for your recipes. Once you realize how easy it is to use fresh tomatoes in your sauces, you'll never buy a can of tomato sauce again. If you've ever tried a sauce that...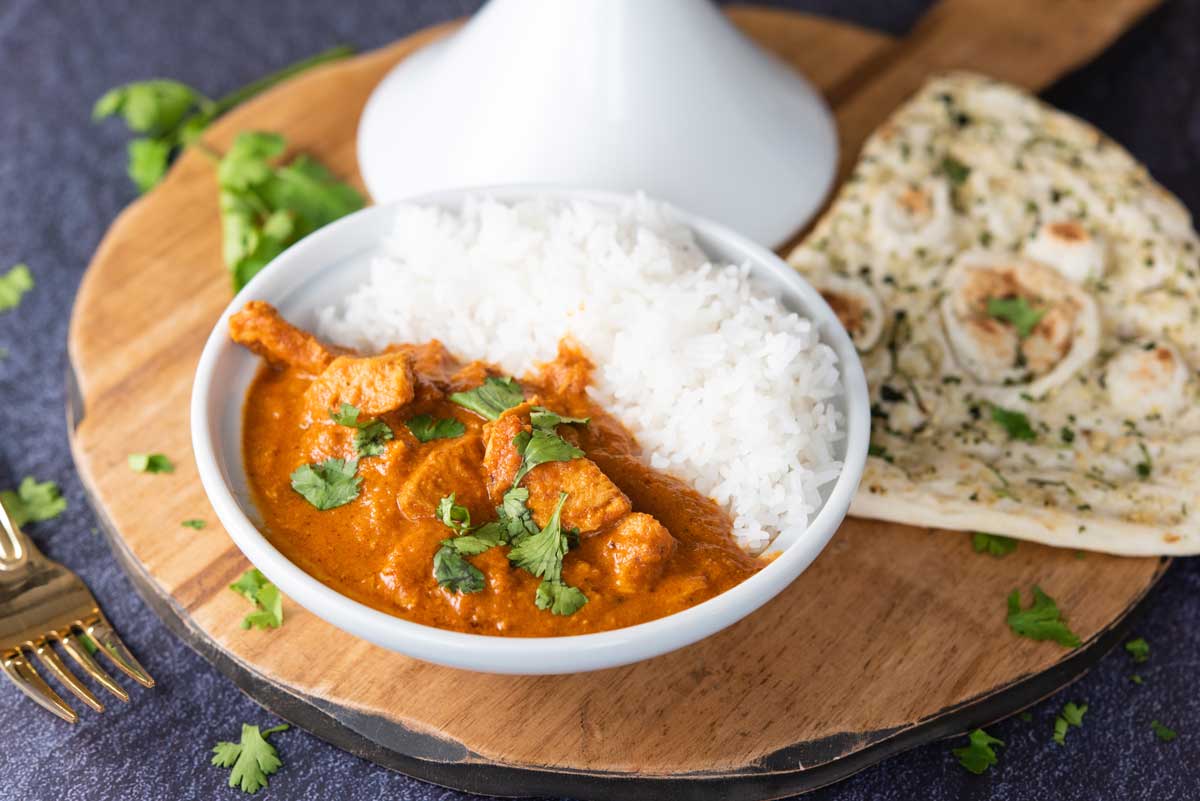 Delicious, Easy, & Authentic Chicken Tikka Masala Recipe
You may think, with all the complex flavors, an authentic Chicken Tikka Masala recipe would be complicated to make at home. However, once you own the right ingredients it is incredibly easy to create this dish.  Indian cuisine is absolutely...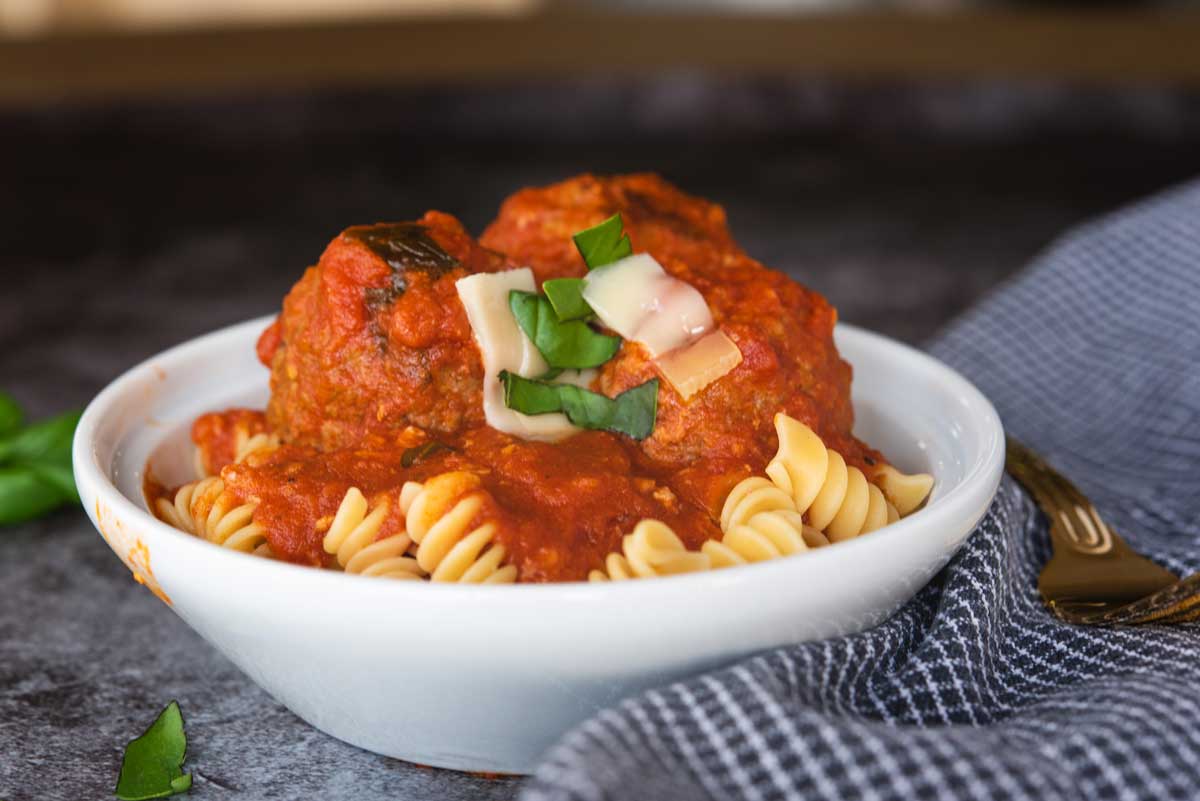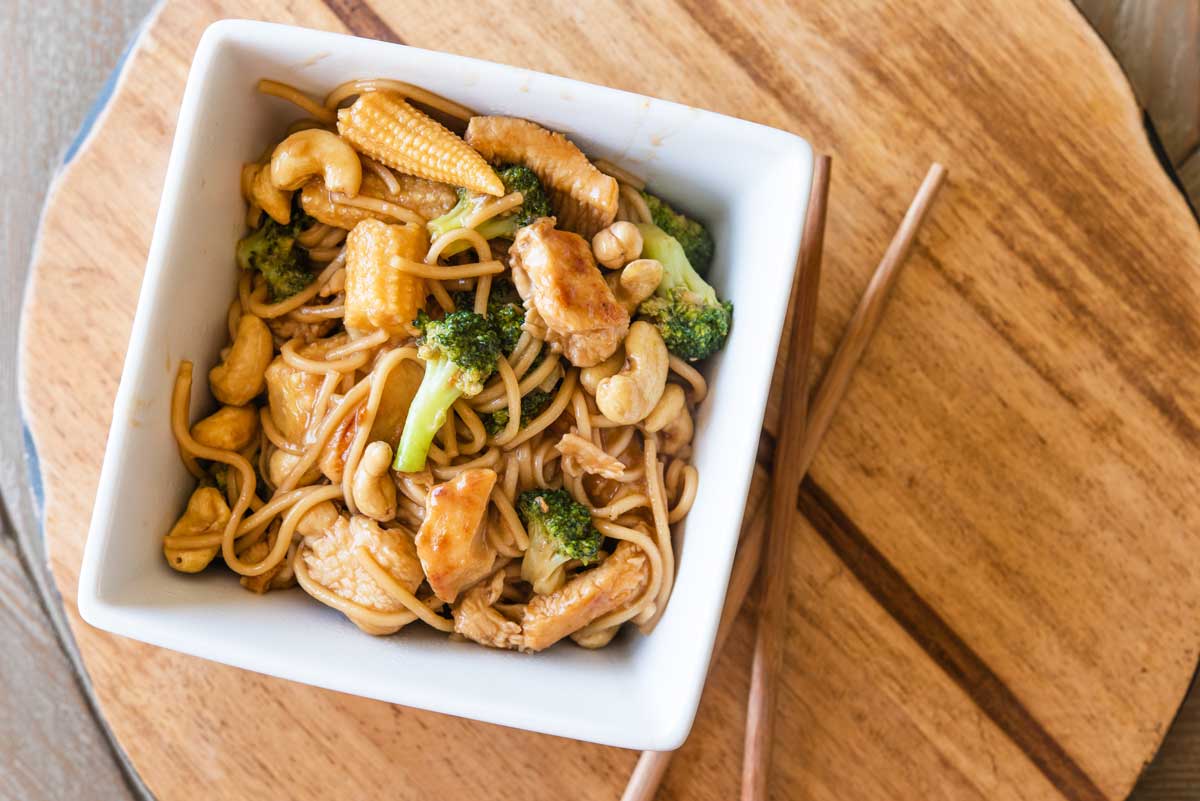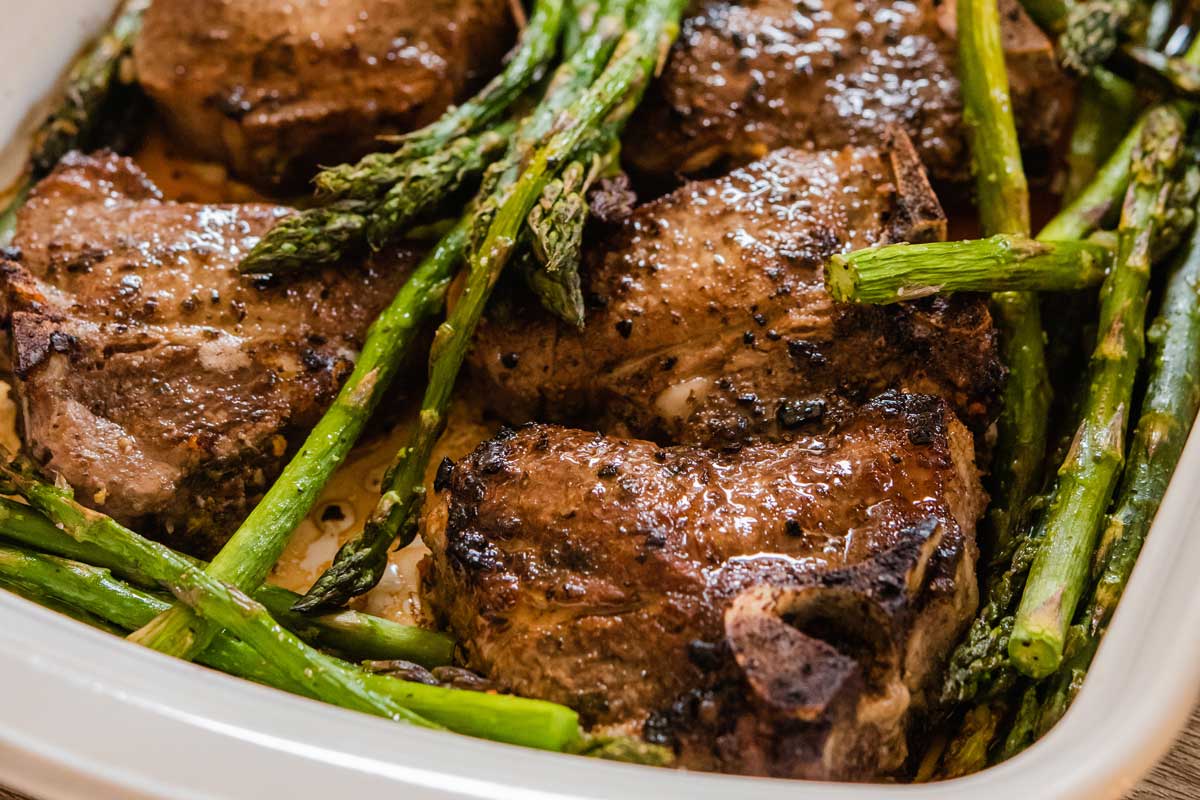 Easy Baked Lamb Chop Recipe with Mint Chimichurri
One of my favorite dinners is this super easy baked lamb chop recipe with my magical mint chimichurri sauce. I recently made this for Easter dinner, but this is so easy to make, it's great for any day of the week. What makes this dish truly...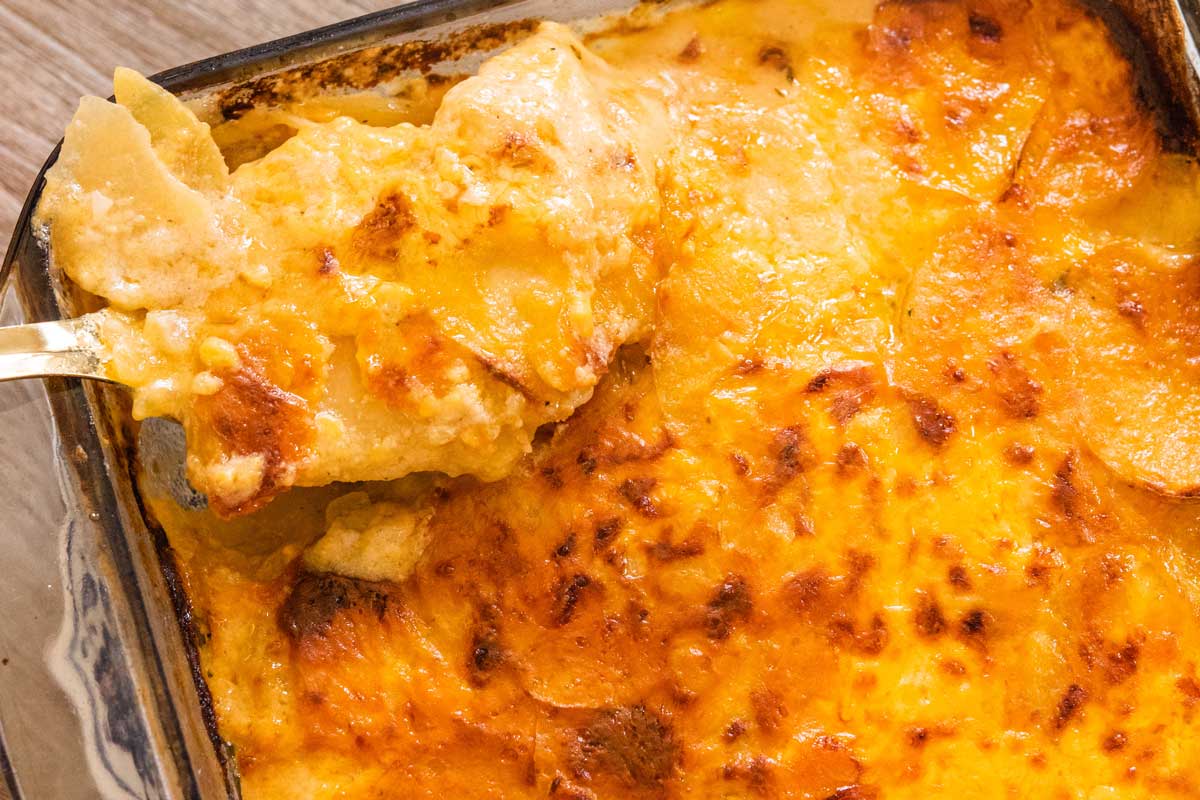 The Best Scalloped Potato Recipe You've Ever Had!
I don't often brag about my cooking, but I have to say that this is the best Scalloped Potato Recipe you will ever find. I've tried the Scalloped Potatoes at 5-star restaurants such as Matro's and they still are not as good as what I can make...