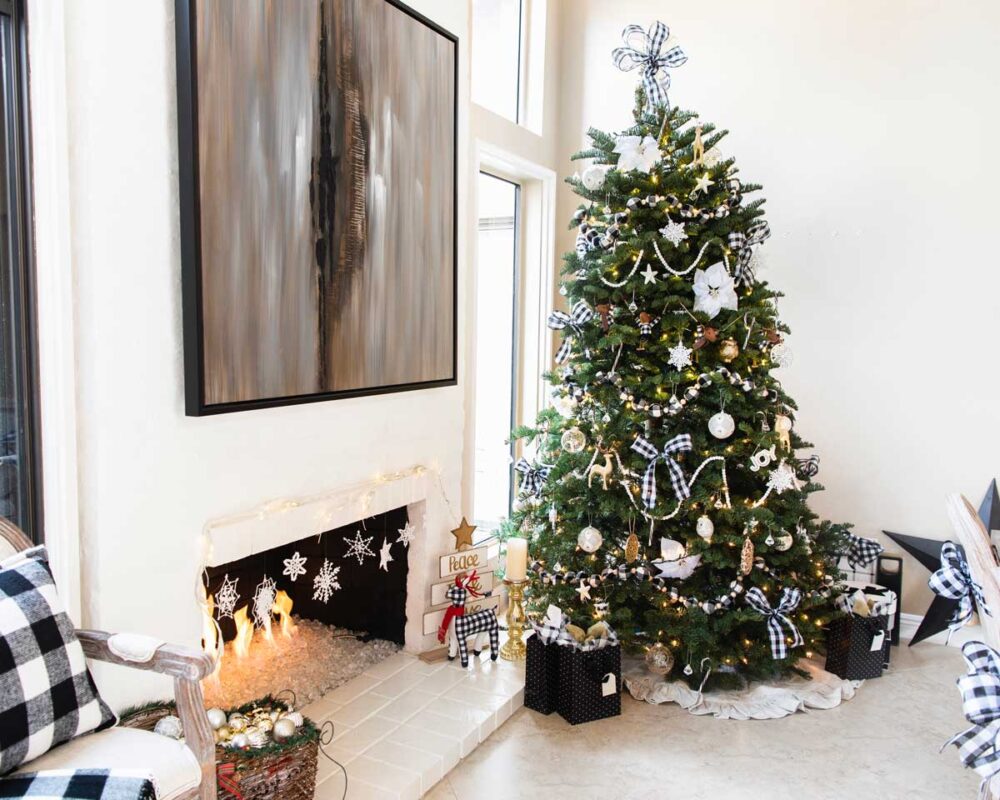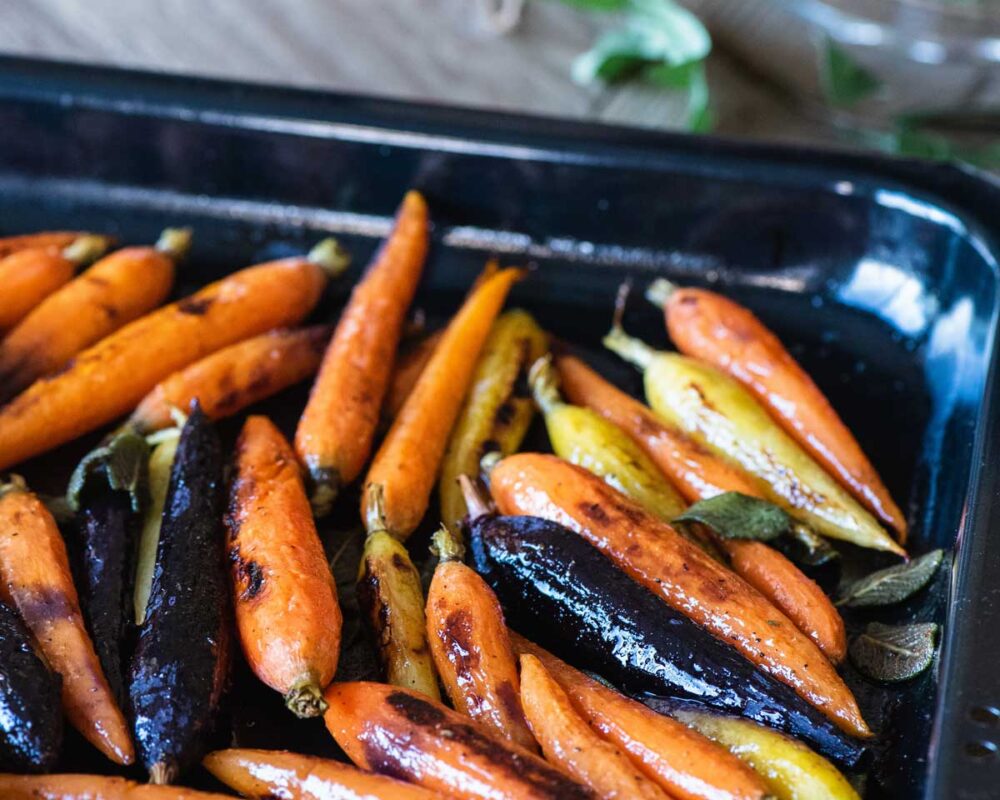 Brown Butter Sage Roasted Carrots Recipe
  This roasted carrots recipe is the perfect side dish for any meal. There are much sweeter versions of roasted carrot recipes, but I really love this more savory preparation. Brown butter sage sauce is so easy to make and pairs well with so...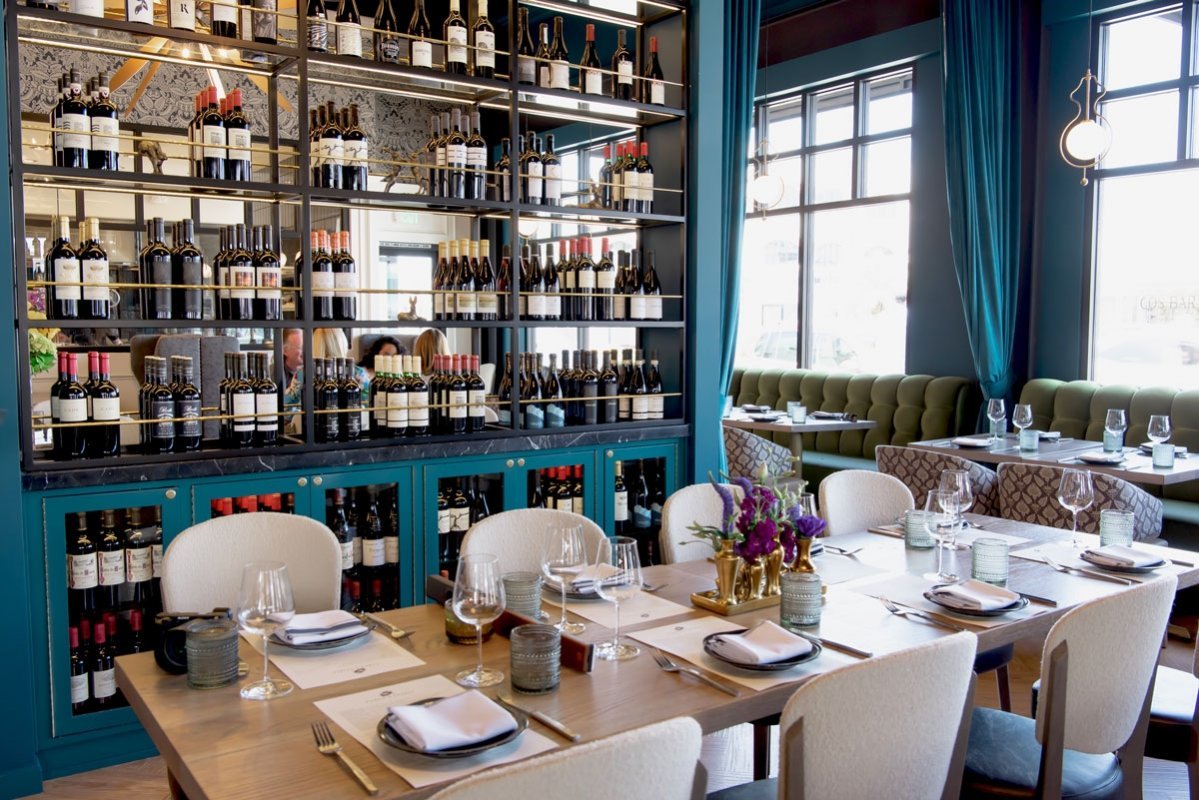 Newport Beach Restaurant Week Returns January 13, 2020
Newport Beach Restaurant Week, the longest-standing restaurant week in Orange County, begins January 13th, 2020. This will be their 14th year and this year will be better than ever will all new restaurants offering up their delicious cuisine. This year, Newport...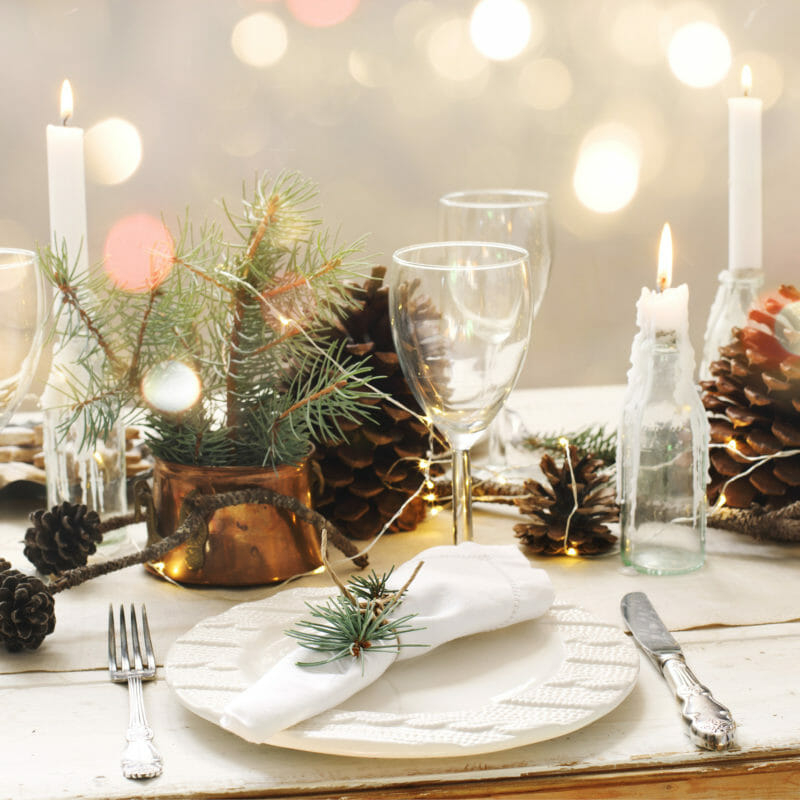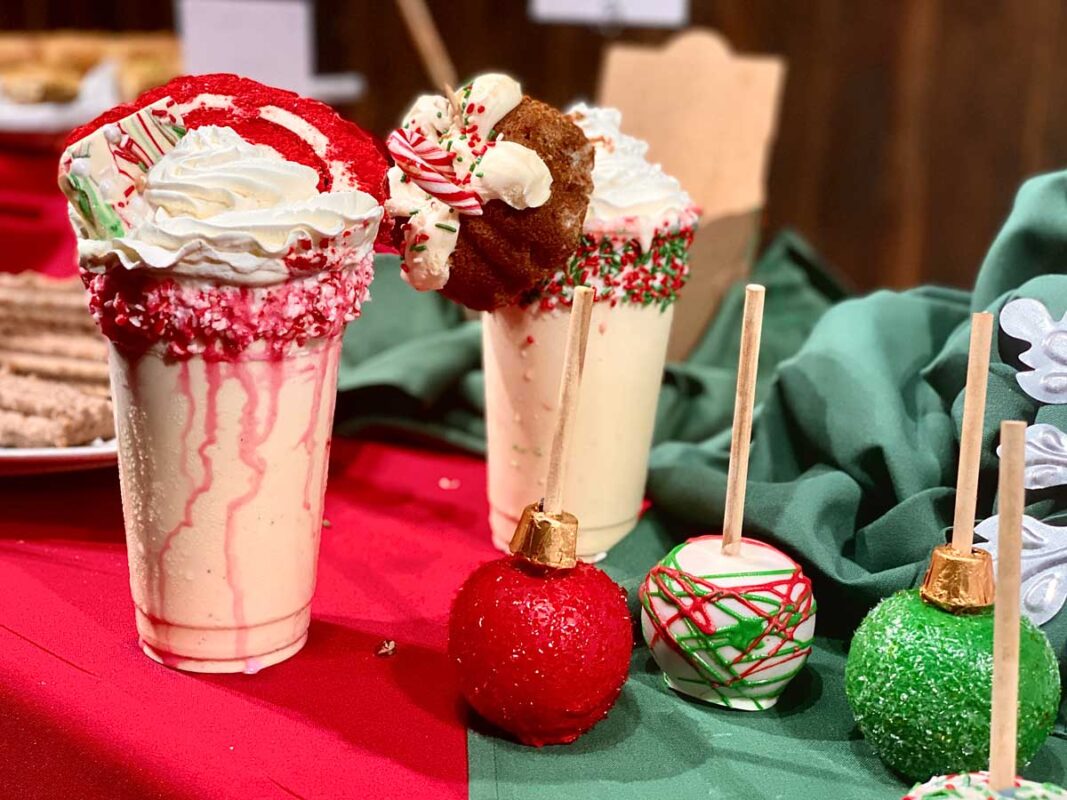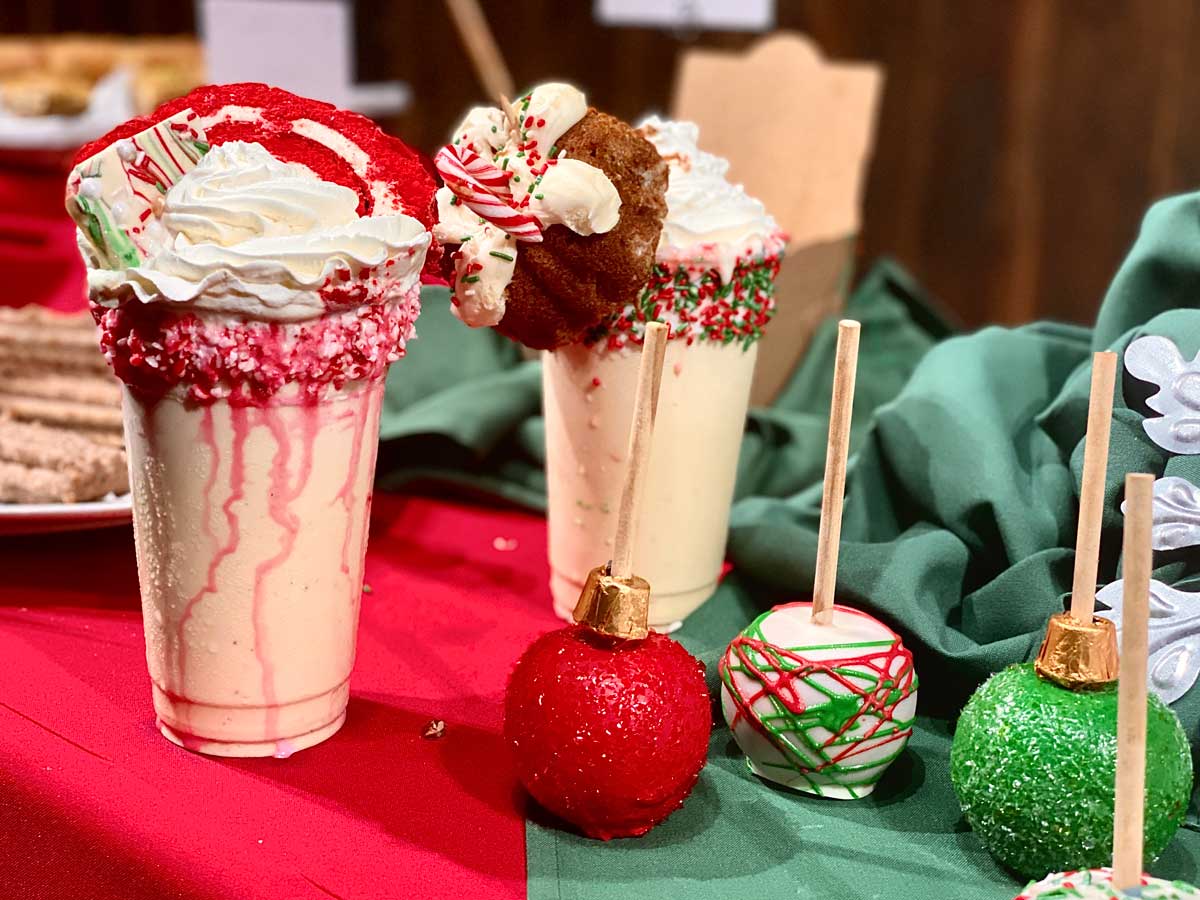 Celebrate the Holidays with Fun Festivities at Knott's Merry Farm
The holiday season is in full swing at Knott's Merry Farm beginning November 22nd through January 5th! The park features many seasonal festivities and delightful experiences for everyone to enjoy. New this year is a wonderful musical production, "Home for the...