Cuisine and Travel is your leading news source for amazing restaurants, events, and travel destinations in Orange County, Southern California, and Beyond.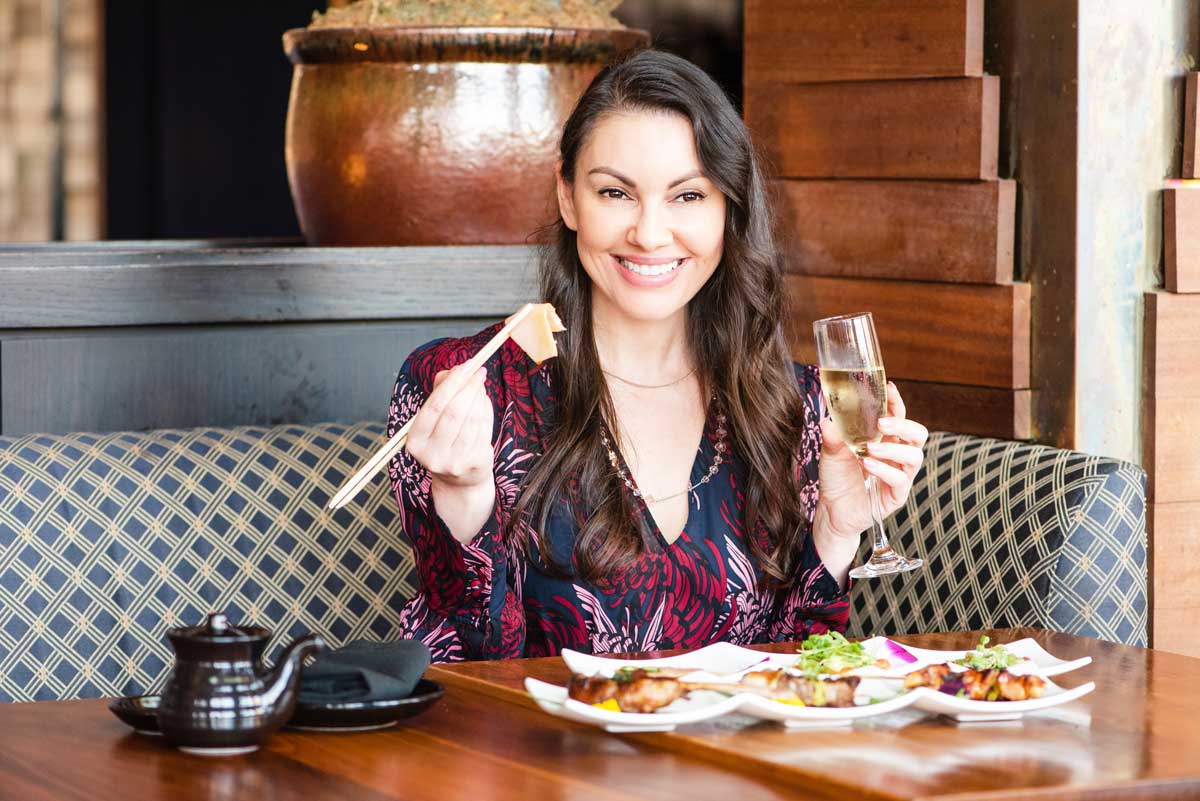 A Delicious Preview of the Sushi Roku OC Restaurant Week Menu 2020
Orange County Restaurant Week is finally here and we're bringing you an early preview of the delicious Sushi Roku OC Restaurant Week Menu. Taking place between March 8 - March 14th, 2020, guests will be able to dine at amazing restaurants throughout Orange County...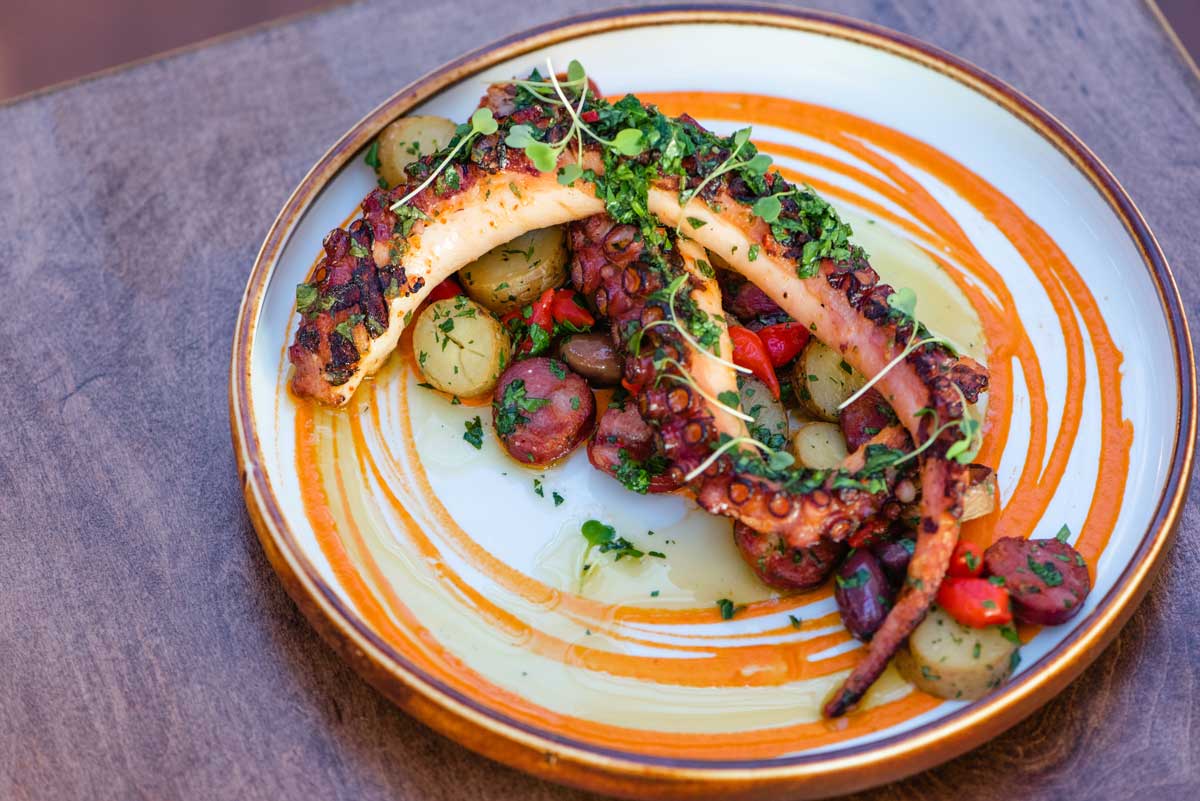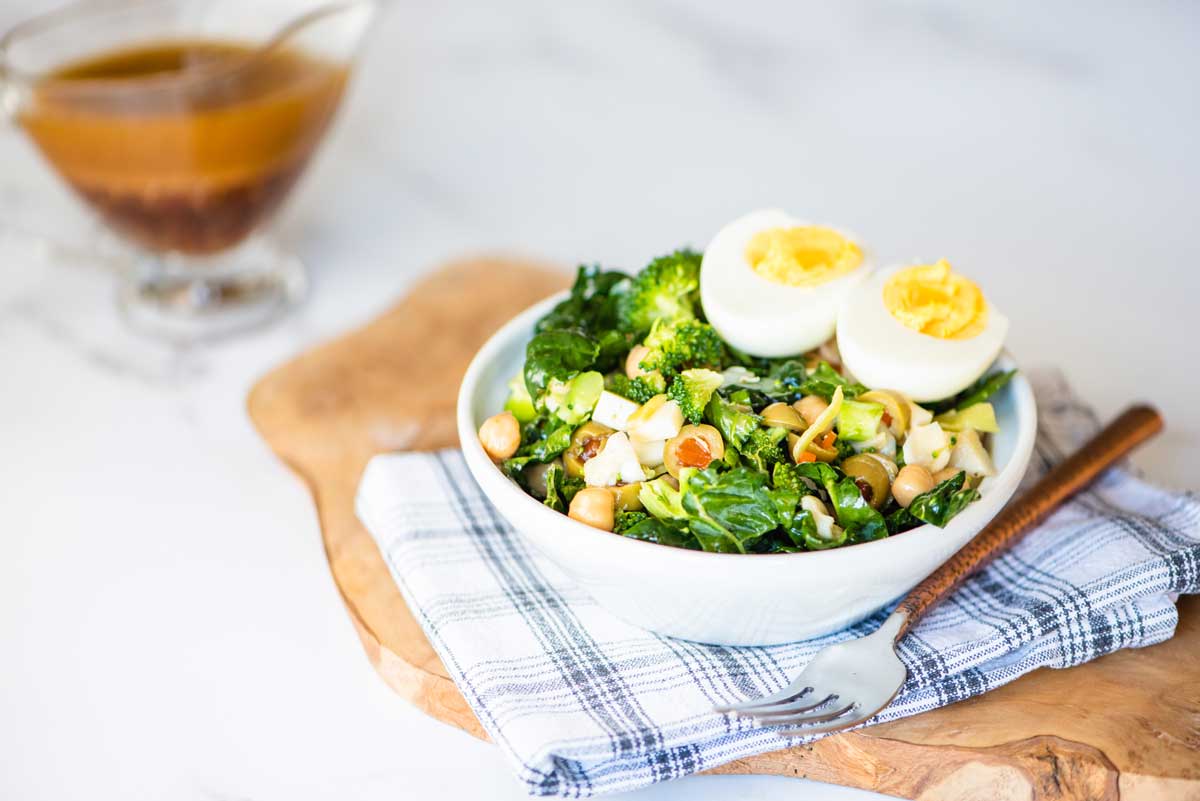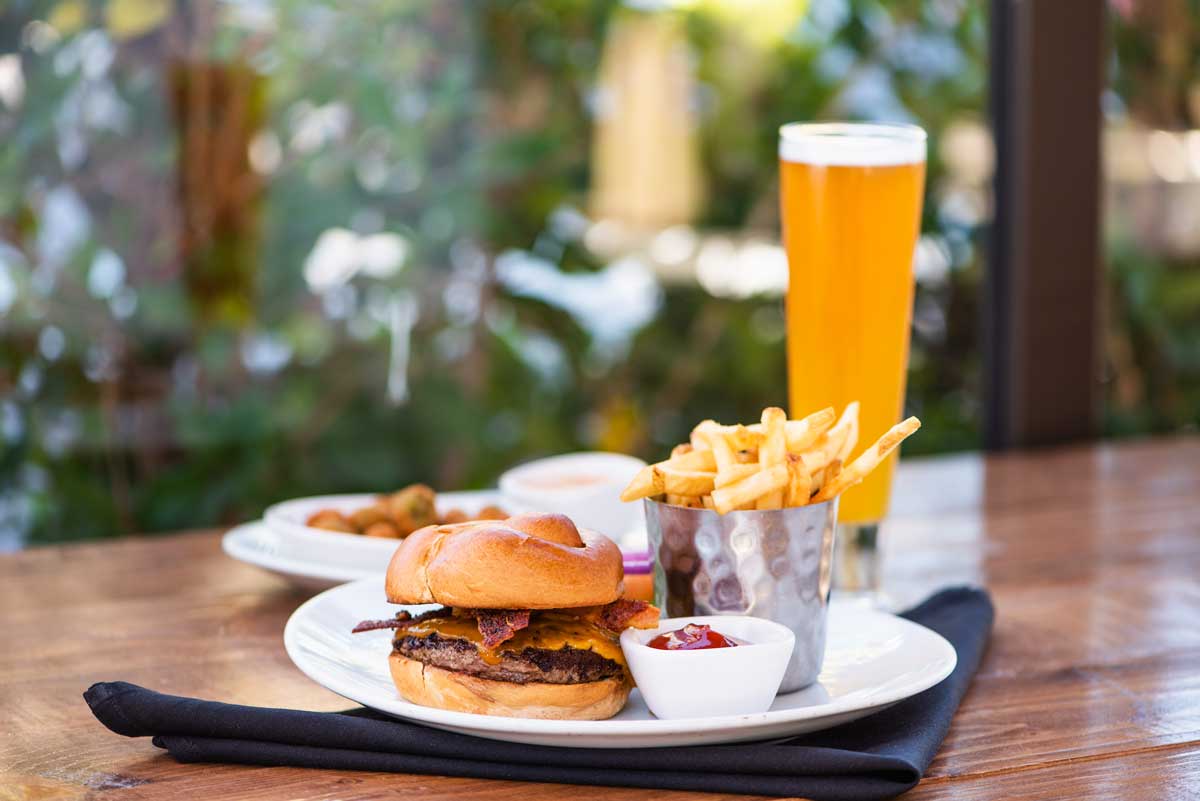 Our New List of the Best Orange County Happy Hours in 2020
Finding the best Orange County happy hours is no easy task. A restaurant needs to do more than just take $2 off wine. In order to make this list, there needs to be both an awesome selection of happy hour bites and libations. I've always been one of those people who...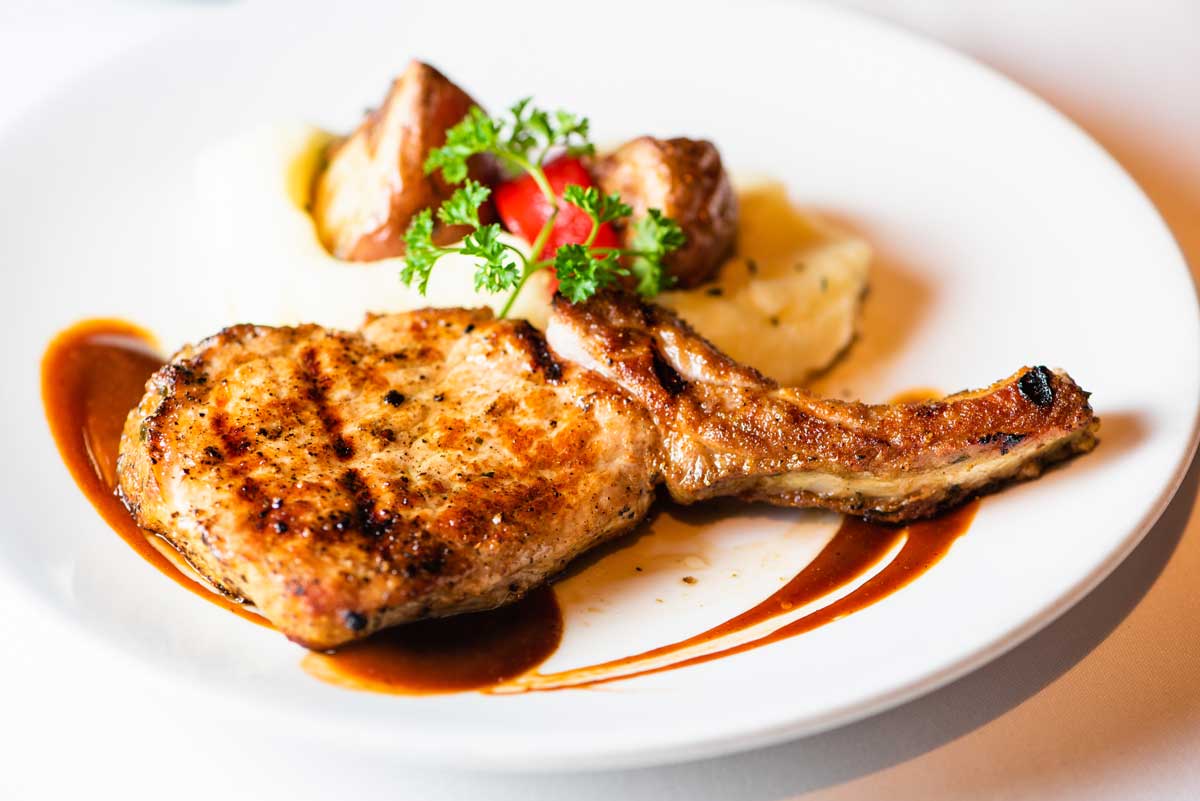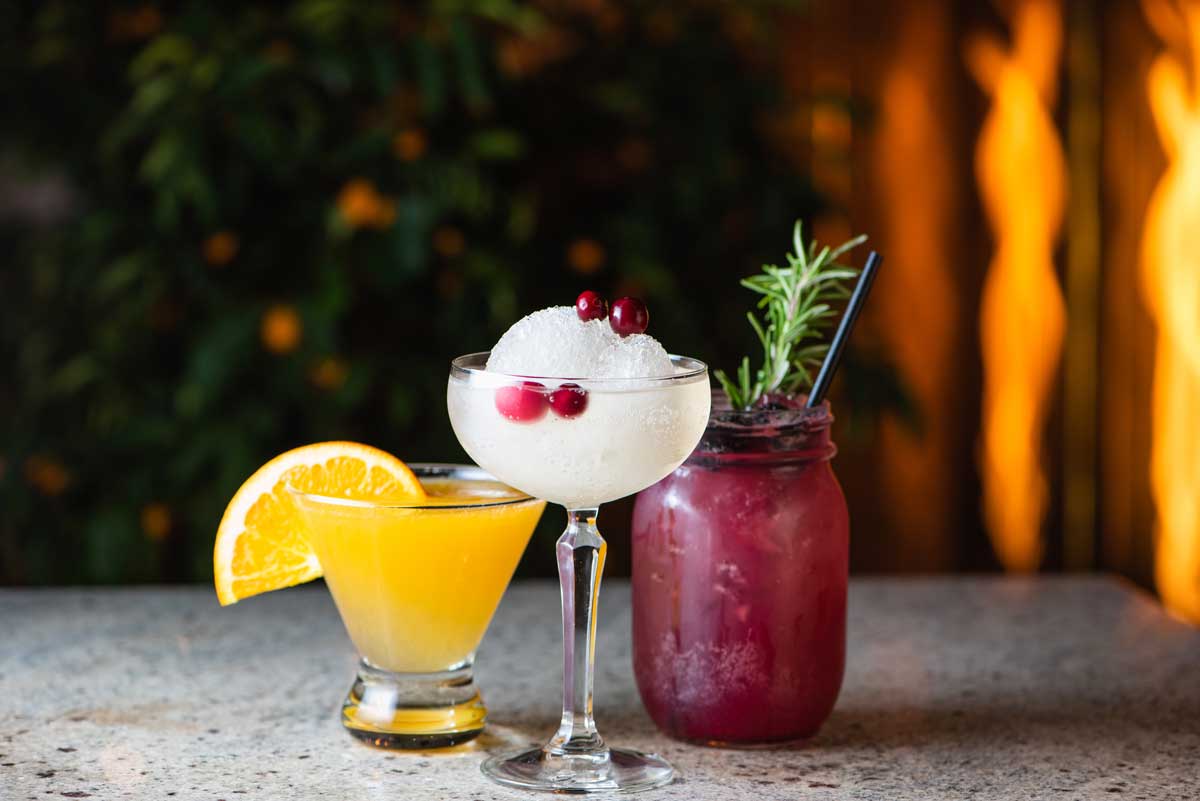 Andrei's Irvine Happy Hour Menu is Mouth Watering and Massive!
Andrei's Irvine Happy Hour Menu has plenty of mouth-watering options to satisfy your hunger after a long workday. From tempting kabobs to portobello fries, this happy hour menu is sure to delight any craving.  Andrei's Conscious Cuisine has never disappointed with...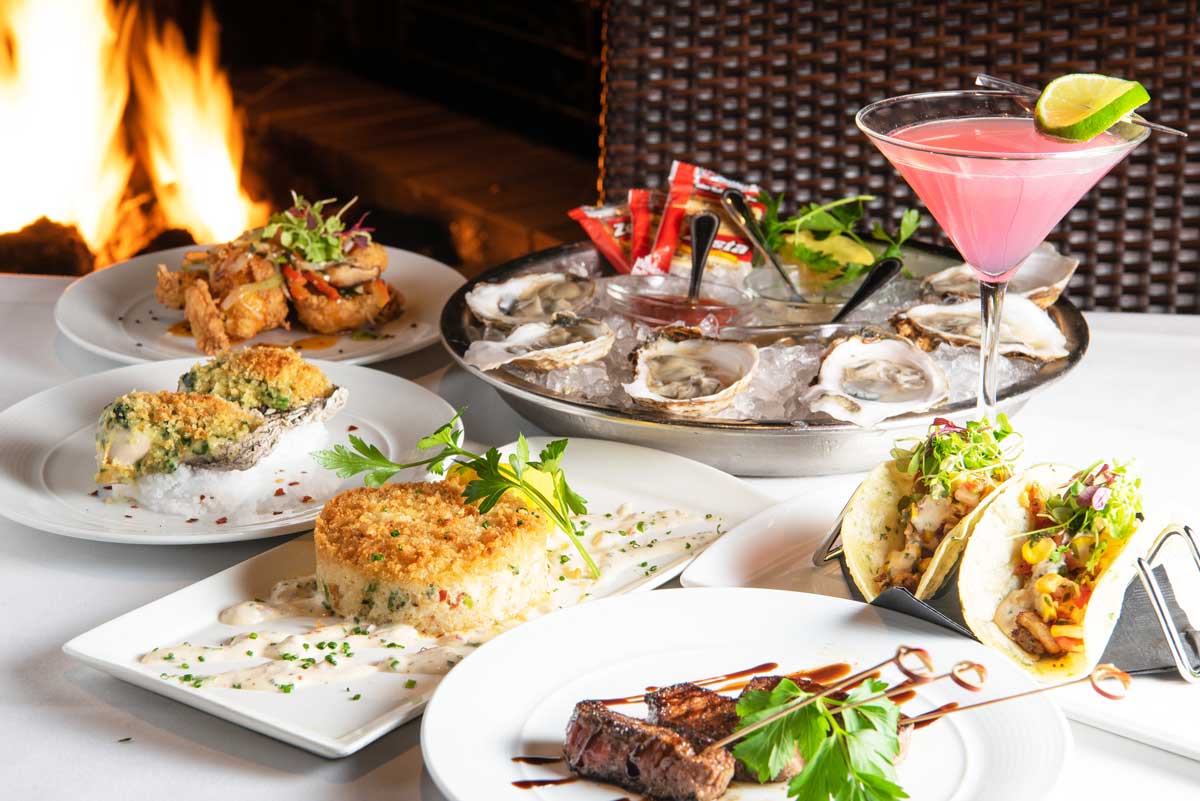 Enticing Eats from Eddie V's Happy Hour Menu in Newport Beach
Eddie V's happy hour in Newport Beach is one of the most popular spots to enjoy after a long workday. The bar is always filled with diners and for good reason. They offer a great selection of enticing eats on their happy hour menu like Lamb Lollipops, Fish Tacos,...