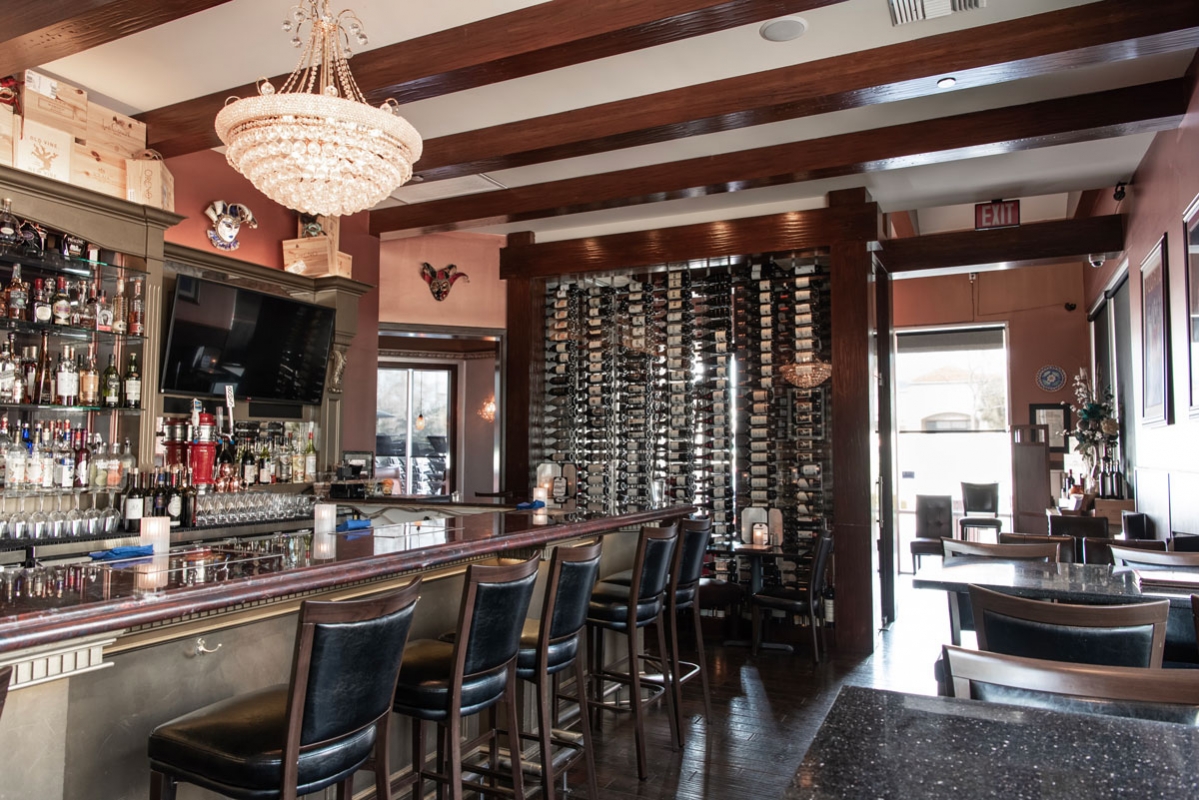 My favorite restaurants are those intimate, family-owned, unassuming restaurants you have to discover. They are the restaurants that have been open for years, have a loyal following, and are found through word of mouth. If you're looking for amazing Italian food in Orange County, then you will want to head to Mission Viejo to visit Piccolino Restorante.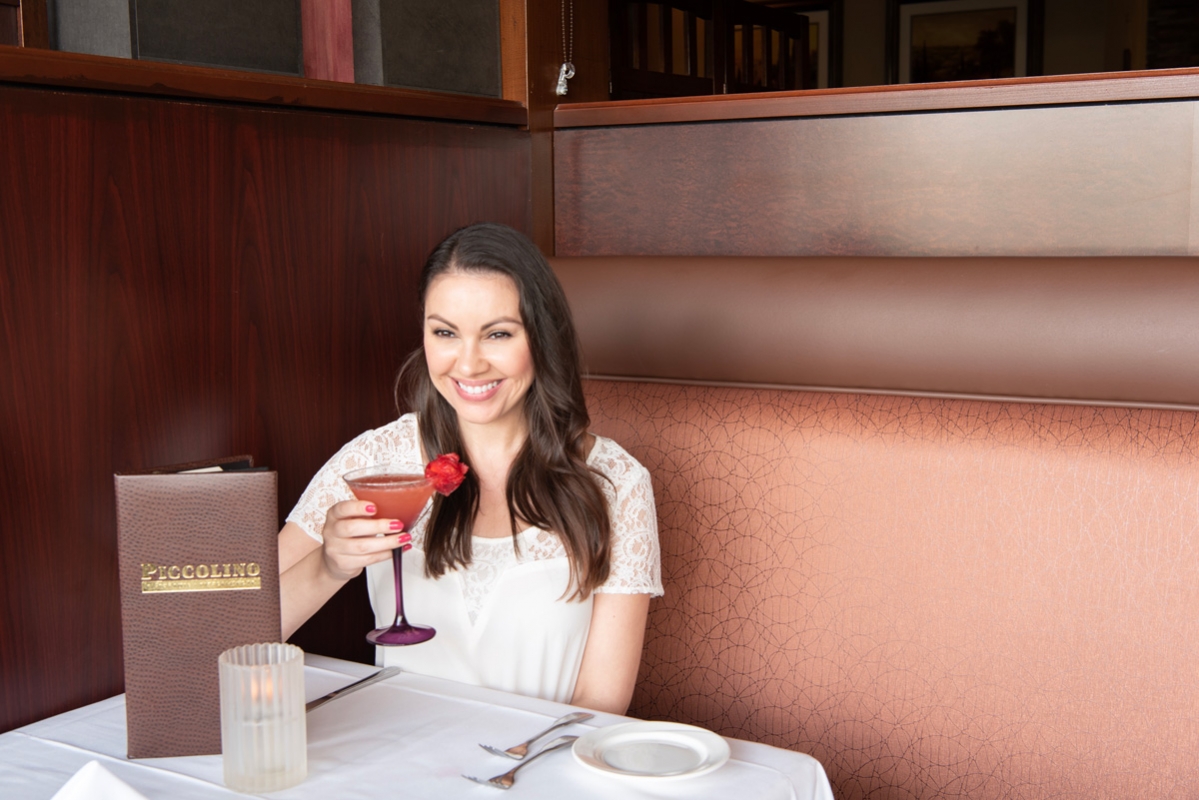 If you're looking for the best Italian food in Orange County head to Piccolino Restaurante in Mission Viejo
This family-owned restaurant has been open for twelve years. The owner, Sal, grew up in Sicily working for his parent's restaurant. Once he relocated to California, he returned to his culinary routes working as the executive general manager at Prego Restaurante. Then in 2007 he finally opened his own restaurant. During the recession, it was his loyal customers and amazing community which kept his restaurant afloat during a difficult economy. Even the hostess began as a guest, visiting with her family for over 10yrs.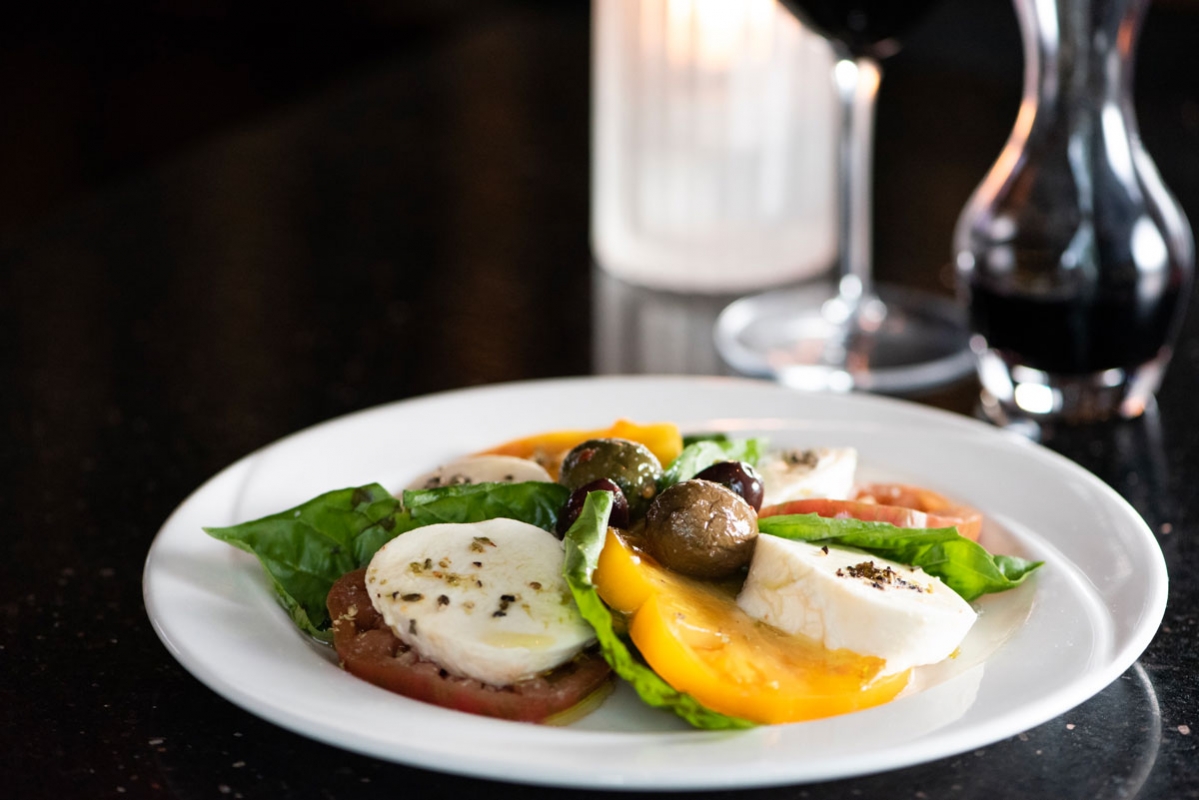 Guests will enjoy authentic, heartfelt, family recipes.
To say the Italian cuisine at Piccolino Restaurante is amazing would be an understatement. It is much more than just delicious cuisine. It is authentic, heartfelt cuisine, full of generations of recipes and love. The type of restaurant that knows every guest by name. Finding this restaurant was a true treasure and the type of place I run home excited to share.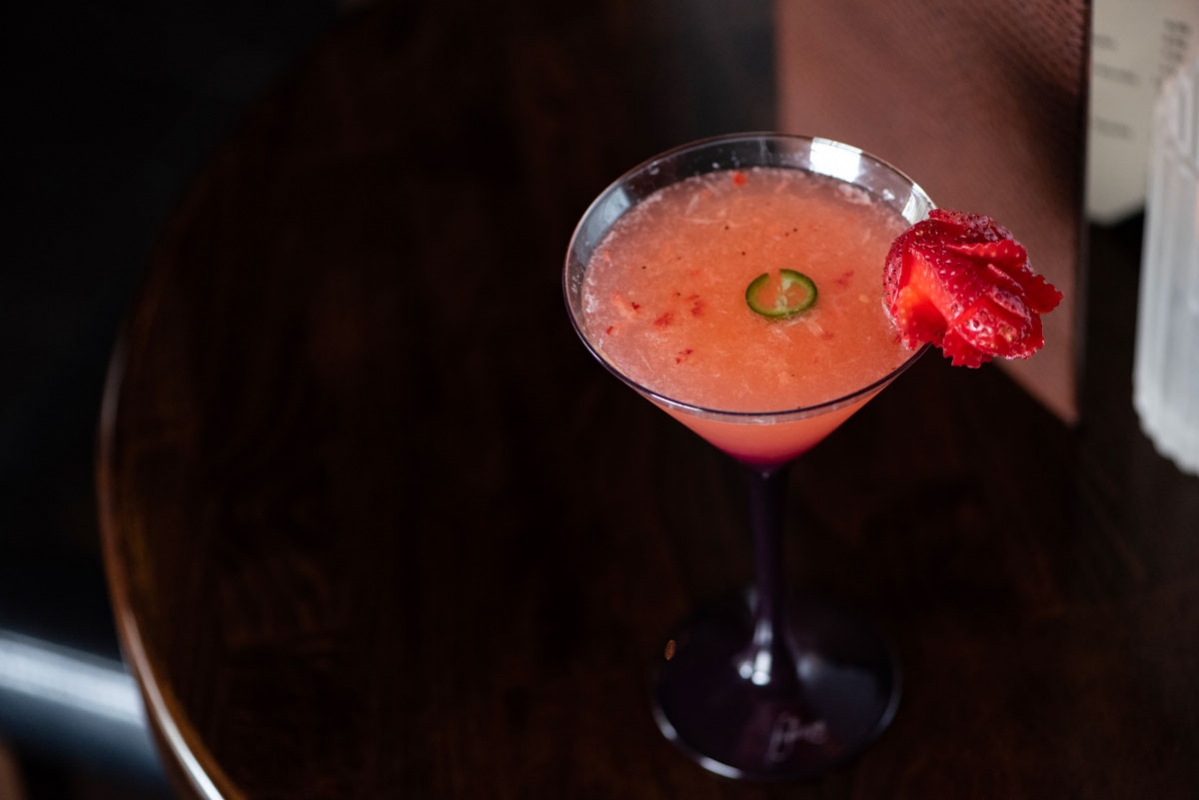 I began my visit with their beautiful Strawberry Jalapeno Martini which was garnished with a pretty rose strawberry. They also have an amazing selection of wines and a fabulous walk-in wine cellar. Throughout the week you'll find numerous wine specials.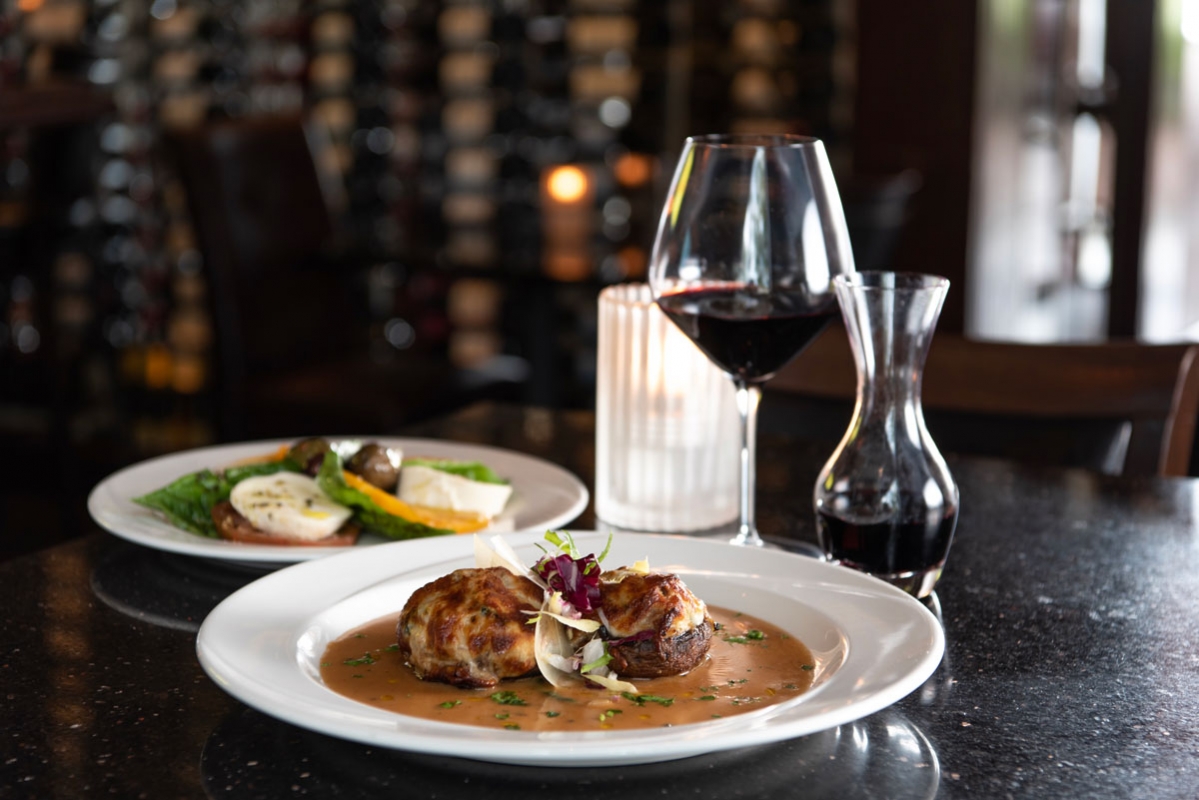 One thing I've learned is family restaurants always have the best sauces!
After my cocktail, I decided to enjoy the portobello stuffed mushrooms with a glass of the Dao Cabernet. These were so amazing and stuffed with spinach, caramelized onions, ricotta, and house-made sausage. The mushrooms were placed on an outstanding marsala sauce. One thing I've learned is family restaurants always have the best sauces!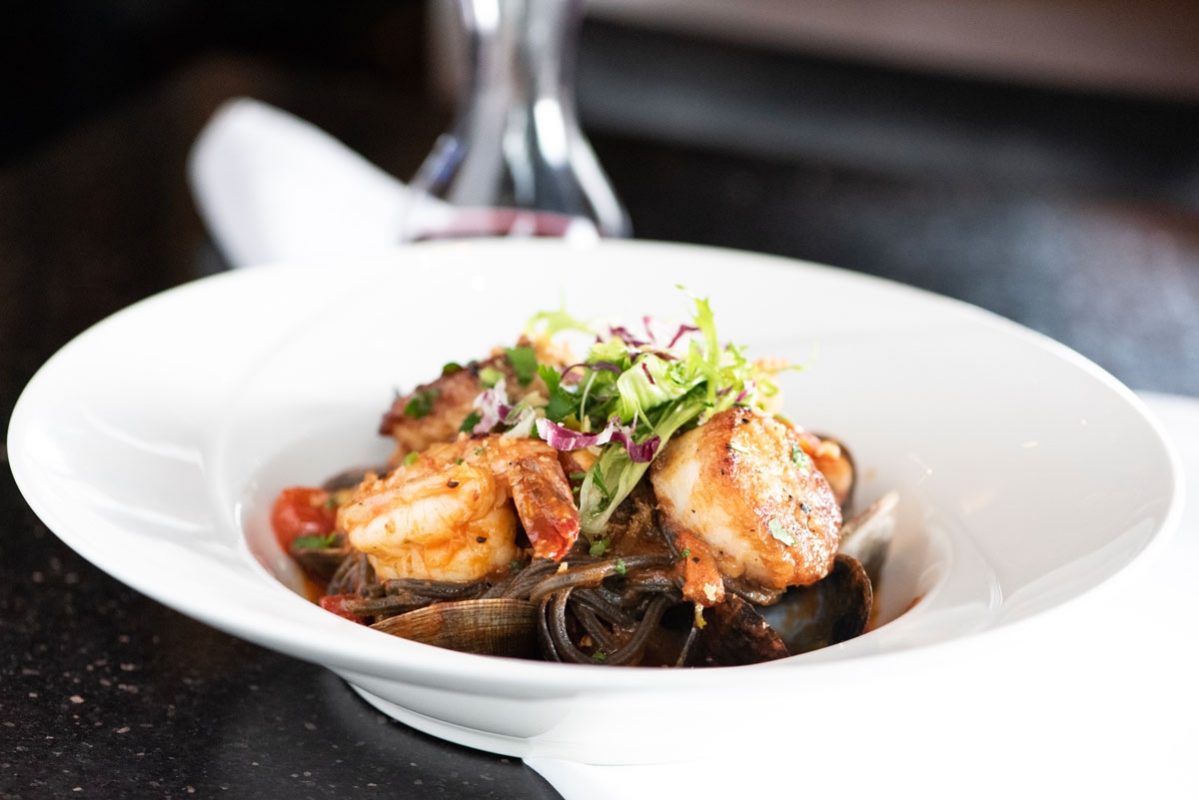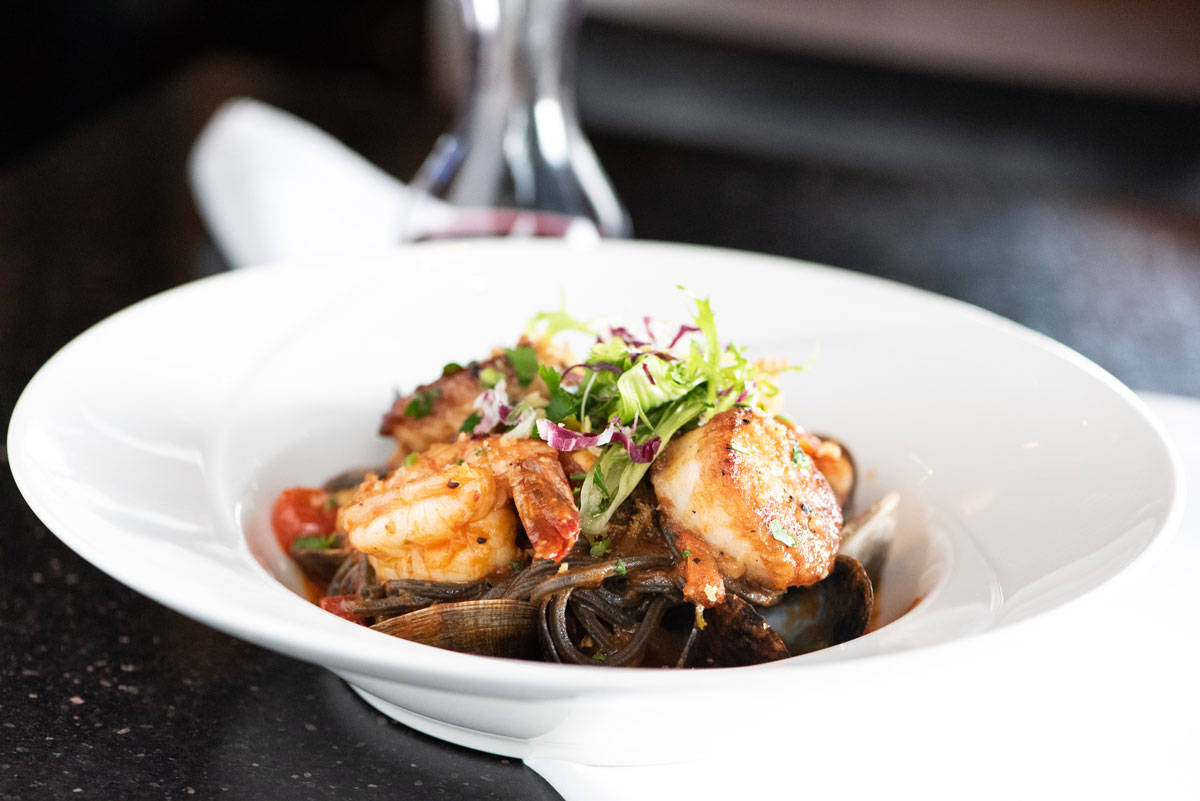 Piccolino's squid ink spaghetti is as authentic and fresh as it gets.
For my first entree, I decided on the Riccioli al Nero ai Sapori Mediterranei. This was a black squid in spaghetti with fresh scallops, clams, mussels, and Mexican shrimp. Unlike many places that actually fool their guests by using black food coloring, Piccolino's squid ink spaghetti is as authentic and fresh as it gets. The sauce was a simple blend of garlic, tomatoes, E.V.O.O, and parsley. It's amazing how something so simple can be so incredibly delicious.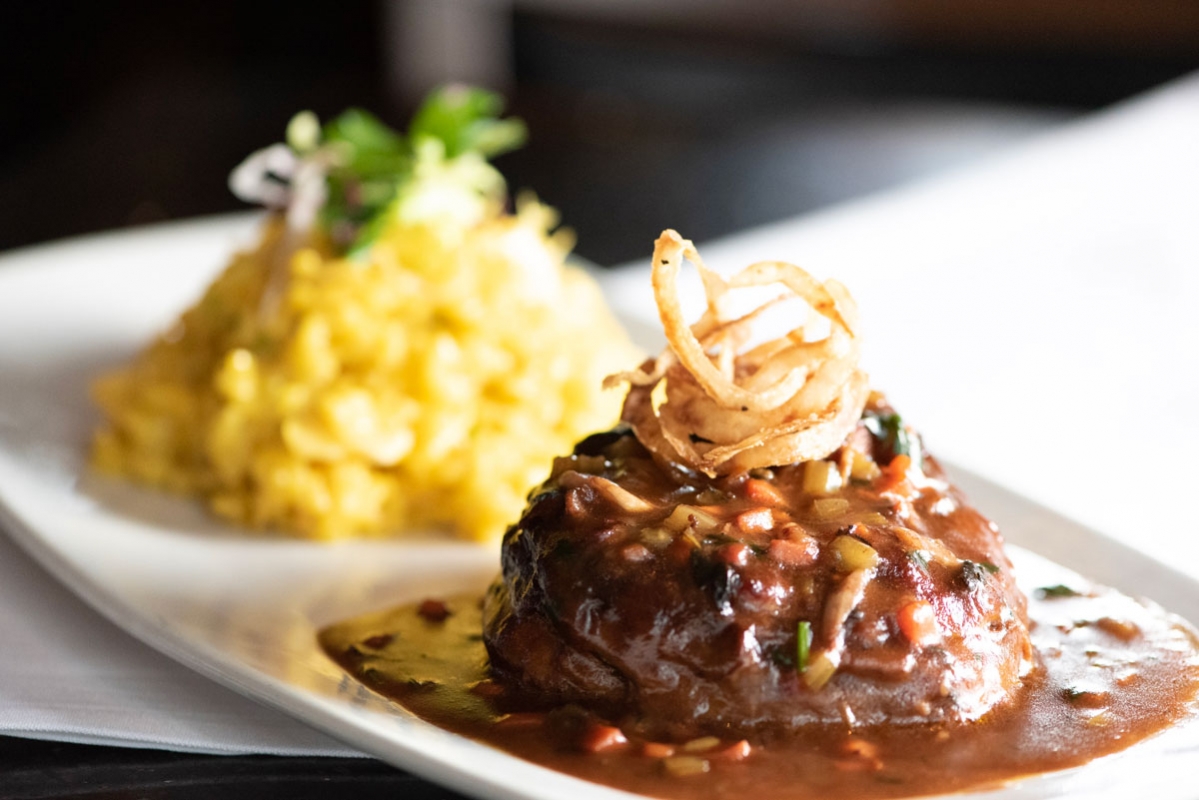 nside tip: Always order something from their off the menu specials.
For my second entree, I went with the Osso Bucco. The Osso Bucco is always a featured special changing between lamb and veal. This dish is the perfect example of an amazing family recipe that is one of their most popular items. In fact, they have a vast selection of off-the-menu specials which are based on fresh available ingredients. I highly recommend ordering at least 1-2 items from their fantastic specials! Another tip is to make sure you get that delicious bone marrow which I mixed in with the saffron carneroli rice. Bone marrow is the purest form of collagen, which women begin producing less of after the age of 25. I'll take all the collagen I can get!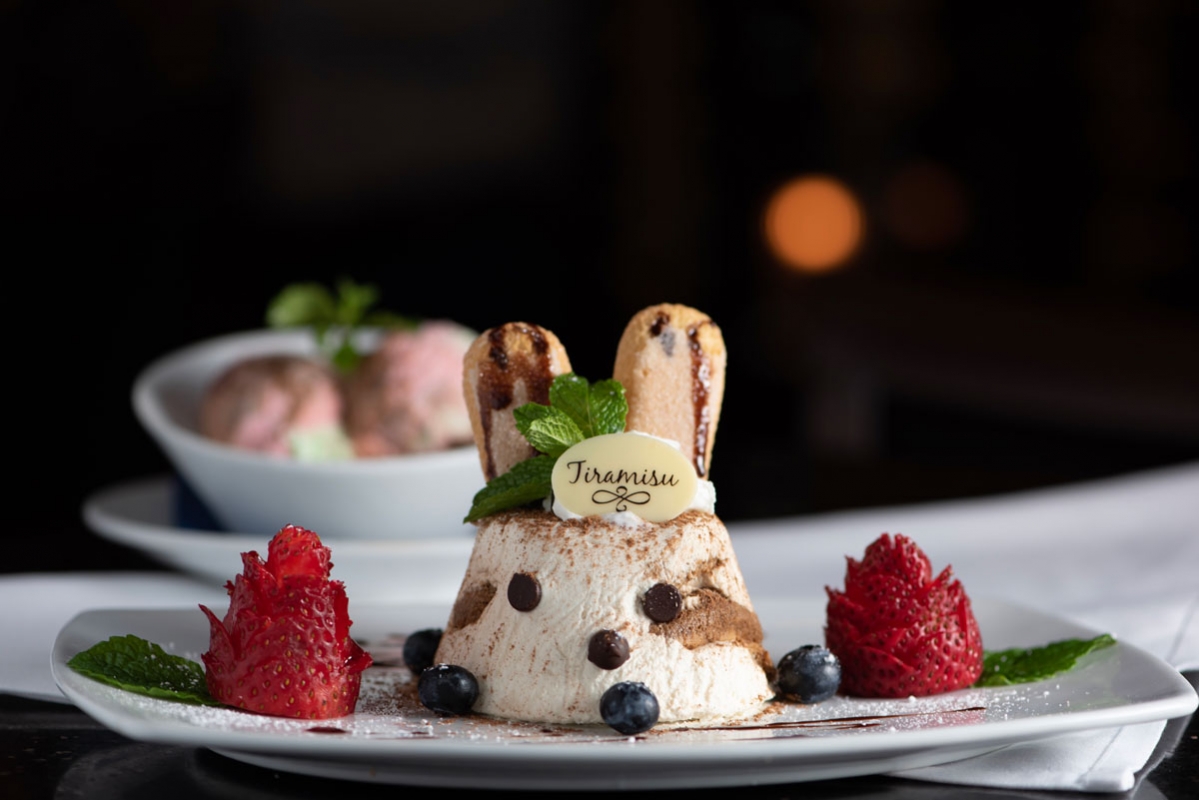 Finally, for dessert, I enjoyed the most adorable homemade Tarimisu with Spumoni ice cream. Is that seriously not the cutest dessert you've ever seen? It was almost too cute to eat, almost.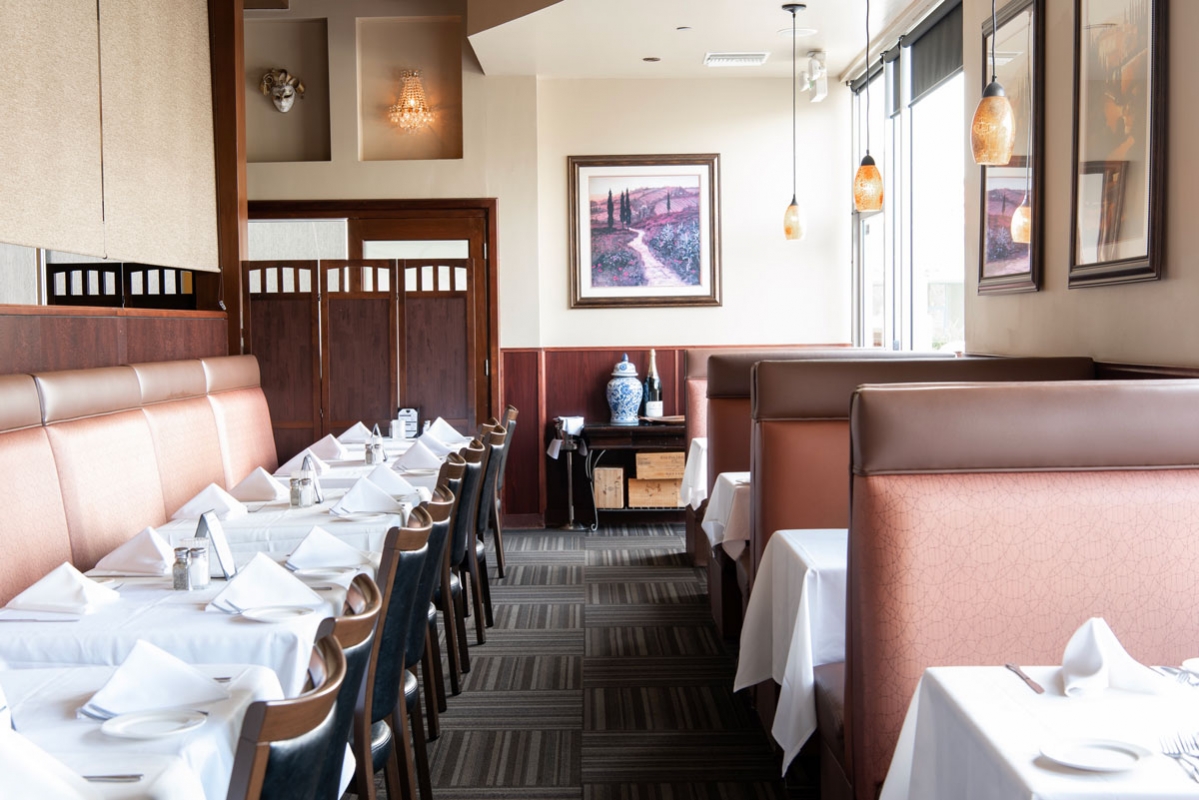 If you're looking for the most delicious, authentic Italian food in Orange County, I highly recommend visiting Piccolino Restaurante in Mission Viejo. This is also a perfect location for all the Ladera Ranch Families and those living in the San Clemente & Dana Point areas. Bon Apetite!
Piccolino Restaurante
28719 Los Alisos Boulevard
Mission Viejo, CA 92692
Reservations: 949.380.7261