This weekend I've rounded up the top 5 things to do in Orange County Labor Day weekend. From live music, food festivals, and lots of family fun, we're ending the summer with a bang!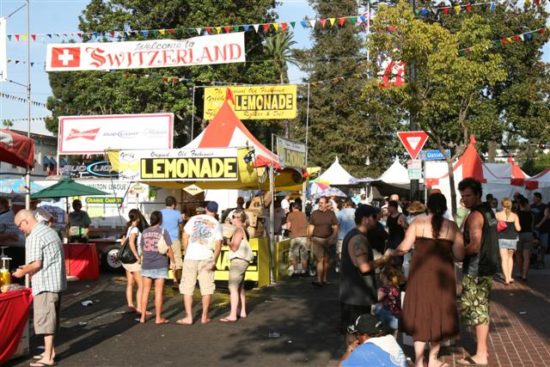 1. 45th Annual Orange International Street Fair
date: September 1, 2017 – September 3, 2017
Eat your heart out at the 45th annual Orange International Street Fair is a staple event in Old Town Orange Plaza. Booths serving food from all over the world line the streets. While you're munching on these treats, there's plenty of entertainment and live music to keep you and the kids entertained. This is one of my favorite events because many flavors and cultures will collide, and the fun energy will be infectious! For more information on the event, visit: www.orangestreetfair.org.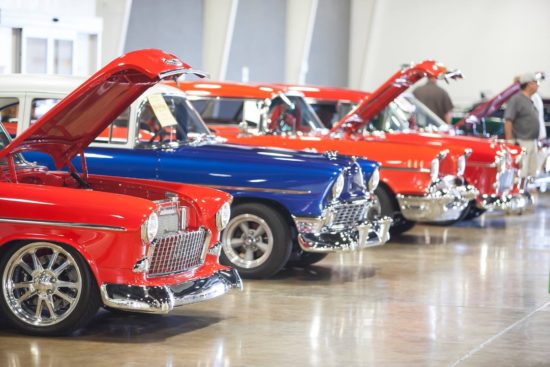 2. 35th Annual Great Labor Day Cruise
Dates: September 1 – 3, 2017
This next one is for the car fanatics! This three-day event showcases over 1,000 vintage cars and unique international vehicles. Additionally, spectators can camp out during the weekend at fairgrounds so they don't miss any of the action. Entry to the 3-day event is $30 and more information can be found at www.thelabordaycruise.org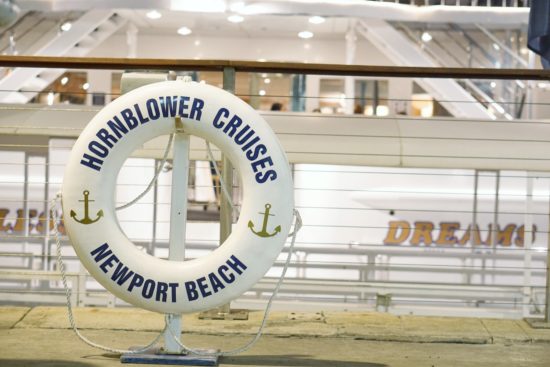 3. Set sail on a brunch or dinner cruise with Hornblower
Dates: September 1 – 4, 2017
This weekend, Hornblower is hosting many opportunities to wine and dine on the open waters. There are three dinner cruises and two brunch cruises to choose from and they all include delicious food, live music, and (of course) wine. (I also heard the brunch cruise has free-flowing champagne?? You know where I'll be). Brunch is $68.95 per person and dinner starts at $87.95 (tax and additional charges not included). Tickets can be bought at www.hornblower.com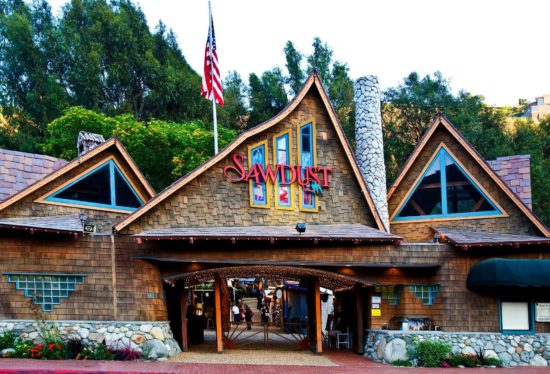 4.Shop for some art at the Sawdust Arts & Crafts Festival
Dates: Until September 3, 2017
Who doesn't love browsing art from hundreds of local artists in beautiful Laguna Beach? This handmade art ranges from jewelry, paintings, woodwork, sculpture, and much more! Hopefully, you'll be leaving with a little piece of art for your own home. Tickets are $9 for adults and $4 for children and can be bought online at www.sawdustartfestival.org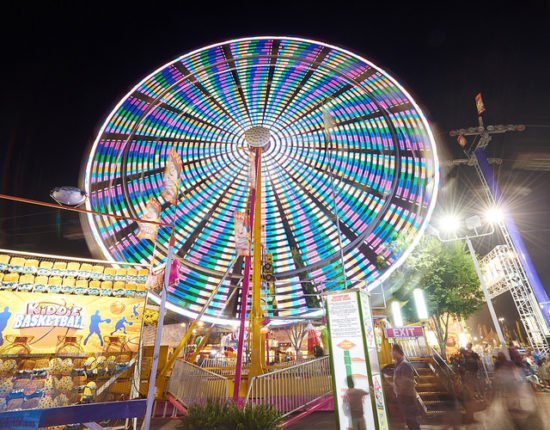 5. Have some family fun time at the Los Angeles County Fair
Dates: September 1, 2017 – September 24, 2017
Finally, many OC residents also make the short L.A. trip to experience the fun thrills, unique eats, and family-fun entertainment. There's something to do for all ages at the fair, whether its watching acrobats and livestock competitions, participating in wine tastings, or grubbing on some deep-fried deliciousness, you'll definitely see me there! Tickets are $14-$20 and can be bought online at www.lacountyfair.com
I'll definitely try to make an appearance to at least two of these fun events, so I hope to see you guys there! What will you guys be doing in Orange County Labor Day Weekend? ☺