This summer we hope to do more traveling than usual and thanks to Jord Watches we now have the perfect accessory. It's not easy staying on schedule and I'm sure this fabulous watch will help me stay on time.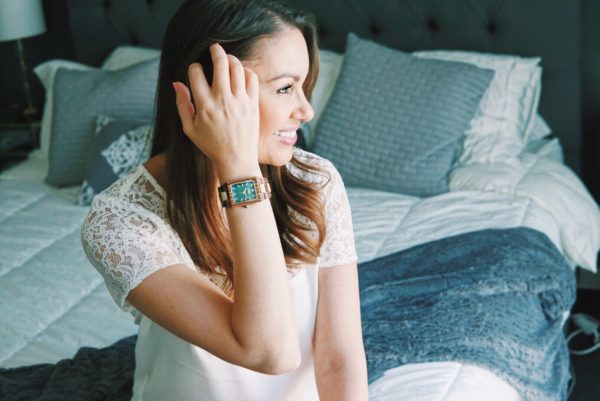 The wood watch trend has completely taken over on Instagram so I was super excited to finally get one for myself. Out of all the awesome Jord Watches, I picked out this super slimming Reece series. This timepiece features straight edged angles creating a powerful profile. A bold metallic face is further accented with a simple but structured pattern.The watch I choice features a zebra wood watch with an emerald face. I admit I always like a little color. Especially because I tend to wear so much black, white and gray. As you can see it really does go perfectly with my usual style. I also included the link below!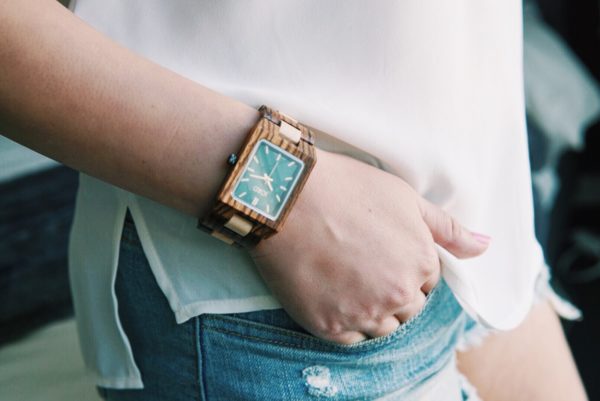 https://www.woodwatches.com/series/reece/zebrawood-and-emerald/#prettyfitfoodie
Features of this watch include sapphire crystal glass, deployment buckle with push buttons, the case width is 31mm, case thickness: 9mm, lug ends: 45mm, band thickness is 20mm, and the band length is 210mm. Each watch also has special care instructions. The natural zebra wood & maple is hand finished and pretreated with tung oils. The Reece is splash-proof but should not be submerged in water (3 ATM). Lemon or orange oil extract is best for cleaning the natural wood and there is also a 1 year warranty.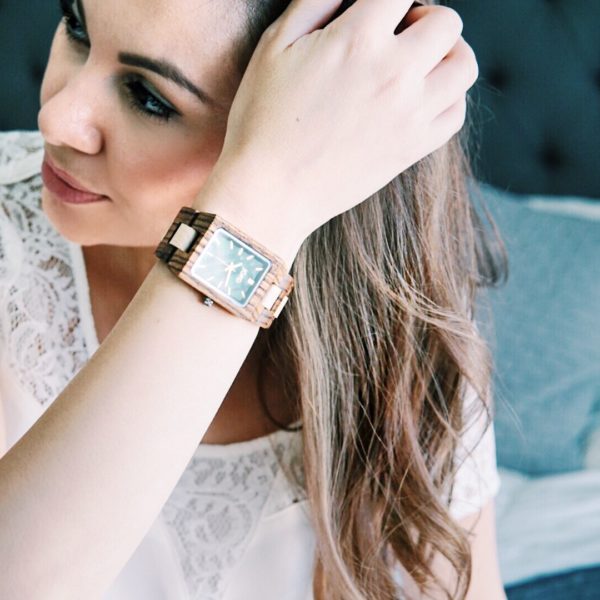 Since receiving my watch I have been wearing it constantly. There is also a huge selection of Jord watches for men and women. It was actually difficult to choose the perfect one.  I also loved the Cora & Rose Gold and the Frankie 35 because I love gray.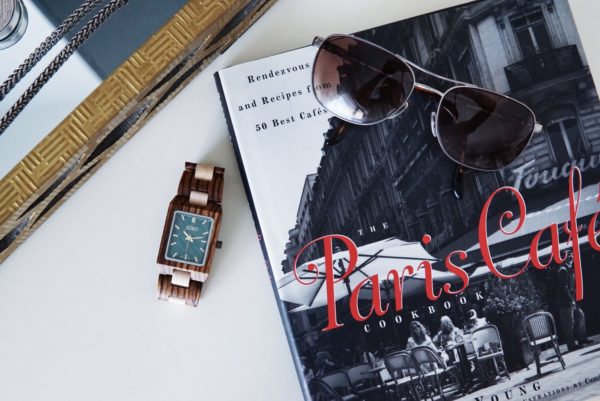 They also make plenty of great men's watches as well. I absolutely love their Dover Collections which shows the inner working of the watch on the face.
So when is the last time you invested in a great watch?
We are also doing a $100 giveaway and everyone will receive a $25 online gift certificate