Having a White Christmas is Like a Distant New York Memory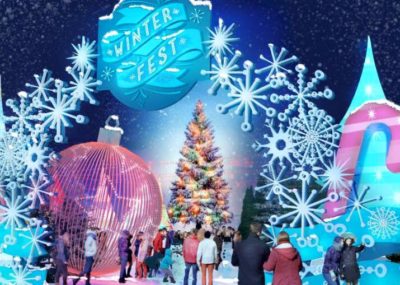 I've been researching holiday events and found Winterfest in Orange County being held at the fairgrounds. I'm determined this year to play in the snow and completely get immersed in the holiday spirit. I grew up in NY where the streets are white during winter and there are lights scattered all around. Bows, wreaths, and garland decorate the streets. If you have ever seen the movie Miracle on 34th Street, it is a spitting image of what Christmas in NY looks like. There is no exaggeration of fancy decorated sets. New York embodies the spirit of The Holidays and it's simply magical.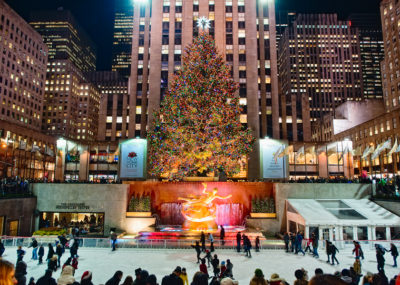 I remember when my dad worked in New York City they had a family day at his office. We would take the train down into the city and I would get candy and treats from all his co-workers and then we would walk down to Rockefeller Center and go see the giant Christmas Tree. I cherished those special moments with my dad and so the holidays have always been extra special for me.
Being in California it can really be such a challenge to get into the Christmas spirit. Not only am I away from my family, but there are not many decorations, lights, and zero snow. Until that is, I came across Winterfest.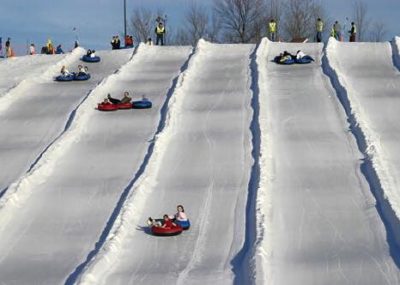 Winterfest in Orange County is like a giant wonderland full of ice skating, tubing, the biggest light display in the O.C. and best of all real snow! In fact, there is an entire area with enough snow to throw snowballs or build a snowman. It really just doesn't get any better than that. As if that weren't enough they will also have carnival rides!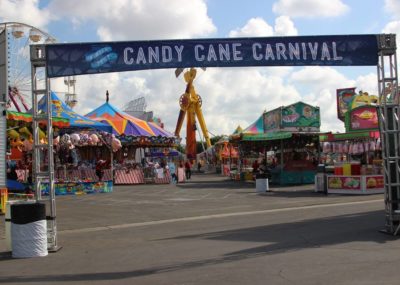 The tickets are so affordable starting at only $10. If you want to invite a large group of friends and host a winter wonderland party you can also rent a VIP cabana that comes with your own private server.
WinterFest O.C. 2016 #winterfestoc @winterfestoc
Purchase your tickets here: Click me
Facebook page: https://www.facebook.com/WinterFestOC/
Instagram page: https://www.instagram.com/winterfestoc/
Twitter page: https://twitter.com/WinterFestOC