After trying a new Ramen Restaurant my friend and I decided lets go hit up the Japanese Mitsuwa Market for dessert. What can I say we got inspired. I had never been before so I was excited to check out some new foodie finds!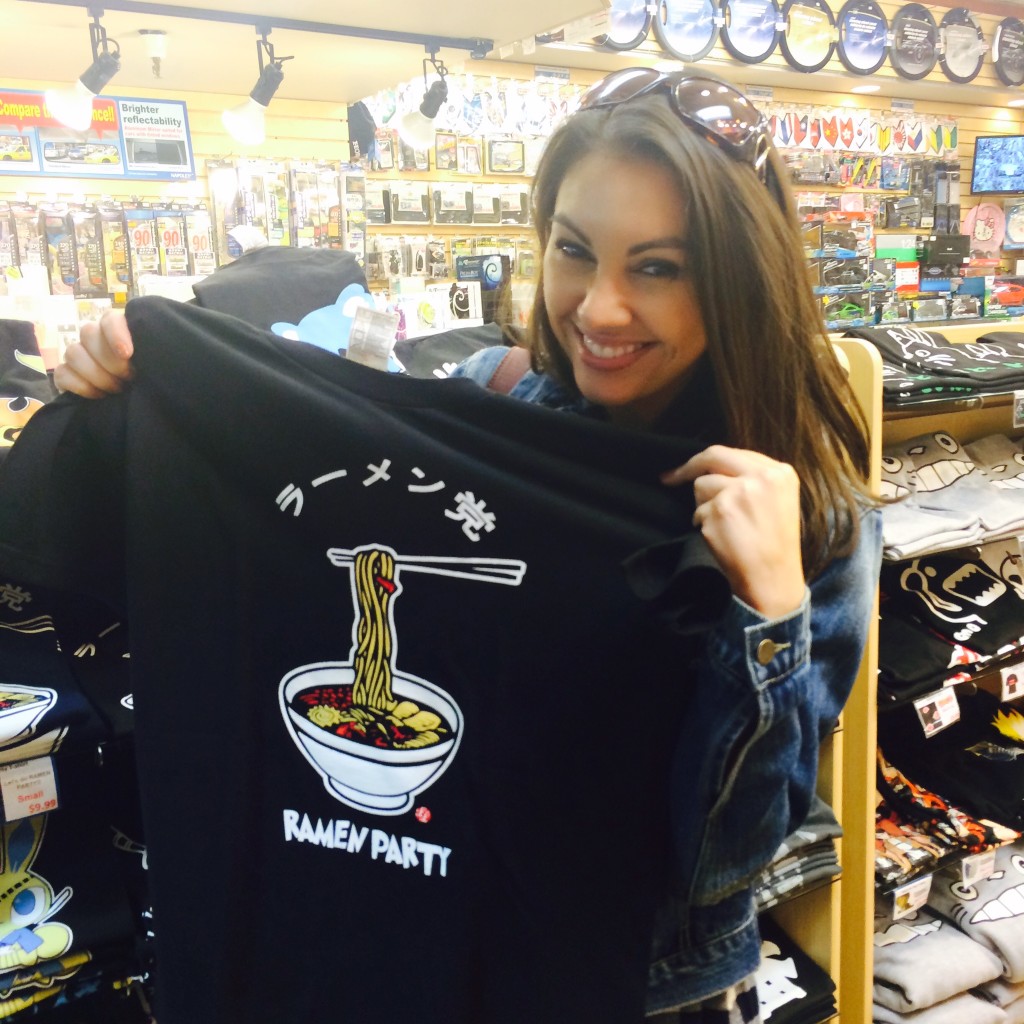 Could this shirt seriously be more appropriate for me right now! Its a Ramen Party People!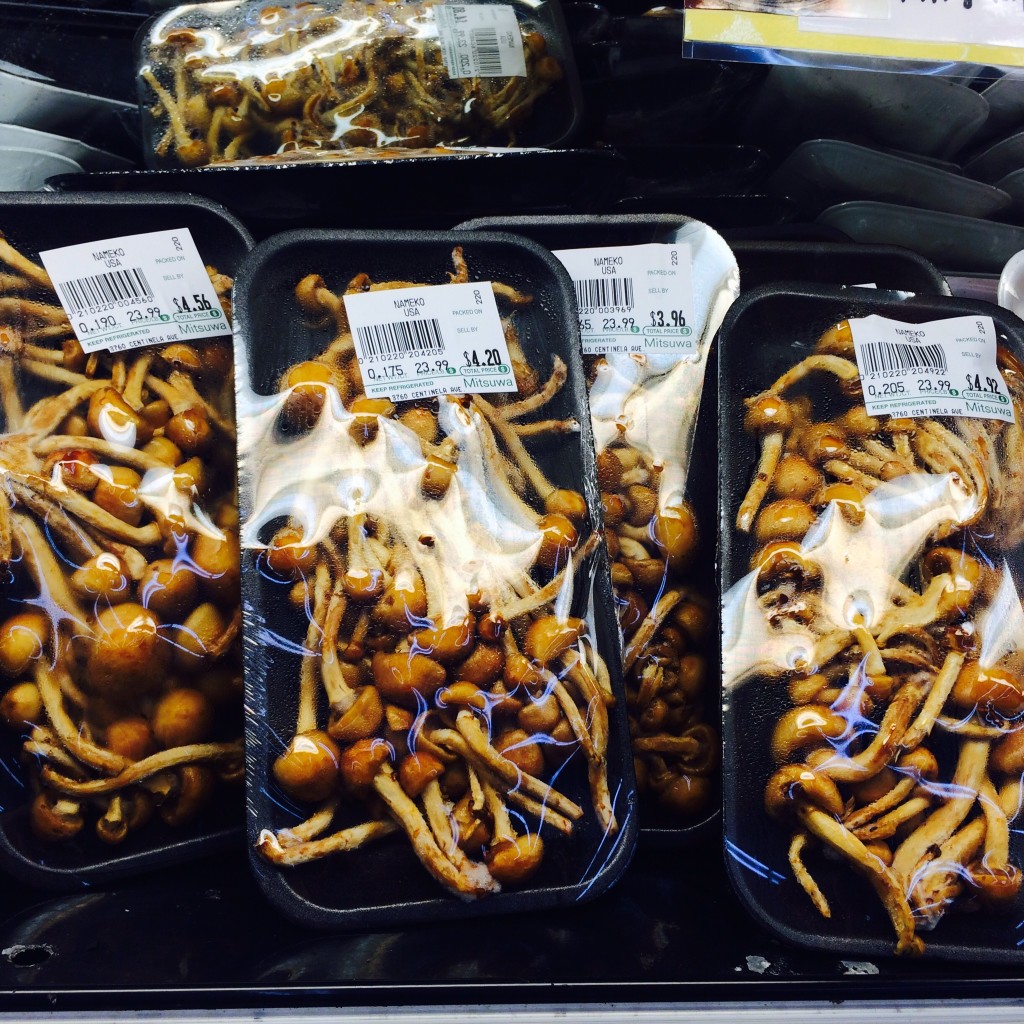 Mushrooms of every variety imaginable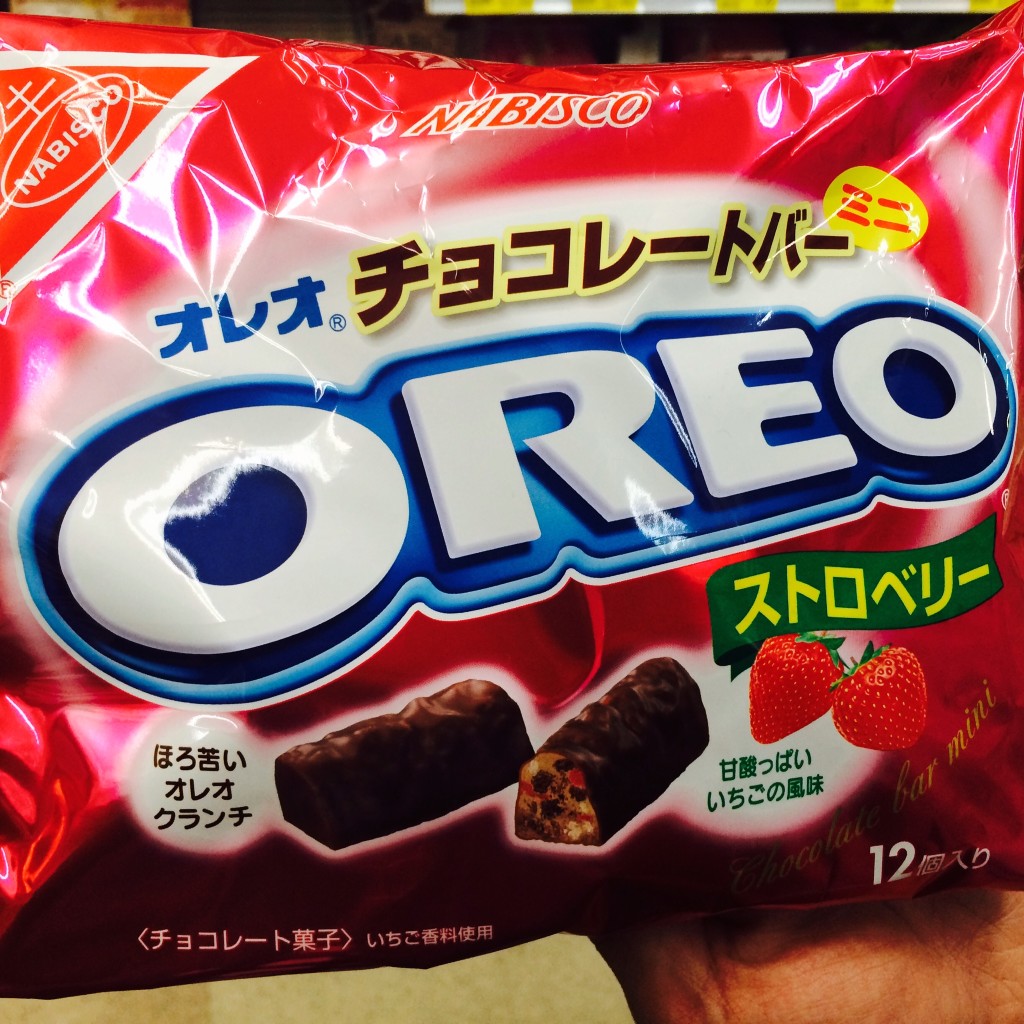 And apparently some new Oreo flavor I never knew existed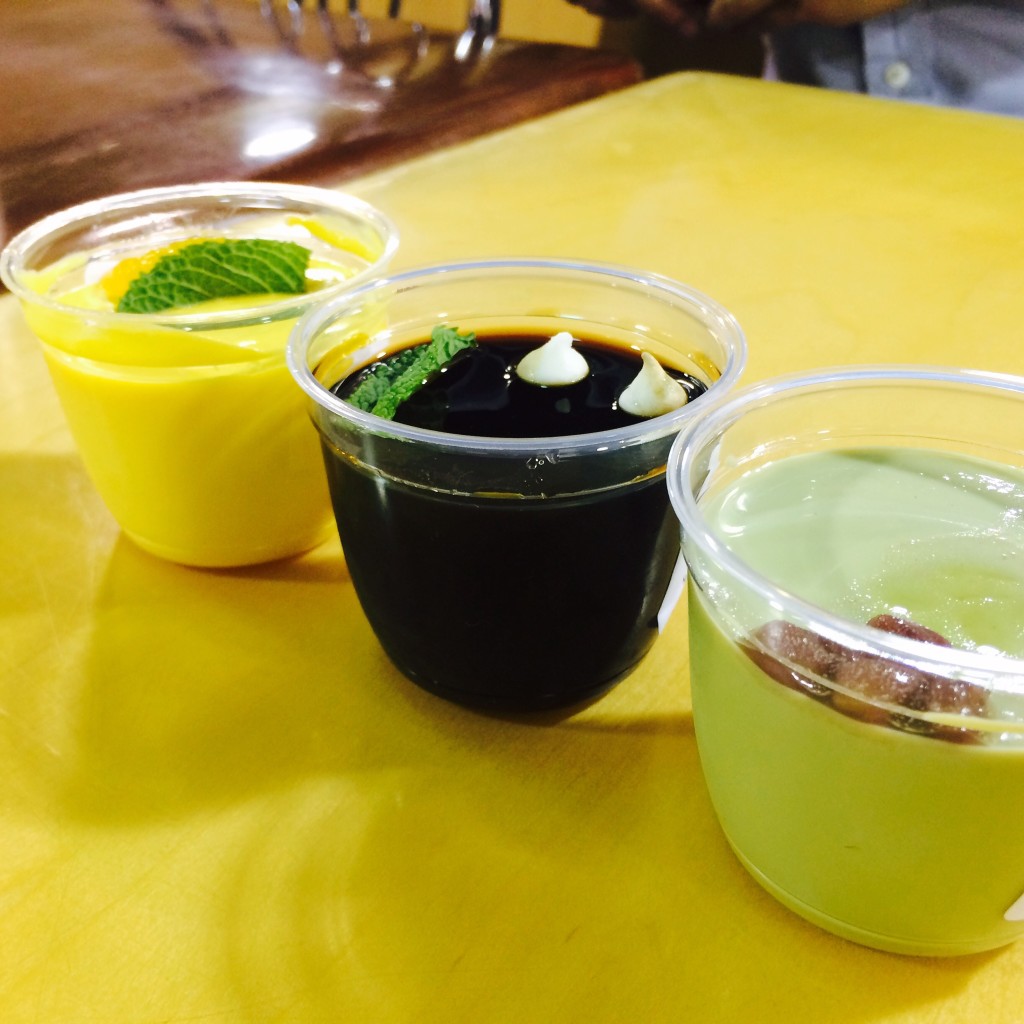 Introducing Mango, Coffee, and Green Tea Jelly. The coffee is perfect for your Boba drinks!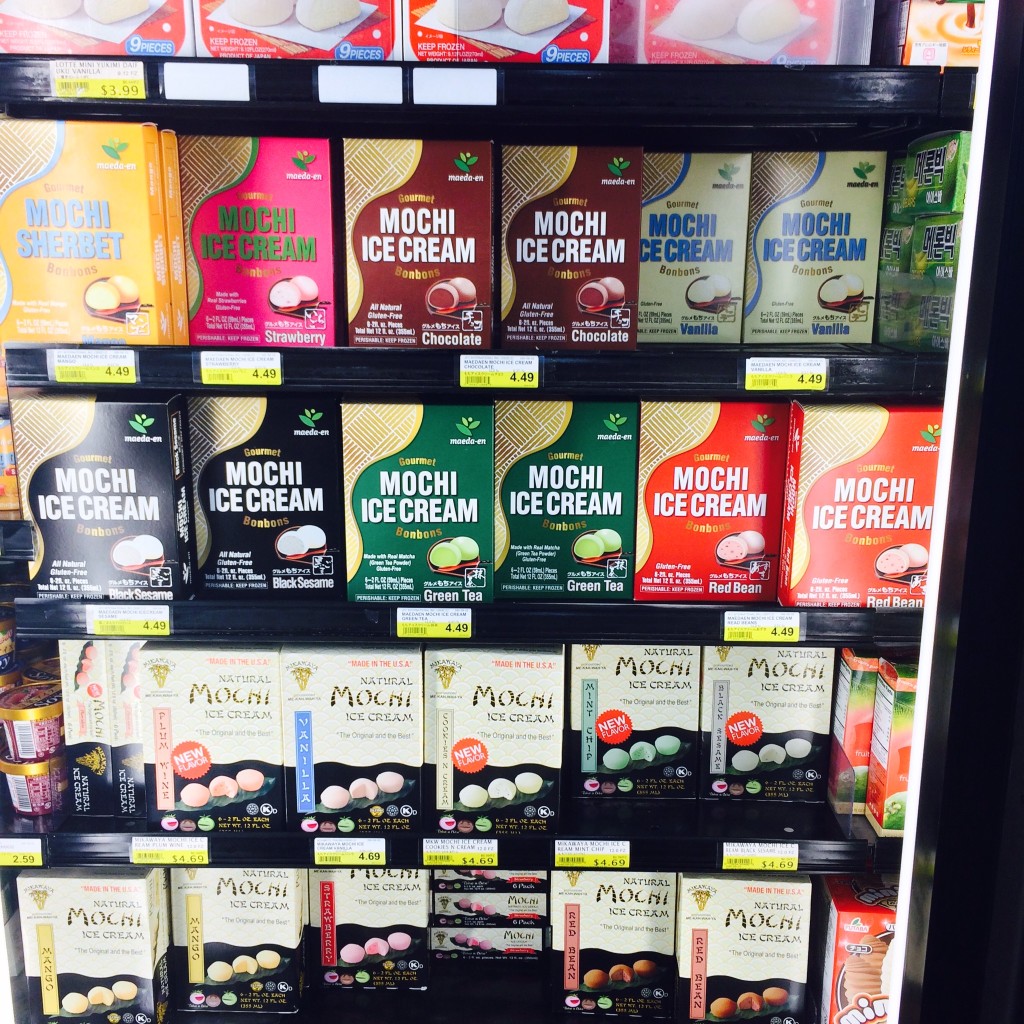 Is this what Heaven looks like? A refrigerator full of every mochi flavor imaginable and even some new ones I've never tried, be sure to visit my youtube for my Mochi Flavor review of the new Plum Wine and Black Sesame flavors here https://youtu.be/CZZVV2NxKMw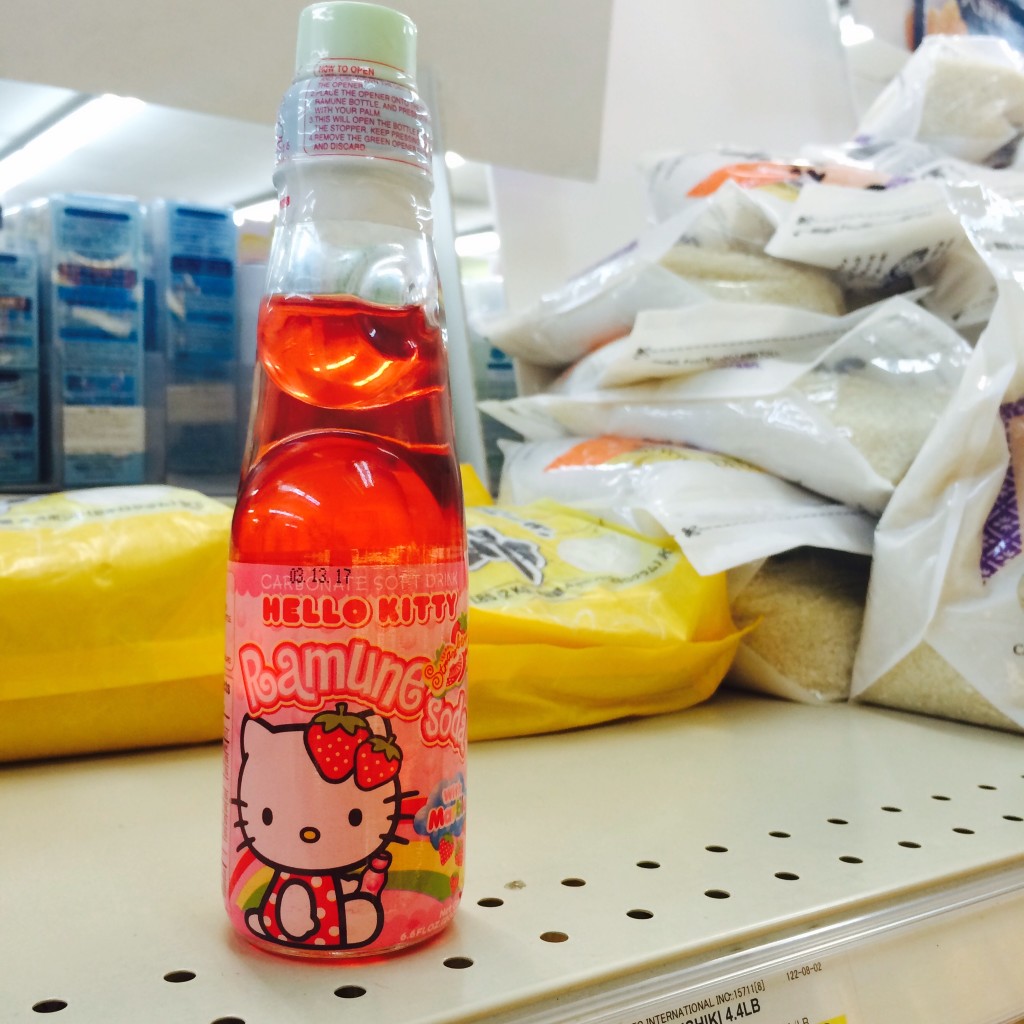 These Japanese sodas are really fun, how cute is this Hello Kitty?! Mmm looks like cherry 7up, whatever happened to that? It was awesome like drinking a Shirley Temple, oh the nostalgia.
Japanese Mitsuwa Market
3760 Centinela Ave
Los Angeles, CA 90066
(310) 398-2113