Cuisine and Travel is your leading news source for amazing restaurants, events, and travel destinations in Orange County, Southern California, and Beyond.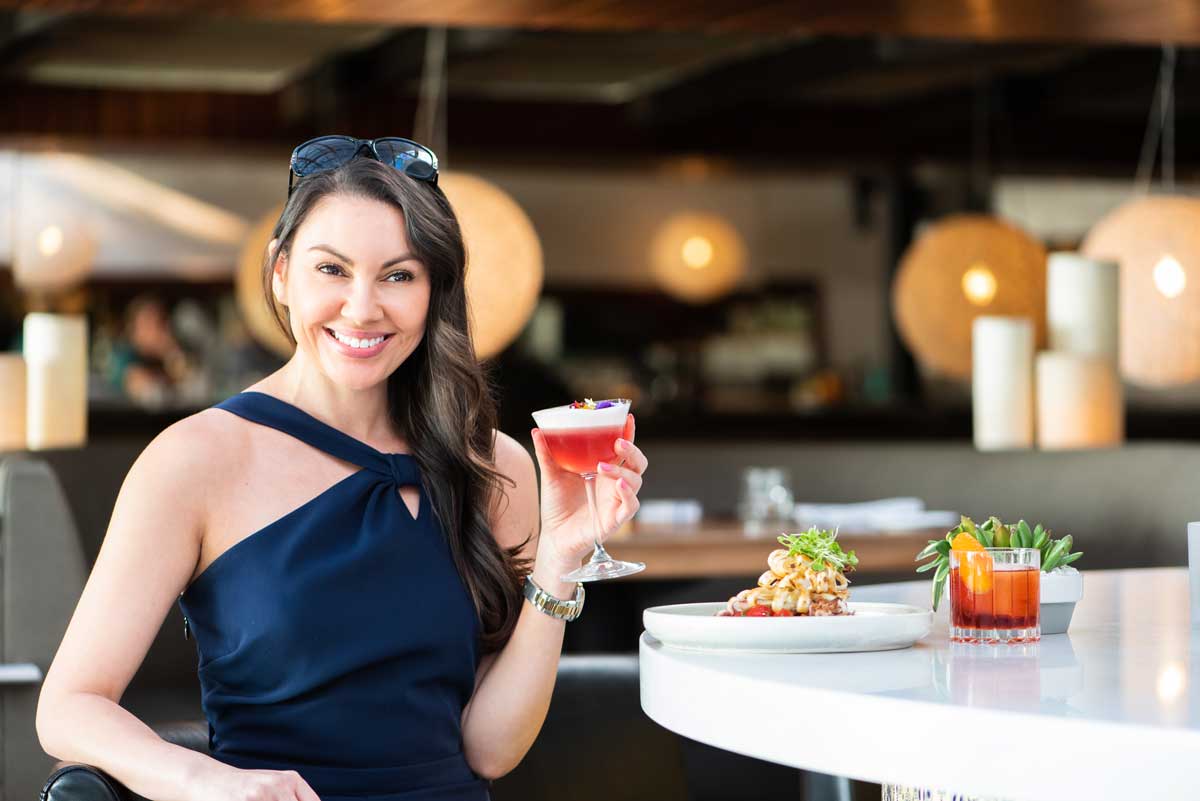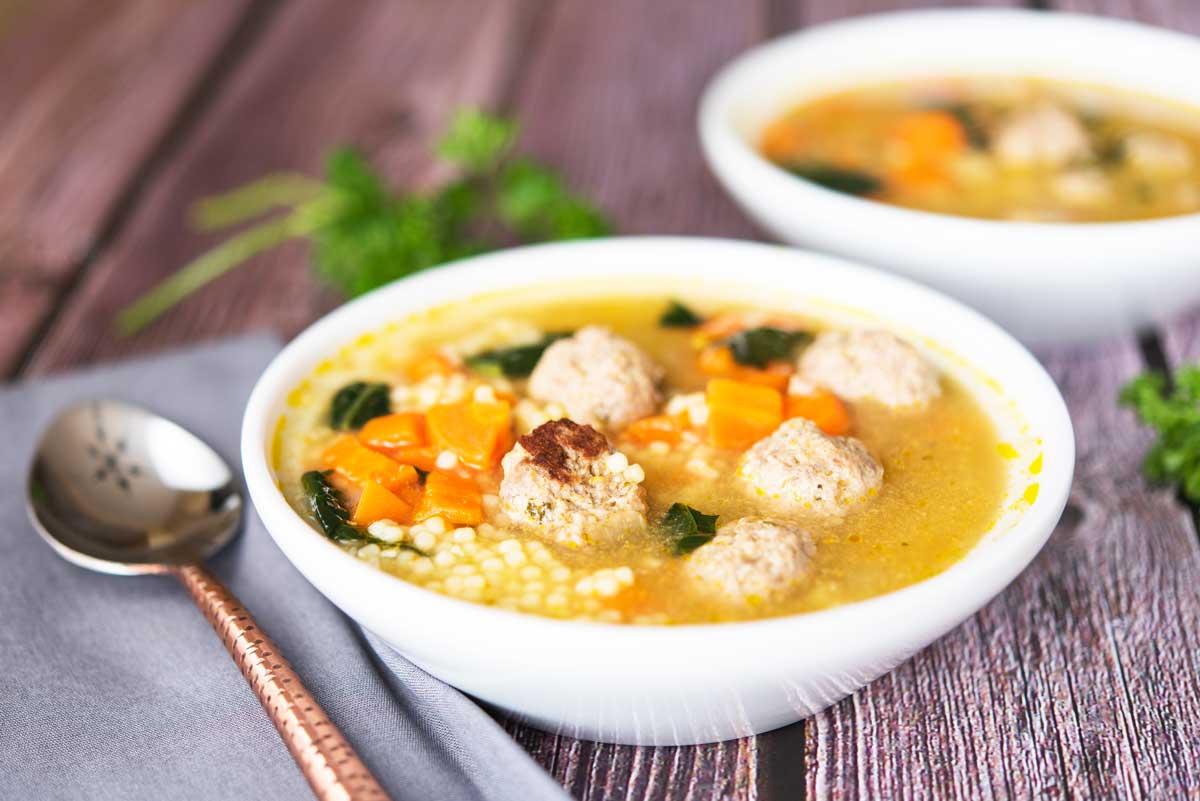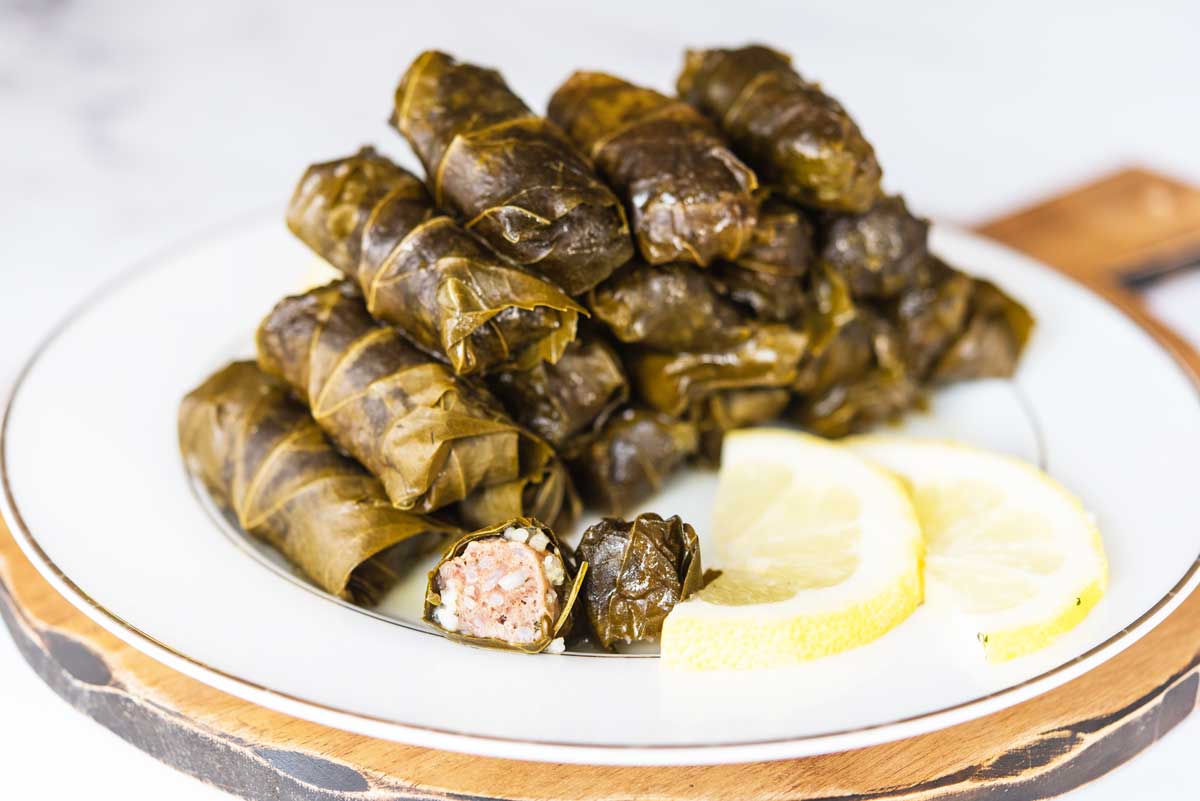 The Best Lamb Stuffed Grape Leaves Recipe With Greek Lemon Sauce
I believe my recipe happens to be the best lamb stuff grape leaves recipe because it draws influence from all cultures combining the best parts of each recipe. Stuffed grape leaves are a popular dish in Lebanese, Mediterranean, and Greek cultures. The Lebanese...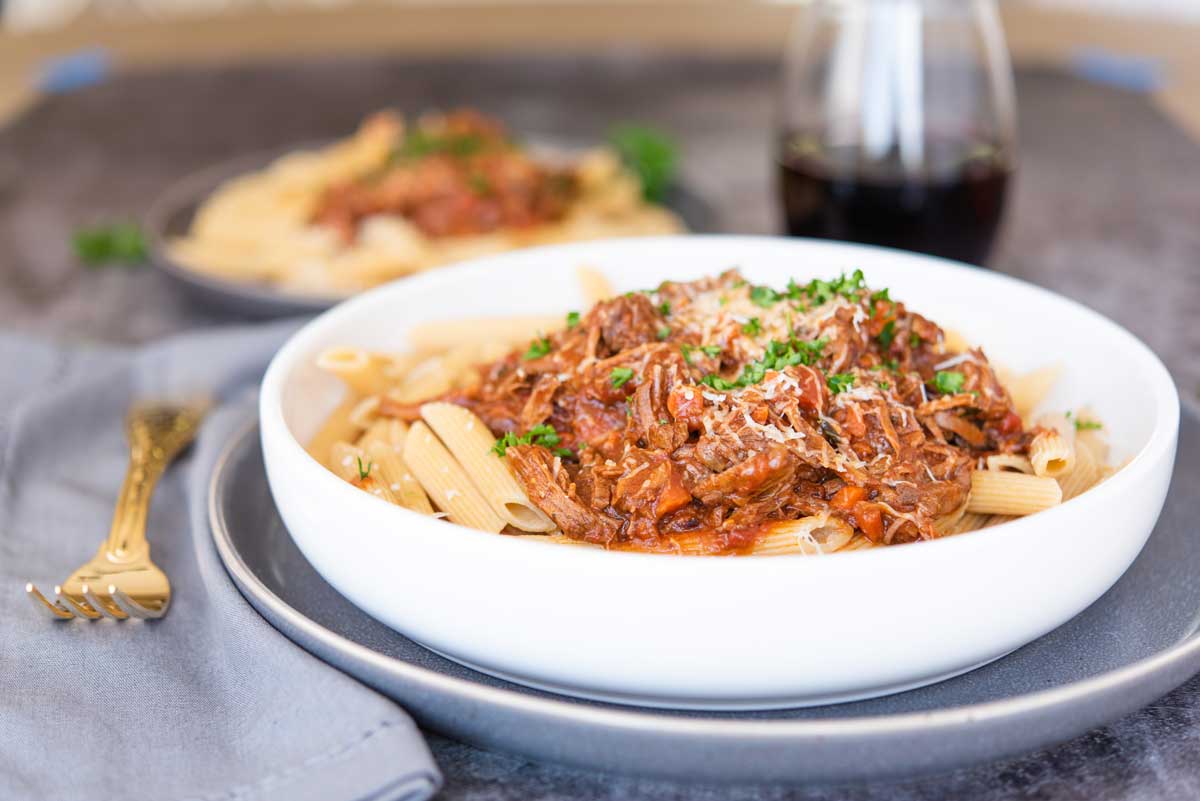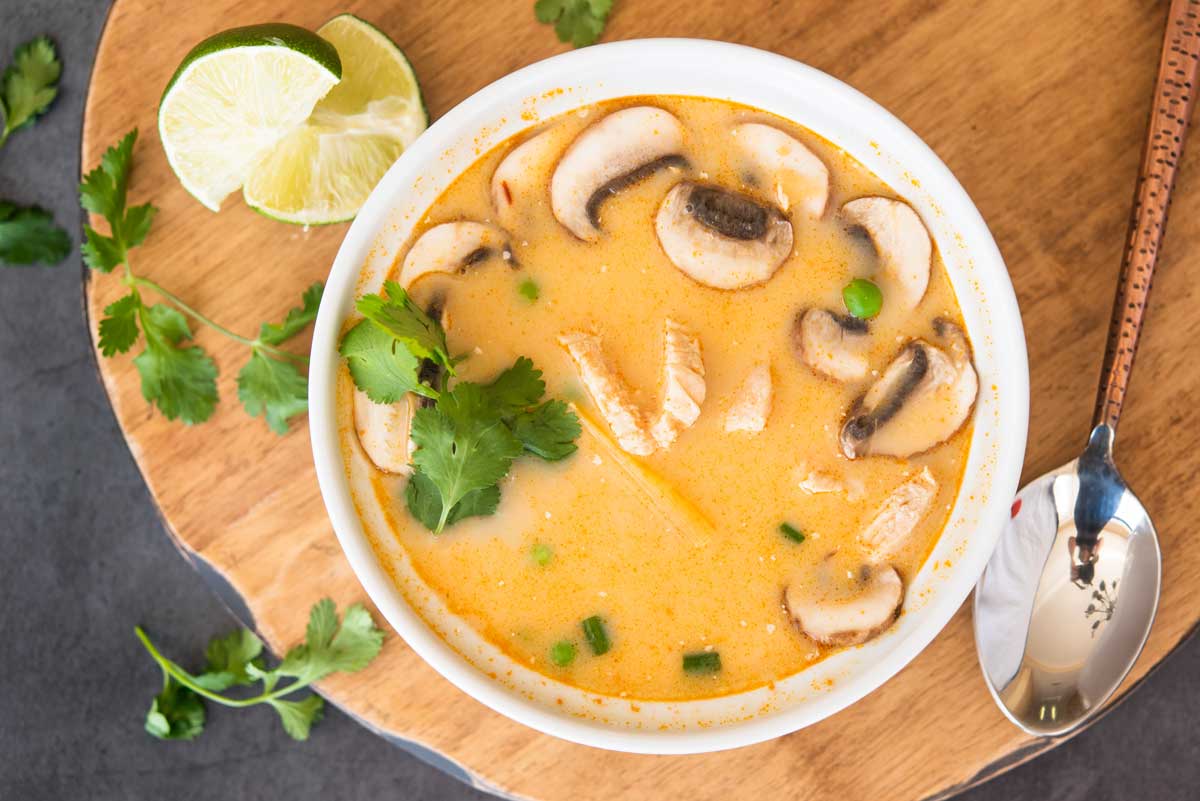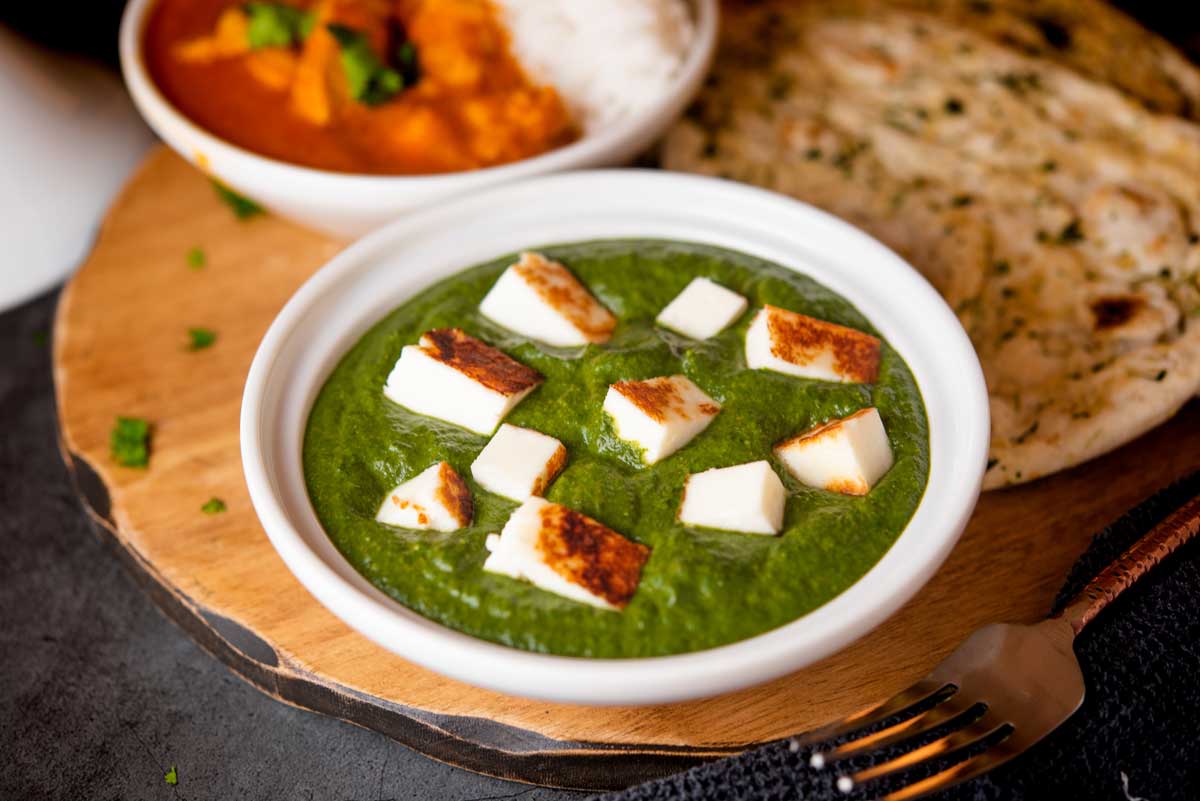 Easy Traditional Indian Saag Paneer Recipe
I created this authentic Indian Saag Paneer recipe after enjoying the frozen version from Trader Joes. Now that we're all under quarantine, I've been creating many of my favorite dishes at home and freezing them in portions for meal planning...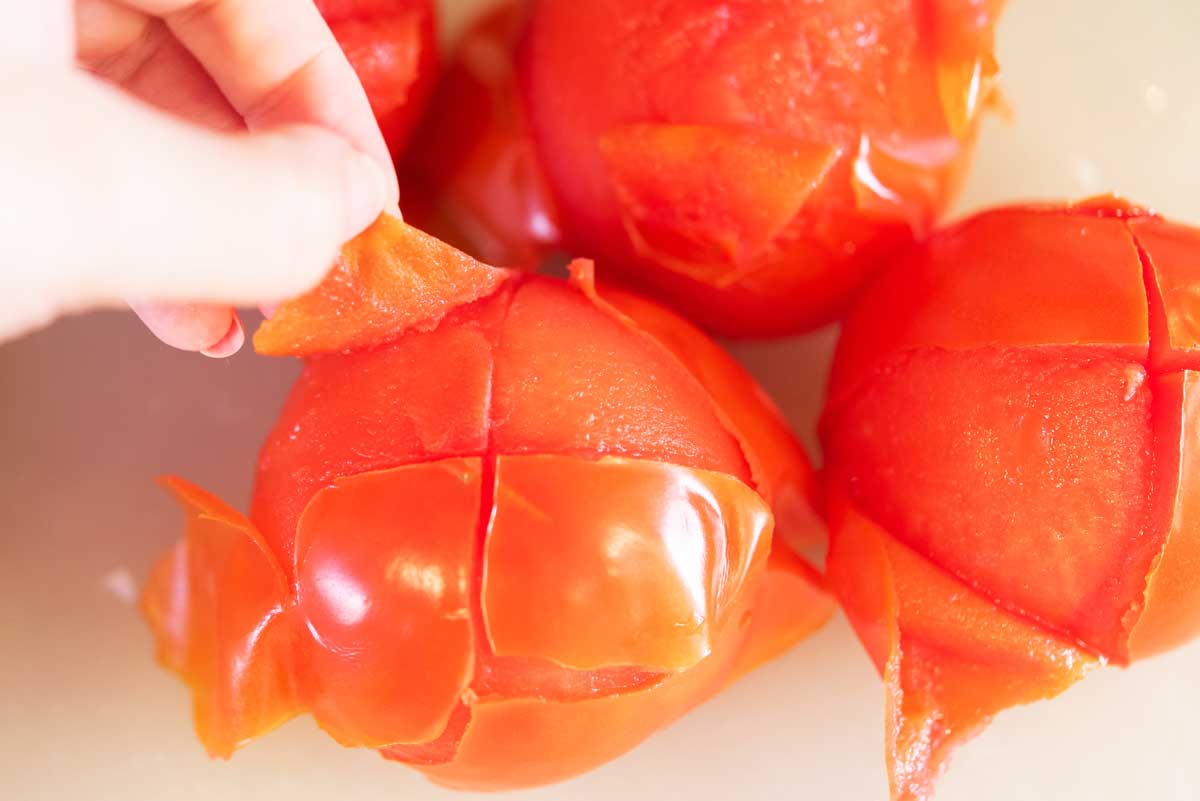 How to Seed and Peel Tomatoes Easily For Homemade Sauces
This guide on how to seed and peel tomatoes is going to be a game-changer for your recipes. Once you realize how easy it is to use fresh tomatoes in your sauces, you'll never buy a can of tomato sauce again. If you've ever tried a sauce that...